Subscription-based PLM model enables smaller companies the benefits of PLM without the big price tag.
Lifesize is a business that enables business connections. A global innovator of video collaboration and meeting productivity solutions, it combines best-in-class cloud-based video conferencing service with smart devices designed for any conference room so businesses can connect with anyone anywhere.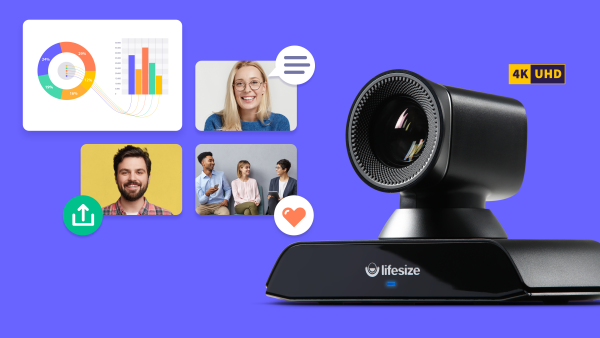 Lifesize was purchased in 2009 by Logitech. Peggy Kohn, Senior Integrated Systems Analyst at Lifesize, was a PLM consultant at Lifesize on a short-term project at the time of the acquisition. Because of her PLM expertise, Lifesize also hired Kohn to help integrate their PLM system with Logitech's system.
"Both companies used an on-premise version of Agile PLM; however, Logitech's configuration was completely different than Lifesize's," says Kohn. "We needed to port all of the Lifesize data into the Logitech structure. Even though it was Agile to Agile, it was a considerable challenge."
The PLM Search
Eventually, Lifesize became an independent spinoff, which required Lifesize to pull its data off the Logitech Agile system, so Lifesize had to find its own PLM solution. "We had about 12 years' worth of historical data, all still relevant, and nowhere to put it," recounts Kohn.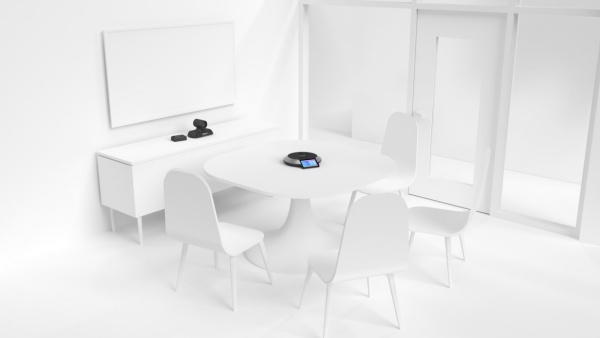 Lifesize was short on time, and budgets were tight. Kohn invited several cloud-based PLM companies to demo their product solutions.
Unfortunately, none of the cloud options gave Lifesize the two things they needed: the ability to port and maintain an existing history and to replicate Agile customizations.
As a last resort, Kohn priced out on-premise PLM systems but they were too expensive—almost laughably so, considering her budget. Then one of Kohn's co-workers wondered out loud: "Why can't we just get somebody to host Agile for us?"
Agile PLM Cloud
Kohn thought that was crazy talk but she was curious enough to google "hosted Agile"; she soon found Agile PLM Cloud hosted by GoEngineer.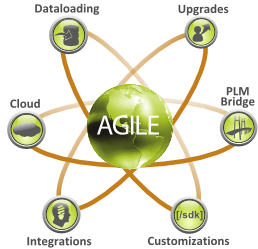 "I contacted GoEngineer within the hour and told them, 'I don't have a lot of time and I don't have a lot of money, so what are my options,'" laughs Kohn. "I think we had a contract signed with GoEngineer within a couple of weeks of that first phone call." Lifesize was up and running in less than two months.
Lifesize has been on the GoEngineer-hosted Agile PLM system, which includes 24/7 support, for three years now. "When we do have issues, we don't have to open a ticket with Oracle; GoEngineer does that for us," says Kohn. "When they have the patch, they put it on our sandbox, let us test it, and then the fix is pushed out to our production system."
Taking the Pain Out of PLM
Kohn concludes: "The first benefit was clearly the pricing model; we were able to get subscription licenses that included maintenance, support, and all the hosting costs at far below any type of on-premise solution. You don't have to worry about on-site hardware maintenance, you don't have all of that infrastructure backend, and the Agile PLM product still gives you a lot more flexibility and customization over current cloud systems. And, spending even a half an hour a week on it is unusual; we manage our data, and the system manages itself with GoEngineer's help!"
Related Articles
Quadriplegic Uses SOLIDWORKS and 3D Printing Technology to Beat the Odds