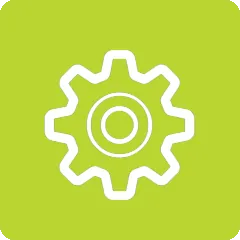 Versatile

Choose your resin, build styles, laser power, and beam size adjustments. Open-source material capability offers the option to use any 355nm SL resin. This flexibility allows you to tailor the Neo to your specific stereolithography needs.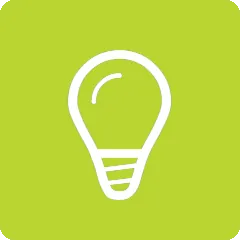 Precise

Features as small as .006" (X & Y) or 0.016" (Z) are achievable thanks to the adjustable beam size (80-750um) and Z layer height (50-200um).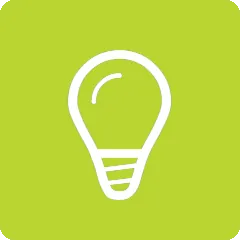 Efficient

Neo stereolithography 3D printers are equipped with a powerful laser, 3-axis dynamic scanning system, and advanced software algorithms to allow fast printing of parts over the entire build area.