Oryx Additive Support Removal
A Durable Support Removal System for 3D Printed Parts
Cost Effective automated support removal for 3D Printed Parts
The Oryx sca1200ht is the most widely used agitation- based support removal system on the market. Easy to use, the sca1200ht unit is compatible with all water soluble and solvent-based support materials as well as the base modeling materials - ABS, ASA, PC, Nylon, and Polyjet Resins.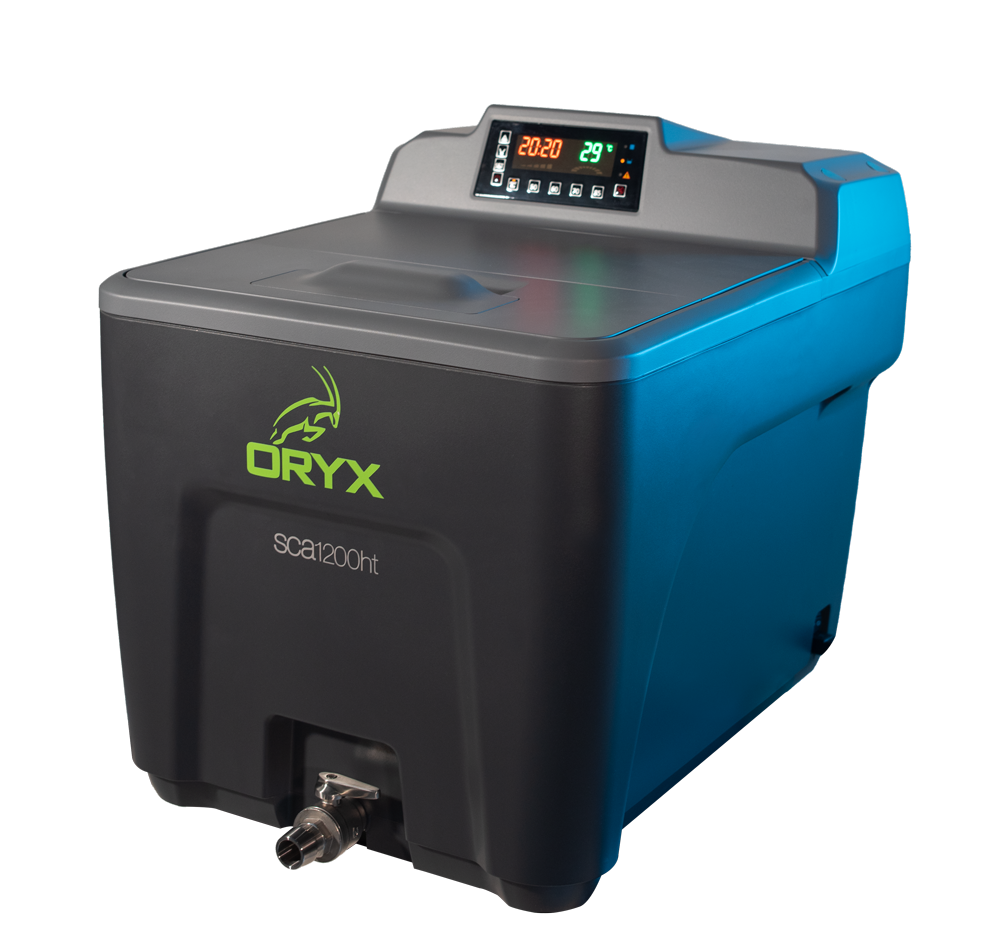 THE ORYX SCA1200HT - Key Features
Designed for User Productivity and Comfort, Engineered for Function and Quality.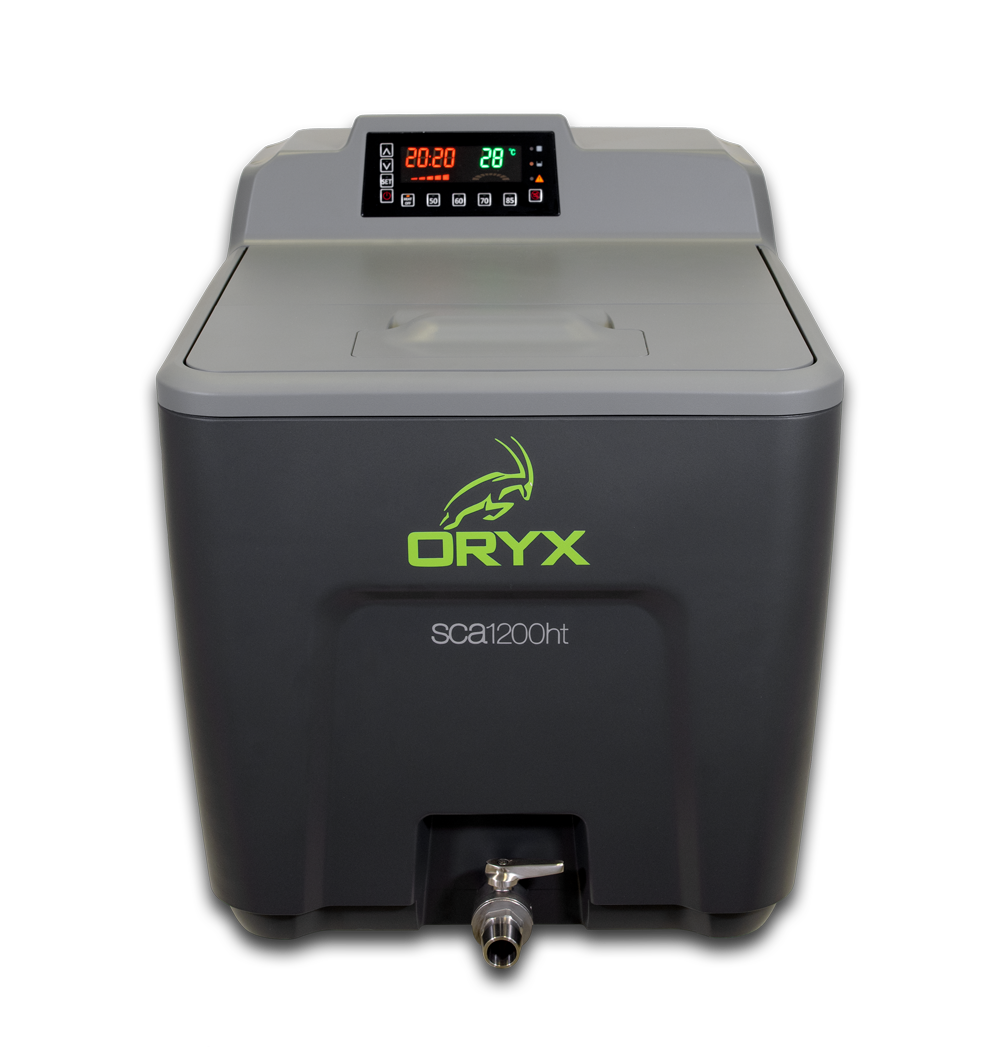 Removes soluble support from ABS, ASA, PC, Nylon FDM/FFF and soluble support from PolyJet 3D Printed parts
User-selectable temperature presets at 50, 60, 70, and 85°C
New models include "no-heat" option – older models can be upgraded
User-controlled timer
Patented technology
Unique spray nozzle optimizes flow coverage
Universal power input; 110VAC or 220VAC
Stylized case design complements printer aesthetics
Whisper-quiet operation
Fits on a tabletop or utility cart 26" x 17.5 x 20.5"/ 66 x 44.5 x 52cm
10" x 10" x 12" / 25 x 25 x 30cm removable parts basket
Easily accessed drain on front
Integral hinged lid
Stainless steel tub and basket
Over temperature and water level alarms
Automatic halt of operation with alarms
Field replaceable sub-assemblies
CE, UL, CSA regulatory approvals
Additional Resources
Take Advantage of GoEngineer's Extensive Knowledge Base and Resources
[[marketo_modal_iframe:geTemplateModal:Title:category:product]]