In this tutorial, learn the steps required to add Custom Properties to a SOLIDWORKS Inspection project. In order for this information to show in the exported Excel report from the project file, we need to add the Custom Property to the project and link that property to the Excel template file being used to export the information from SOLIDWORKS Inspection.
Here is the current SOLIDWORKS Inspection project.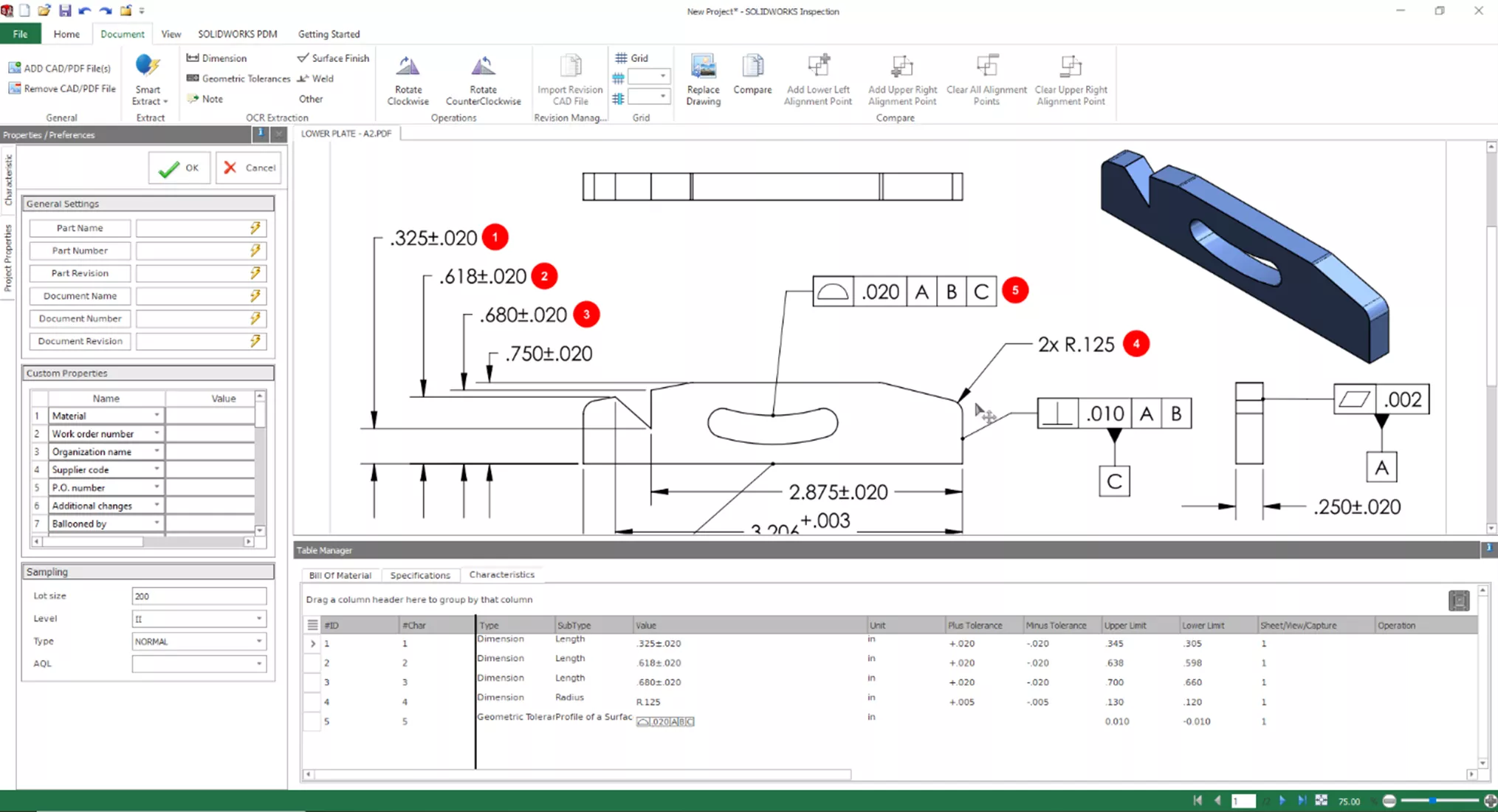 The property we need to add is the Job Number. To do this, we will rename a cell in the Custom Properties section of the Project Properties window.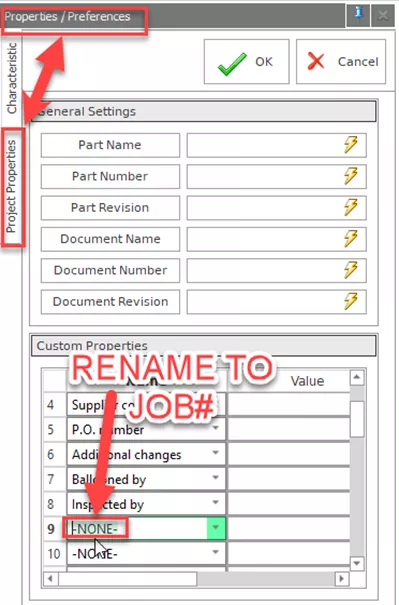 Scroll down to find an unused field that shows -NONE- and rename it to "JOB#". In the same row, in the cell to the right under the Value column, enter the job number "123456".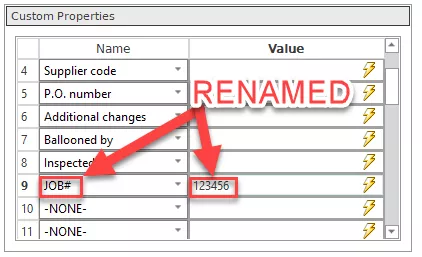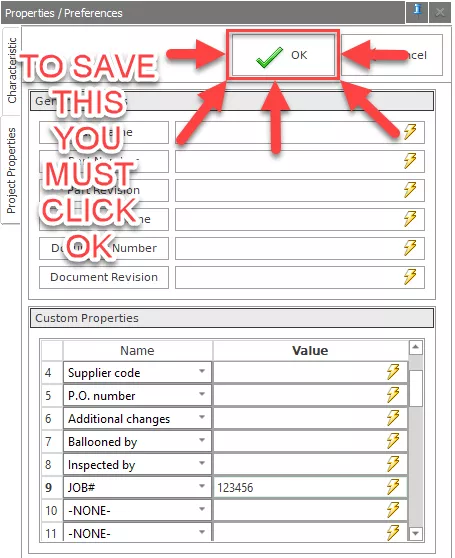 Note: You must click on the green check (OK). Otherwise, these changes won't be added to the Project Properties tokens discussed in the next step.
Next, we'll amend the Excel template file to have SOLIDWORKS Inspection export the "JOB#" Custom Property into the Excel report. After opening the Template Editor from the File menu, we can find this new Custom Property we created (listed as a Project Property token) and insert that token into a cell.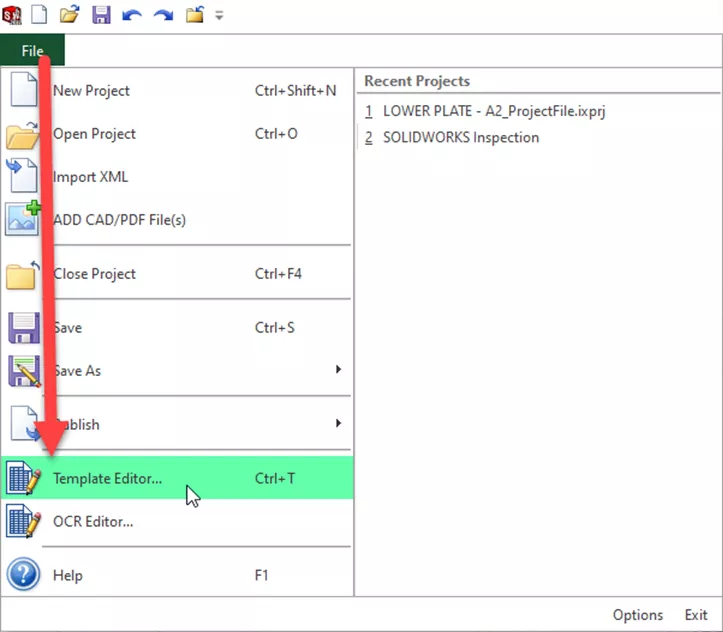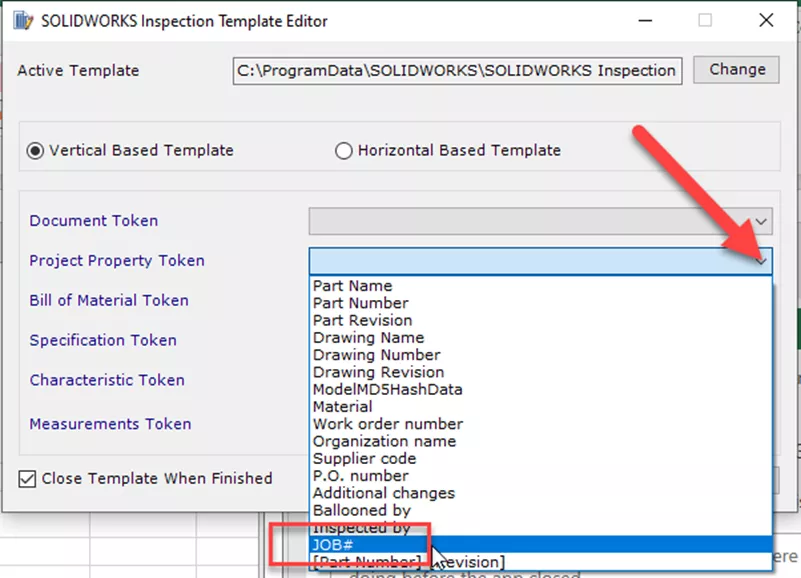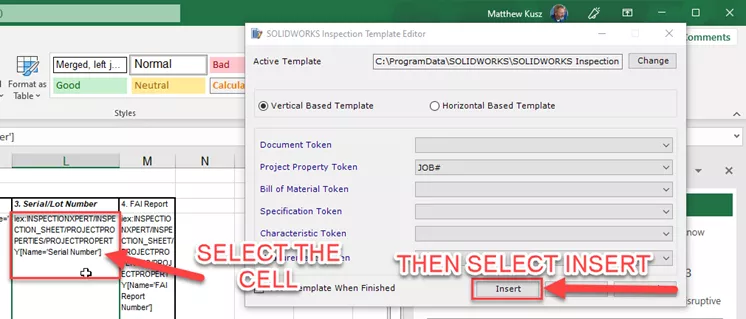 We can rename the header of this cell to match the information being inserted.

Now save the Excel template report as a new template.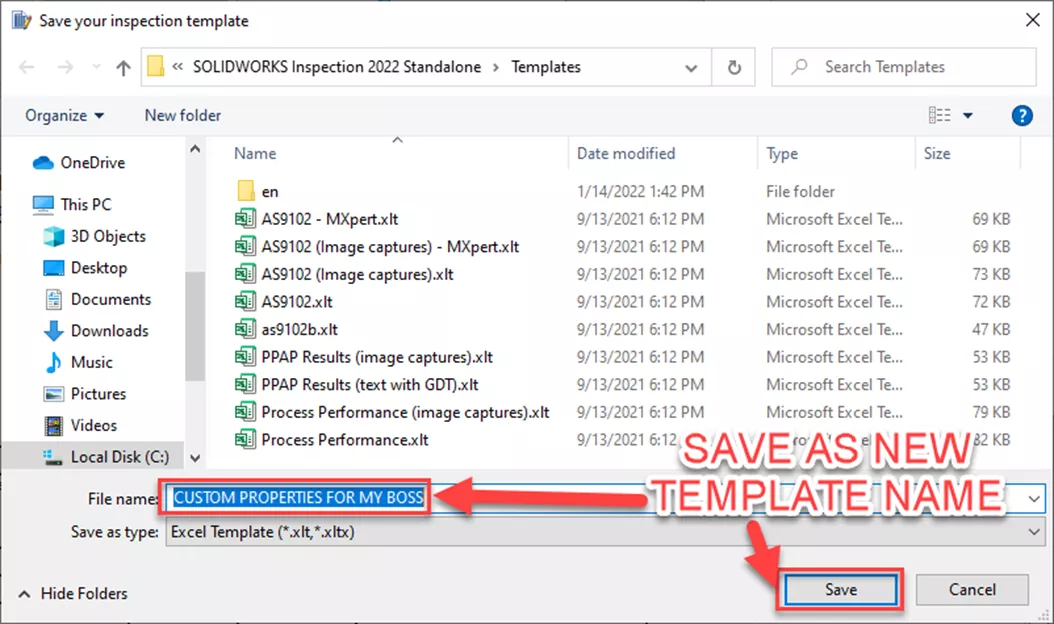 Back in SOLIDWORKS Inspection, use the + sign to add the template to the list to use it.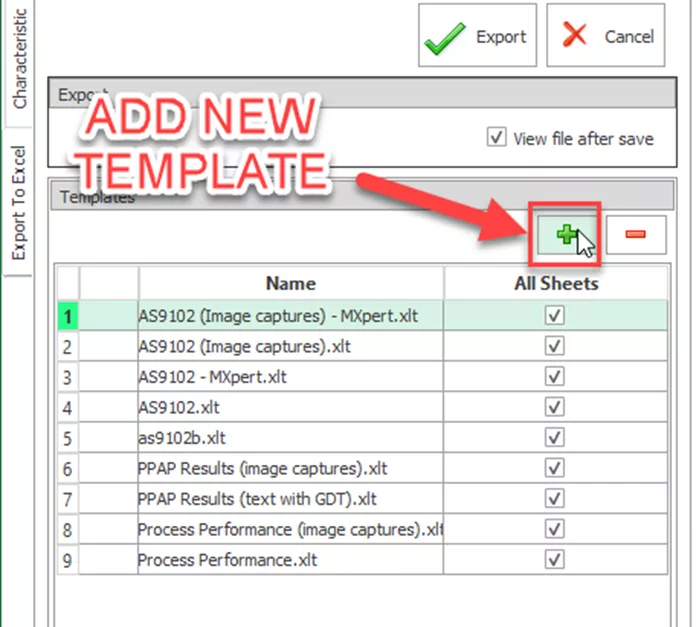 Now, when the report is exported to Excel, it includes the Job# Property in the Excel report.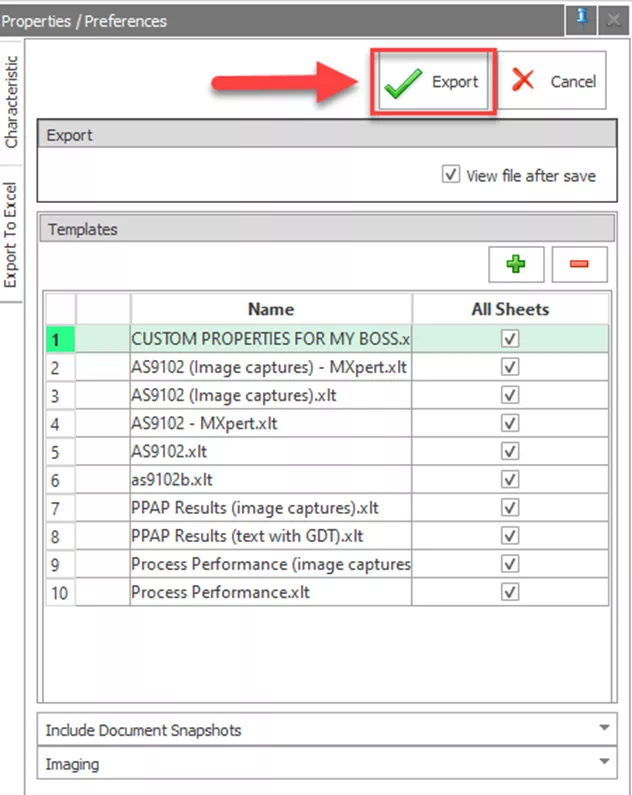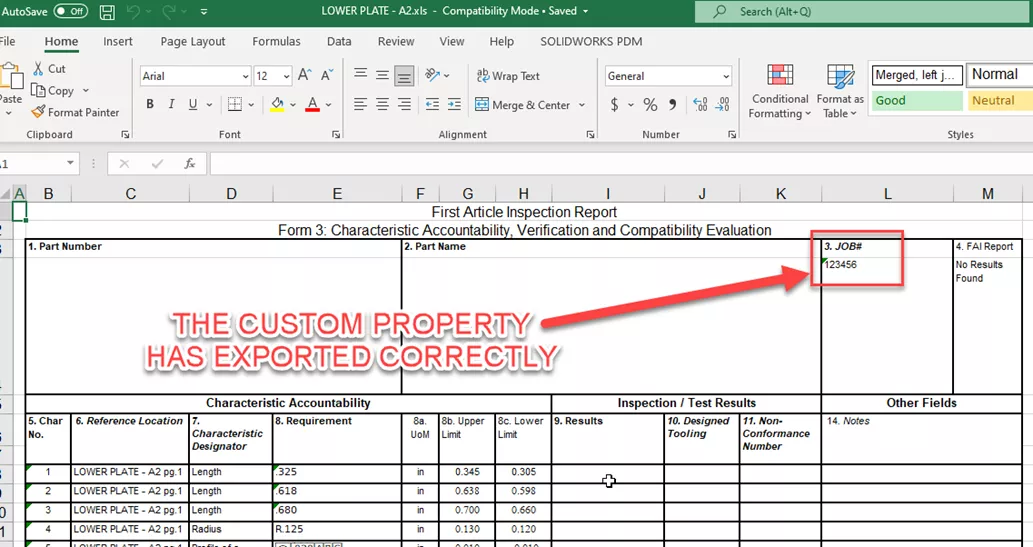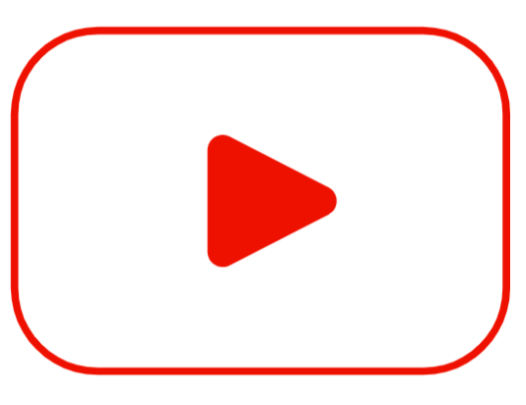 Want to learn more? Check out this YouTube video demonstrating these tips, tricks, and best practices.
Learn More About SOLIDWORKS Inspection
SOLIDWORKS Inspection 2022: File Types, Smart Extract, and More
Make SOLIDWORKS Inspection Reports Easier to Read with Conditional Formatting
SOLIDWORKS Inspection - GD&T Fonts