Over 2 billion people worldwide already consume insects as part of their diet. Compared with any other form of livestock, insects require less land, less water, and less energy, and they produce a negligible amount of greenhouse gas emissions—while they provide incredible nutrition.
"We use pioneering technology, including robotics and automated data collection, to farm insects that have a protein quality similar to meat and an environmental footprint closer to plants," said Mohammed Ashour, co-founder, and CEO of the Aspire Food Group.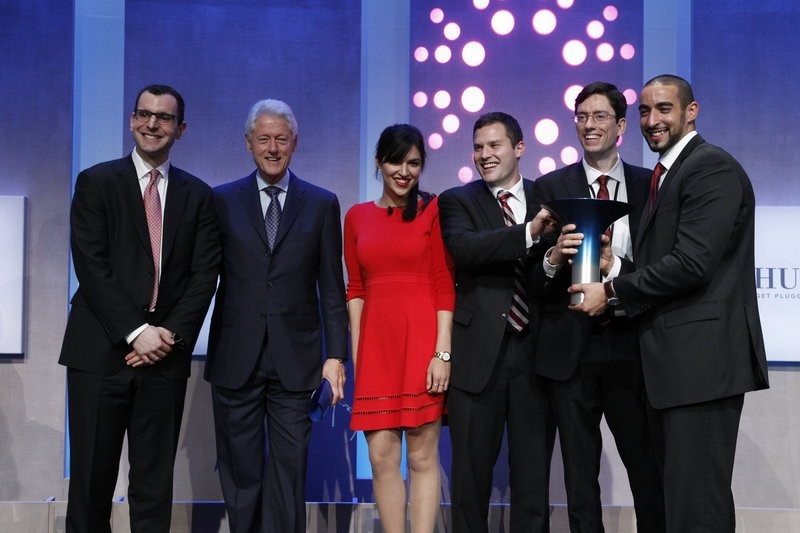 Farming Insects Year-Round
The company was hatched by winning the 2013 Hult Prize, which challenged entrants to address the global food crisis. Innovative solutions were to be viewed through a variety of lenses: distribution, manufacturing, production, and technology. The three co-founders dreamed of coming up with a way to farm insects year-round in a cost-effective [and automated] way.
From among 20,000 competitors from around the world, McGill University's Aspire Food Group won the day—and a million dollars—to get the bug party started.
"We are building insect farming technology so it can literally be 'copied and pasted' anywhere in the world, which means the same yield and the same high-quality product can be produced every single day," exclaims Ashour.
Solving Design Challenges
The young company knew that labor was going to be a major cost driver for farming insects; they had traveled to many farms worldwide and found time-intensive, manual processes. "We did an operational analysis on the [process] components that were most labor intensive and focused our automation efforts there," said co-founder and Chief Operations Officer Gabe Mott.
Building new products to solve design challenges typically requires an iterative and time-consuming process. As the solution surfaces, the design must be continually refined. Often you simply have to go back to the drawing board.
Innovating in this type of environment demands flexible and powerful tools. The company selected SOLIDWORKS 3D CAD, which they purchased from local Texas reseller GoEngineer.
"We have many different pieces of equipment that were designed in SOLIDWORKS, and they serve lots of different purposes", said Nick Woolf, mechanical engineer. "Everything from our cricket bins and racks, to robots that water and feed crickets, to automated harvesters."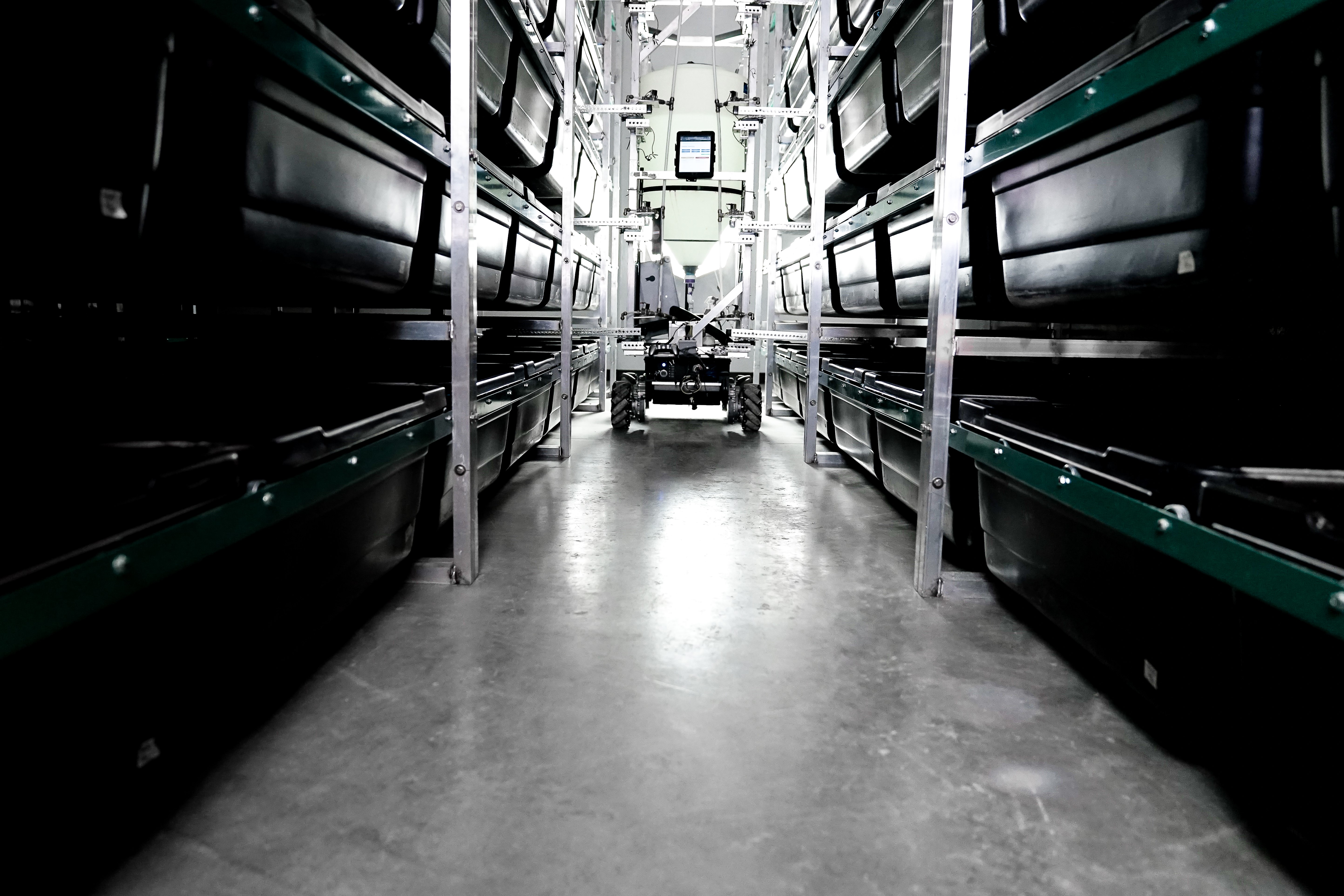 Tools for New Ideas
Mott continues: "SOLIDWORKS gives us tools to generate and experiment with new ideas. For example, we came to a point where we wanted to change a specific part of the way we farm crickets to an alternative infrastructure. Nick was able to generate a simulation in SOLIDWORKS to demonstrate efficiencies in this new environment, which took him all of 45 minutes—astounding!"
Aspire Food Group is applying modern agricultural techniques to farm insects, much the same way people have done for farming chickens or other livestock. "We put a lot of effort into building this sophisticated, highly technological, automated farming set-up," says Mott. "We can generate a highly dense, high-quality protein with a very low contribution of water or feed."
According to Aspire, that makes their products the most environmentally efficient animal protein in the world. You can find their full product line available for sale under the recently purchased Exo brand.
More Customer Stories
Quadriplegic Uses SOLIDWORKS and 3D Printing Technology to Beat the Odds
"Affordable PLM" No Longer a Contradiction in Terms
Jumpstart Your Business with the SOLIDWORKS For Entrepreneurs Program