SOLIDWORKS 2024 offers productivity enhancements to STEP file import. When importing an assembly, users are given the opportunity to Enable Filter.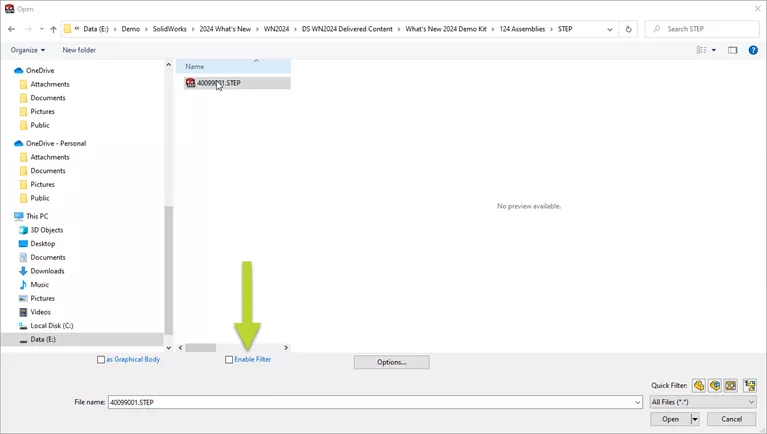 Using this option will provide the user with a complete assembly component tree prior to importing all STEP geometry. Users can then choose desired components from the list.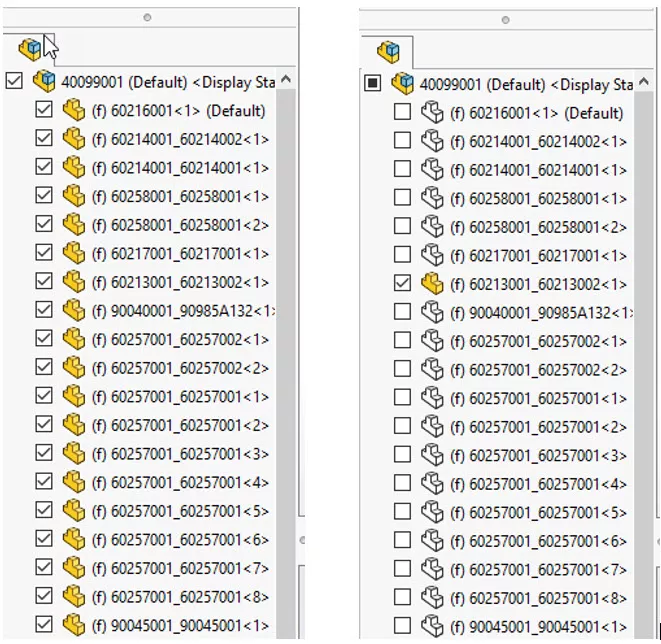 With a component selected, a geometry preview can be generated.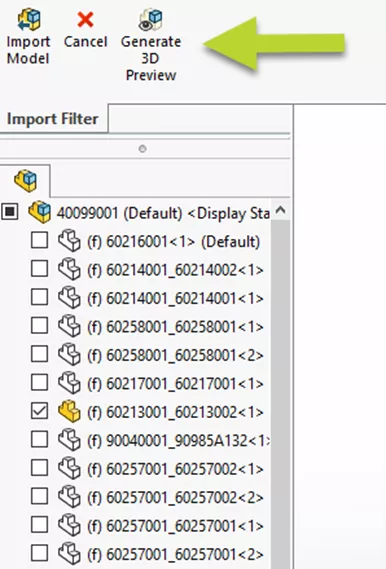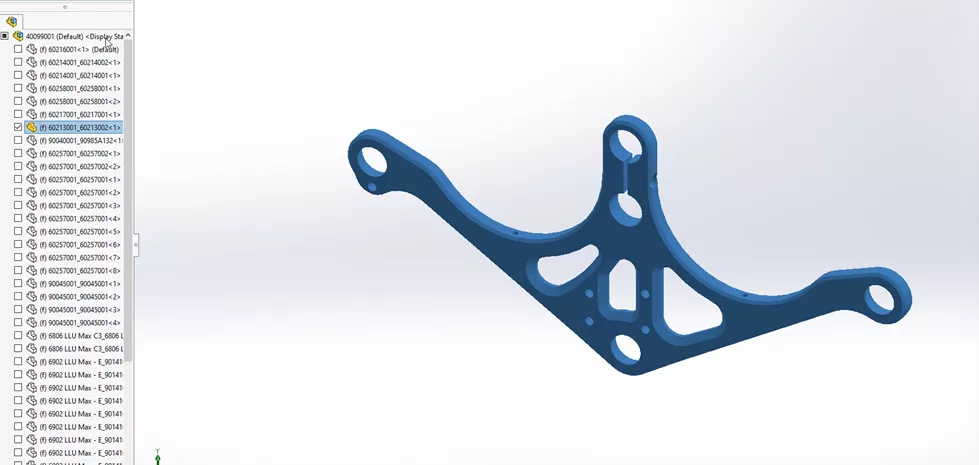 Once satisfied, the final component can be individually imported into a single part file.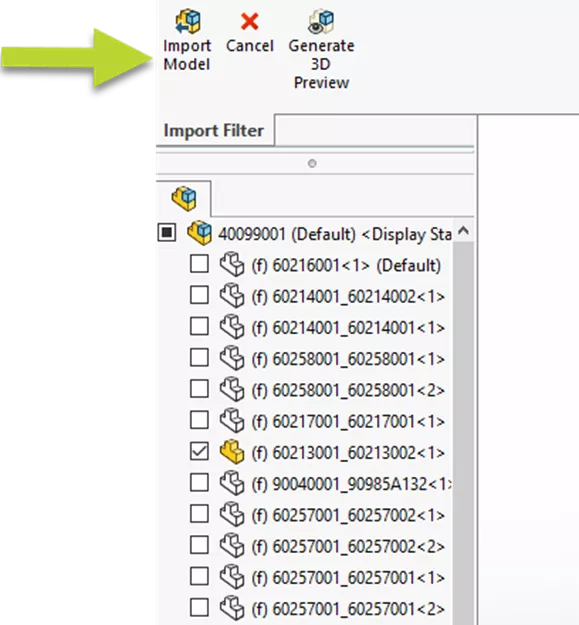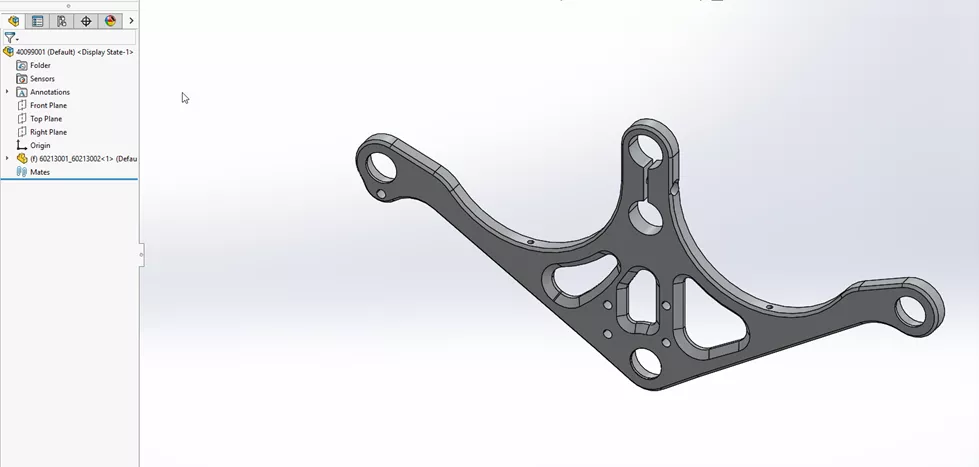 This is an excellent enhancement to improve productivity when working with large assembly file imports when only select components are needed!
On-Demand Launch Event
WATCH THE ON-DEMAND LAUNCH EVENT
Want more SOLIDWORKS 2024? Register now to join our virtual launch event on-demand to see everything new in the latest release. Our experts walk you through each enhancement across the entire SOLIDWORKS portfolio including Simulation, CAM, PDM, Electrial, 3DEXPERIENCE, and more.
Related Articles
What's New SOLIDWORKS 2024 Assemblies
SOLIDWORKS Pierce vs Coincident Relations & When to Use Each
11 SOLIDWORKS CTRL Key Shortcuts to Start Using Today
SOLIDWORKS Direct Editing Tools: Move Face & Delete Face