Leading up to the 2022 Winter Olympic Games in Beijing, the US men and women competing in the Luge event have spent the past few years improving their equipment and sled speed with the help of additive manufacturing.
Teams around the world are getting faster (already reaching speeds over 90mph), and when you're being timed to the thousandth of a second, you want every advantage you can get. Speed counts before the event too. In order to beat out the competition and earn a medal, it is essential to build and test new concepts as early and rapidly as possible. Stratasys makes that process quick and seamless.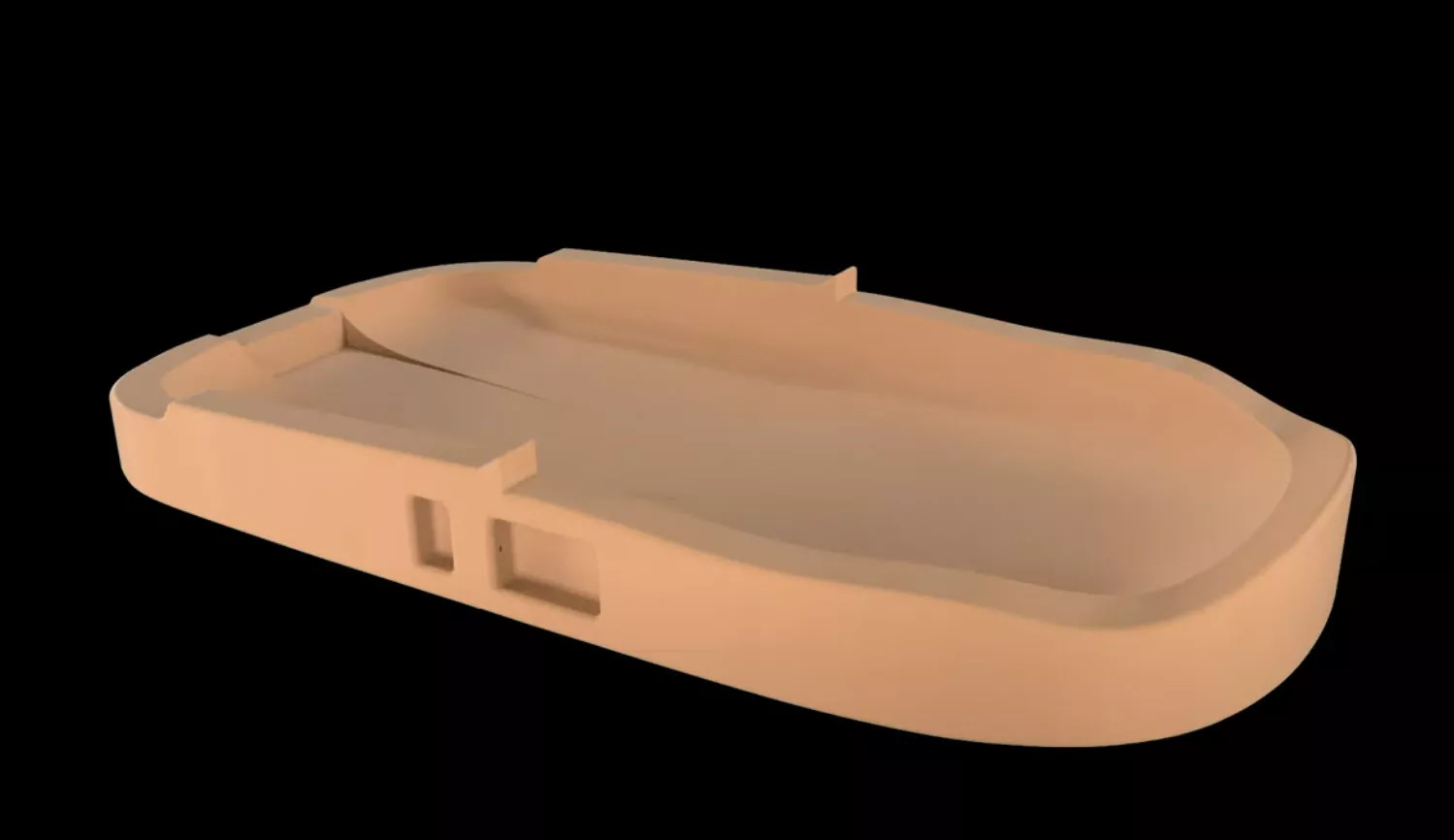 Each Luge sled is tailored and optimized to each individual luger's body shape, height, and weight. Prior to incorporating 3D printing, USA Luge teams would create their sled molds by hand (a lengthy process that could take two to three months) before the finished sled could be tested on the icy track. Now, with the help of Stratasys FDM 3D printers and materials, Team USA can build molds and validate new sleds faster than ever, shaving the lead time from months to mere weeks.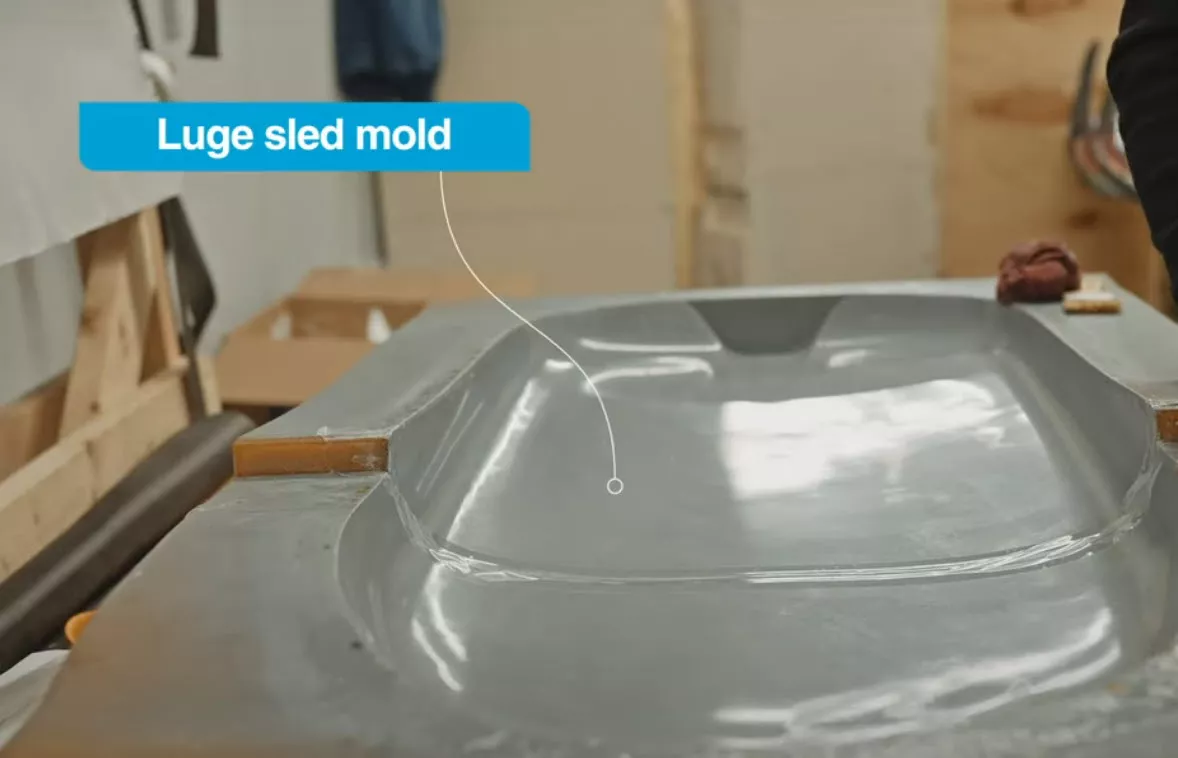 This isn't the first time Stratasys has played a key role in winter sport optimization. They most recently hit the slopes when Slicelab and f=f design studios came together with the Stratasys Origin One and Henkel Loctite teams to reimagine an integral part of snowboard bindings: the high back. Read the full case study here.
More 3D Printing News
Stratasys Opens Open Material Option for FDM
3D Printing with the F123 Series: Hardware, Software, & Materials
Rebuilding Classic Cars with 3D Printing
3D Printed Topographical Map Project: Preventing Future Flood Damage in Mid-Michigan