Recently, you added new licenses to your existing SOLIDWORKS network serial number. For those licenses to be active on your server, you will need to update the server's license information. Please take the following steps to update license information on a SolidNetWork License Manager.
Step 1: Open the SolidNetWork License Manager
On the server, click the Start button and type "SolidNetWork". This will bring search your computer for programs and files containing that string. Select SolidNetWork License Manager 20XX. The SolidNetWork License Manager can also be accessed by Start > All Programs > SOLIDWORKS 20XX > SOLIDWORKS Tools > SolidNetWork License Manager 20XX.
Note: If SOLIDWORKS is also installed on the server, there will be two versions of the SolidNetWork License Manager on your computer. The server version is located at C:\Program Files (x86)\SOLIDWORKS SolidNetWork License Manager\utils\swlmwiz.exe. You will know that you selected the correct version if it has 5 tabs instead of 4 when opened.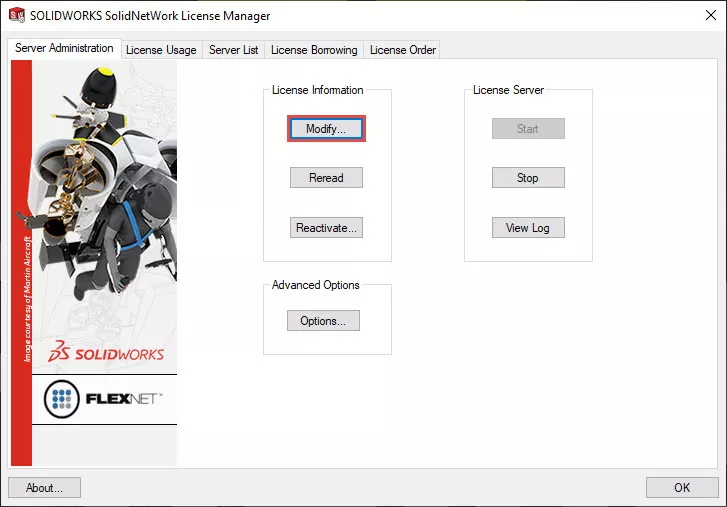 Once this is open, click the Modify button on the Server Administration tab.
Step 2: Update the License Information
To update the license information on your server, it will need to go through the Activate/Reactivate process. This will allow the server to reach out to SOLIDWORKS Corp and retrieve the updated license numbers for your serial number. Without going through this process, there is no way that your server will know that the licenses have been added.
In the window that opened in the previous step, select Activate/Reactivate a software license and click Next.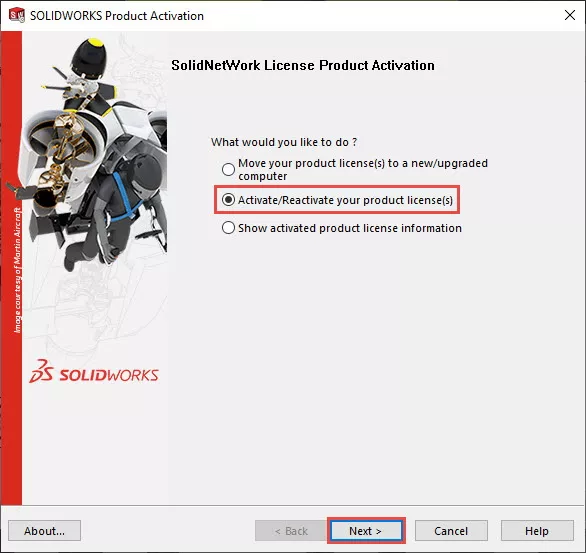 For the next few screens, clicking Next will take you through the same process as when the licenses were originally activated on the server. Your email and license information will already be present. Once this process is complete, you will see the following screen: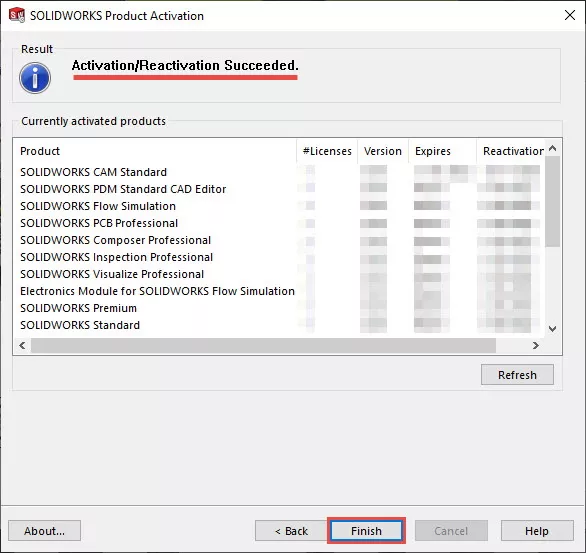 This screen confirms that the Activate/Reactivate process has been completed and the Currently activated product's box should show the now-correct license numbers. Clicking Finish will close the SOLIDWORKS Product Activation window and take you back to the SolidNetWork License Manager.
Editor's Note: This article was originally published in December 2018 and has been been updated for accuracy and comprehensiveness.
I hope you found this SOLIDWORKS SolidNetWork tutorial helpful. Check out related articles like this below.
Related SolidNetWork Articles
SOLIDWORKS SolidNetWork License Administrator Temporary Setup
How to Reactivate Your SolidNetWork License Manager
Option File - A Great Solution for Managing Your SNL(s)
Testing a Network Connection for a SolidNetWork License Manager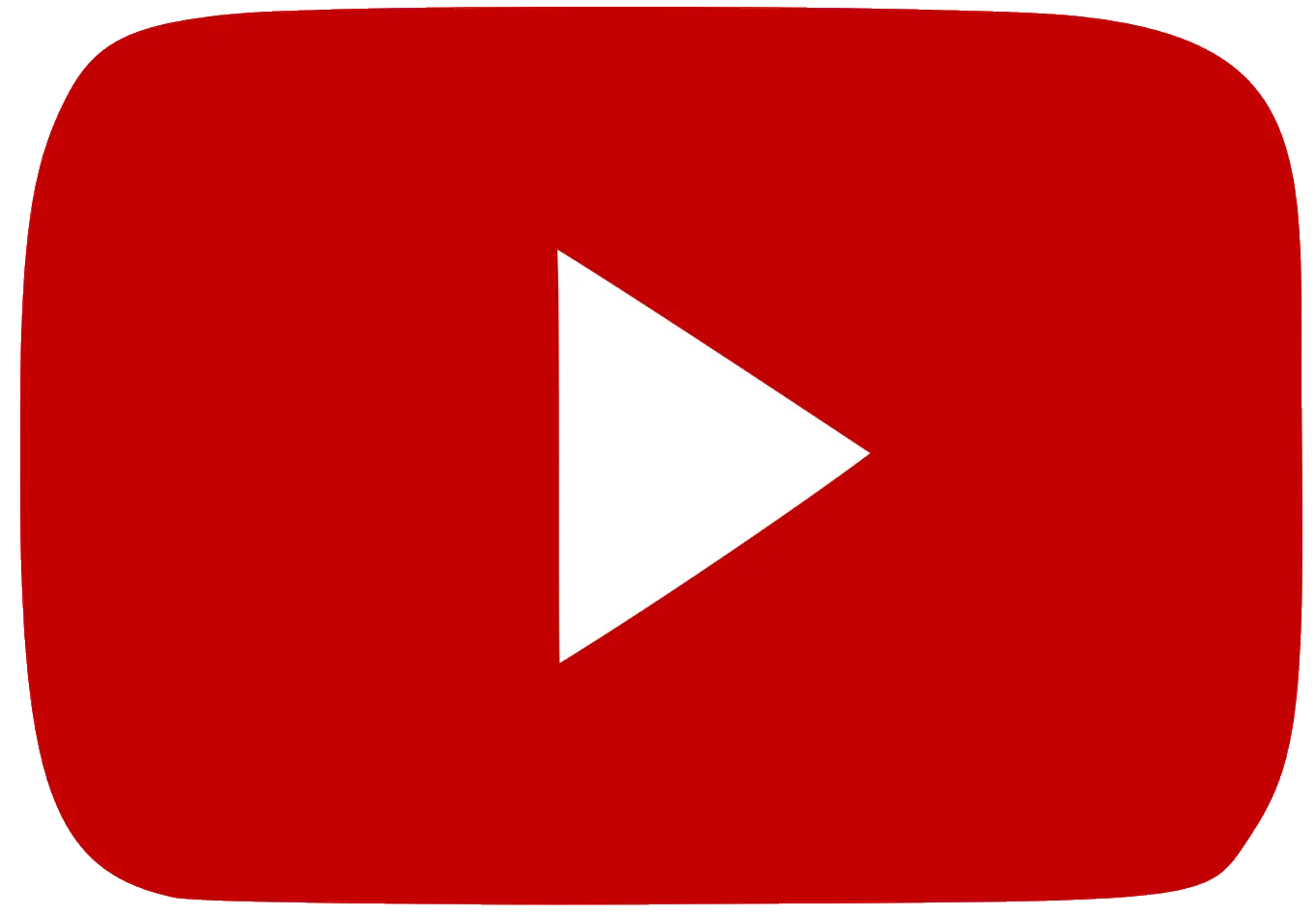 Uncover the hidden Secrets of the SolidNetWork License Manager