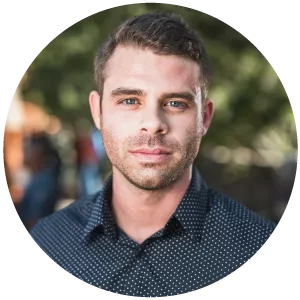 Tyler Reid
Technical Director
Tyler Reid is a CAD, CAM, and 3D printing expert. His early interest in machine tools led him to study Mechanical Engineering at the University of Utah, where he first learned to use SOLIDWORKS. Tyler has worked in the SOLIDWORKS VAR channel since 2010, making his way from technical support to application engineering to product management.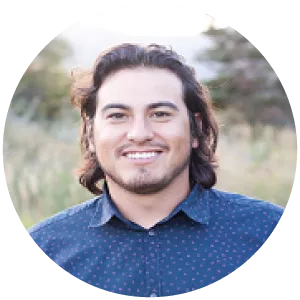 Tate brown
Manufacturing Applications Engineer
Tate Brown has worked with Novatek and Schlumberger in a partnership with their intellectual property team developing improved down-hole systems and other industry leading technologies. Just prior to joining GoEngineer, Tate worked with Rooftop Anchor helping in the design and testing of suspended access systems used by window washers and service crews on skyscrapers.