STEP-BY-STEP
1. Deactivate the Standalone SOLIDWORKS license from your current machine activated computer. Then open SOLIDWORKS, go to the top ribbon, select Help to access the help drop down menu.


In the help dialog box choose Deactivate licenses, in the dialog box choose the SOLIDWORKS serial number you wish to deactivate. Before moving to online licensing a serial number needs to be deactivated.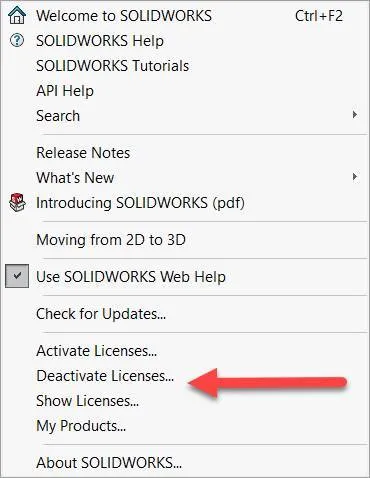 3. Open your SOLIDWORKS admin portal at MySOLIDWORKS by selecting your name in the right hand corner then choosing "Admin Portal" from the drop down menu.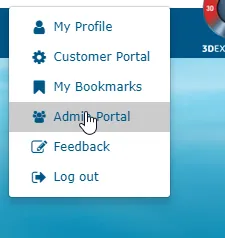 4. Search for your name in the member area section of the admin portal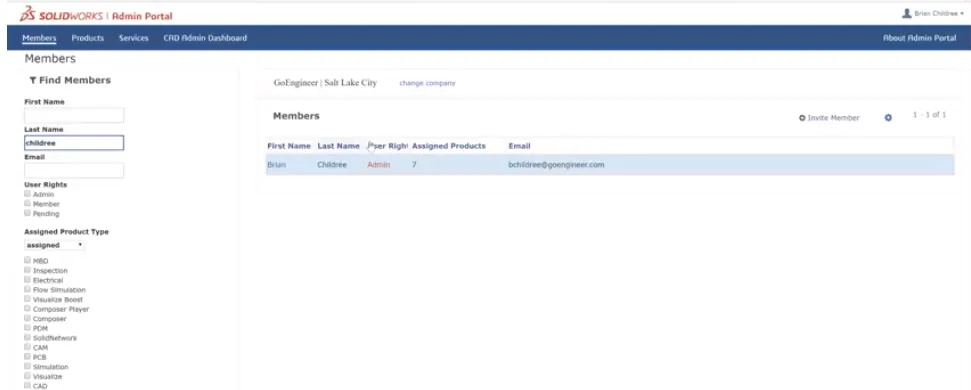 5. From the member choose the products that you want to change from Machine Activation to Online Activation. In the pop up choose the link "Change to Online Licensing"

6. The license should be changed to Online licensing, the hyperlinks on the product will also change to Online licensing and change to machine activation.
Once your license activation type has been changed to Online, restart SOLIDWORKS When you restart SOLIDWORKS you will see the error message below. Don't worry, just close and restart SOLIDWORKS again.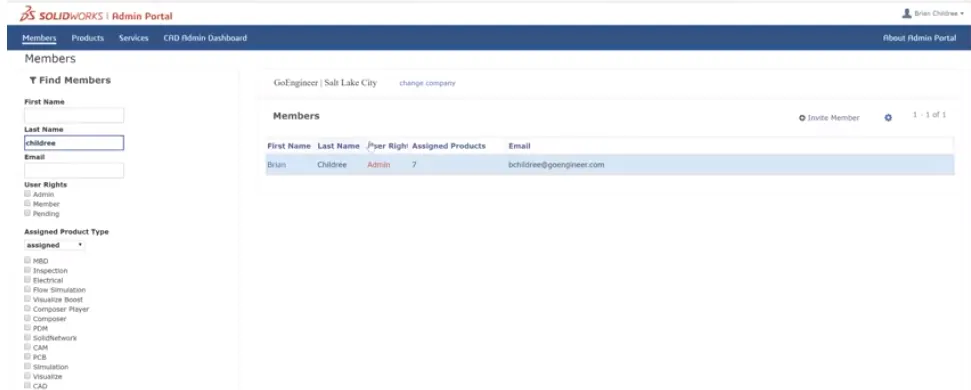 The second restart will want you to login into your SOLIDWORKS account. Use your MySolidworks account login information there.
---
REMINDER: You need STABLE internet access for online licensing to work. I hope this helps get you set back up to using the Online Licensing function.