You can now get Abaqus and CATIA with GoEngineer's world-class customer experience! These tools are not just 200-seat deployments for global enterprises. They make excellent complementary solutions for SOLIDWORKS companies to solve common issues that affect their business.
Who Is Abaqus for?
Abaqus is for designers and analysts who need their mechanical FEA to run faster or simulate more complex behavior and scenarios. Abaqus produces highly accurate results, fast, making it the solution of choice for our consulting work at all levels of complexity. Highlights include:
Robust nonlinear implicit & explicit solvers
Complex materials, interactions, and load histories
Scalability for up to hundreds of CPU cores
Official cloud computing services
Sophisticated fatigue analysis and design optimization tools
Integrated interface for SOLIDWORKS, CATIA, and Creo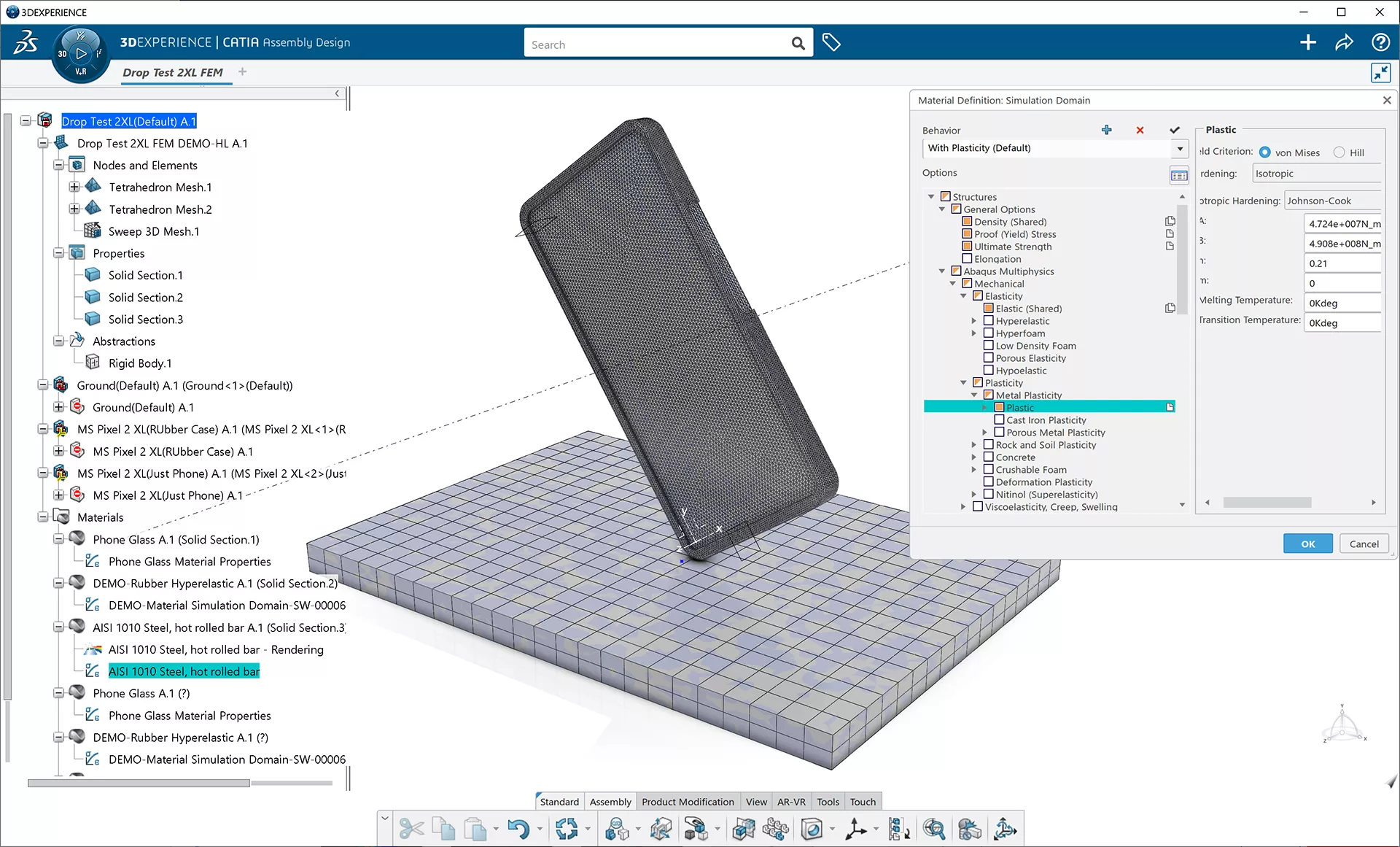 Visit our Abaqus product page to learn more about traditional desktop Abaqus. Our 3DEXPERIENCE STRUCTURAL (powered by Abaqus) page covers Abaqus on the 3DEXPERIENCE Platform.
You can also check out our Abaqus Buying Guide for more on the buying process:
How to buy Abaqus
Answers to common Abaqus questions
Abaqus licensing and pricing
Want to talk details about Abaqus for your business? Call (800) 688-3234 or reach out to the GoEngineer advanced simulation consulting team that supports our Abaqus customers!
Who Is CATIA for?
CATIA is for designers working with very large assemblies or complex surface models. CATIA also excels at fluid and electrical systems engineering. As far as working in a SOLIDWORKS environment, SOLIDWORKS can read traditional desktop CATIA files, while 3DEXPERIENCE CATIA and SOLIDWORKS can readily coexist in multi-CAD assemblies on the 3DEXPERIENCE Platform.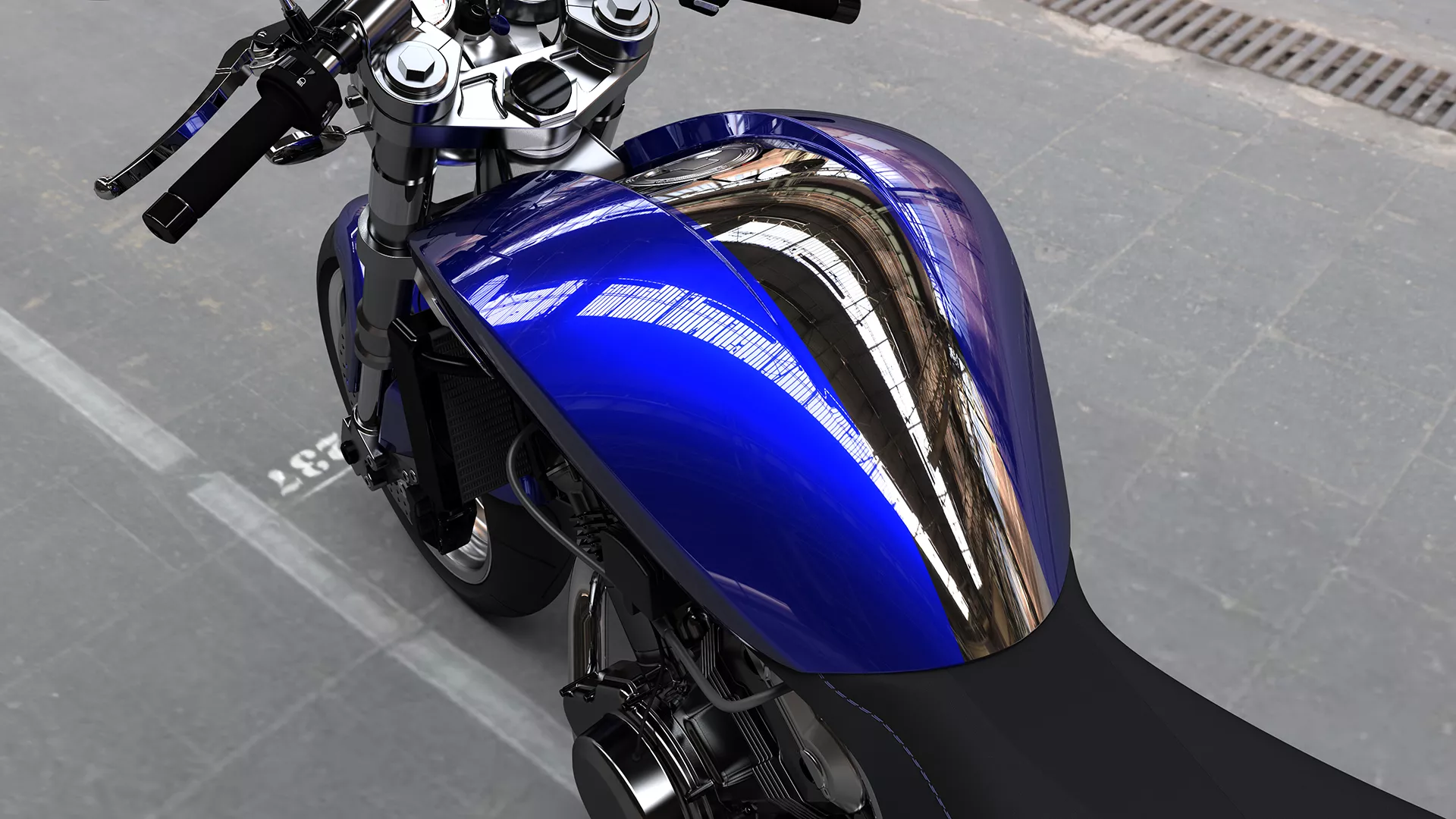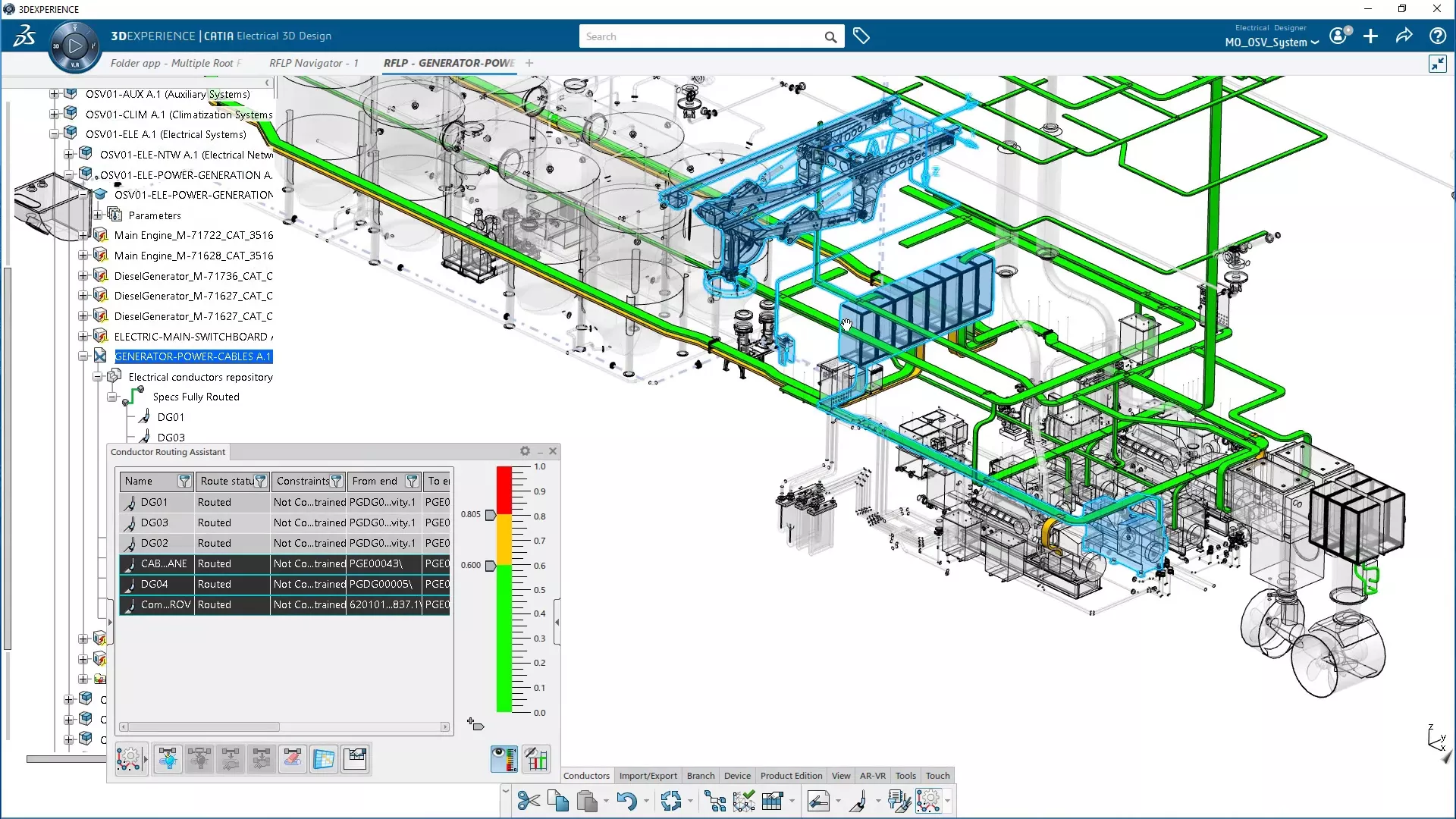 It's important to know there are two major forms of CATIA – traditional CATIA V5 and the more modern 3DEXPERIENCE CATIA. These product pages will show you much more about what they can do.
We recently ran a webinar on CATIA V5 for SOLIDWORKS users. Watch this 45-min session hosted by one of our CATIA/SOLIDWORKS experts to learn more about CATIA V5 from a SOLIDWORKS company's perspective.
For further investigation, you can also read our CATIA Buying Guide which addresses the following and more:
How to buy CATIA
Answers to common CATIA questions
CATIA licensing and pricing
Reach out to ask more questions, book a demo, get a quote, or anything else.


We hope you find this helpful in your quest to build better products for your customers. We're excited to expand our Dassault Systèmes product portfolio and our team of talented designers and engineers to support you!