By default, when a SOLIDWORKS Flow Simulation user starts a new project under the Input Data folder, there are only a few categories: Computational Domain, Fluid Subdomains, Boundary Conditions, Goals, and Mesh. While these options are the most commonly used in Flow Simulation, they do not represent all the tools available in the software.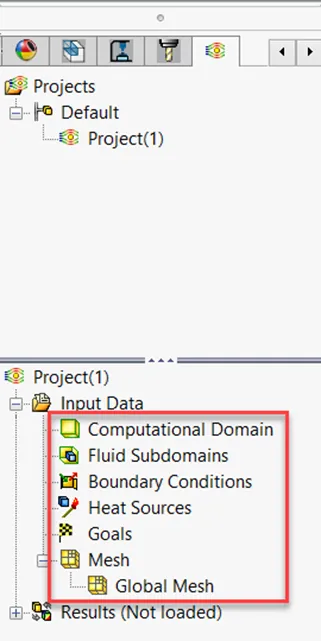 Input Data Folder in SOLIDWORKS Flow Simulation
Adding new categories to the Input Data folder
If, like me, you use several other commands in SOLIDWORKS Flow Simulation besides these six default options, follow this workflow:
Right-click on the project name in the Flow Simulation Analysis Tree (which is the very top line item). It will always be the same name as the currently active project (in this case, Project(1)).
Next, click "Customize Tree…" at the bottom of the popup window.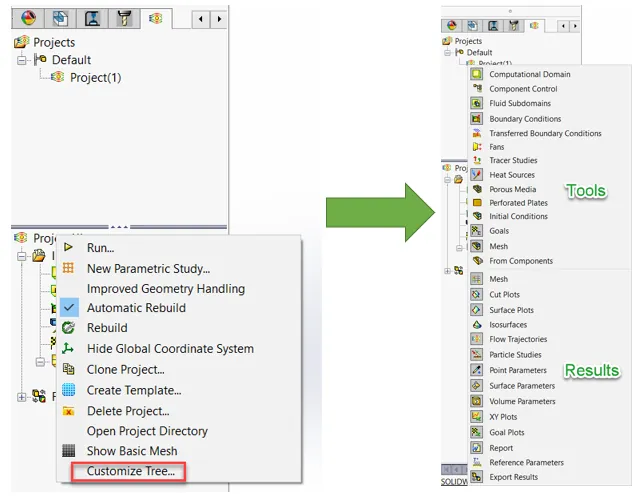 Customize Tree command location as well as the tools and result options available in the SOLIDWORKS Flow Simulation Customize Tree
Now you are in the SOLIDWORKS Flow Simulation Customize Tree with access to many more tools than the five default options as well as the ability to turn result options on or off.
Click on the options you want to have access to, and they will appear in the analysis tree. If you want to turn off an option in the analysis tree, click it, and it will disappear.
Let's say, for example, I also want to turn on Porous Media, Fans, and Initial Conditions while turning off Boundary Conditions. I would click on these options in the Customize Tree menu and see them show up or disappear in my analysis tree.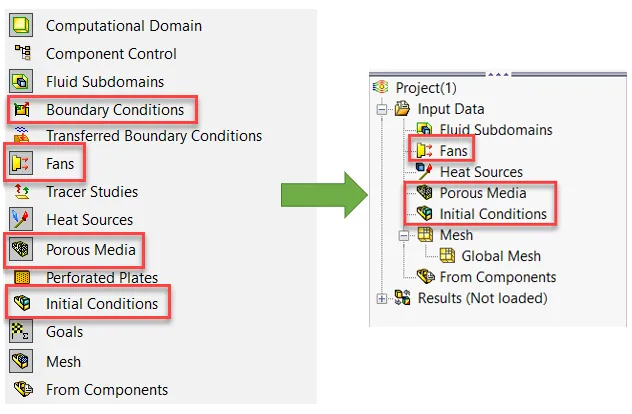 How the Flow Simulation Customize Tree effects the analysis tree
Now you have access to the tools you need to move forward with your Flow Simulation setup.
Expand Your SOLIDWORKS Flow Simulation Skillset
Different Pressures in Flow Simulation
Specifying Altitude in Flow Simulation
How to Handle Vortex Across a Pressure Boundary in Flow Simulation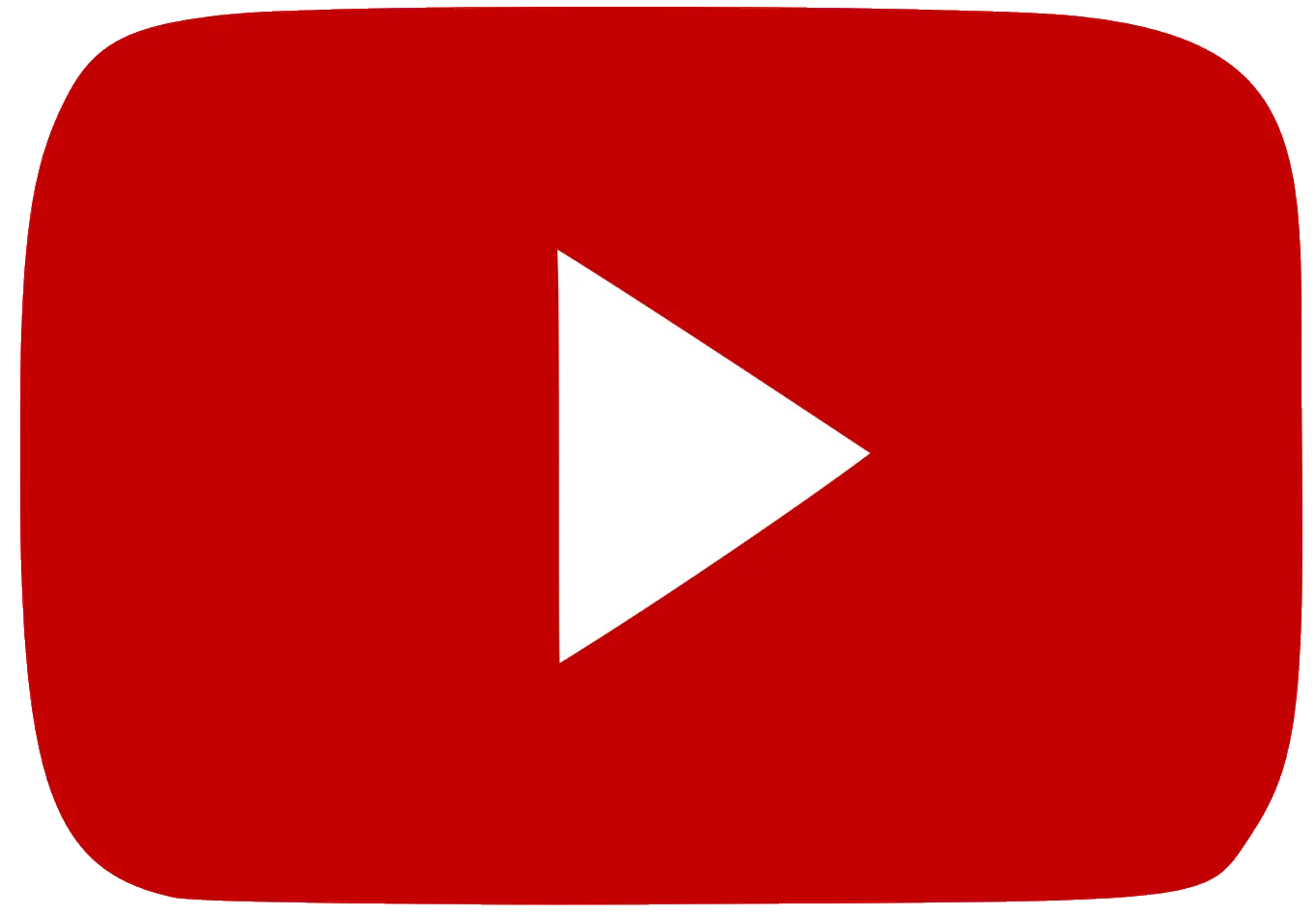 Congergence Solver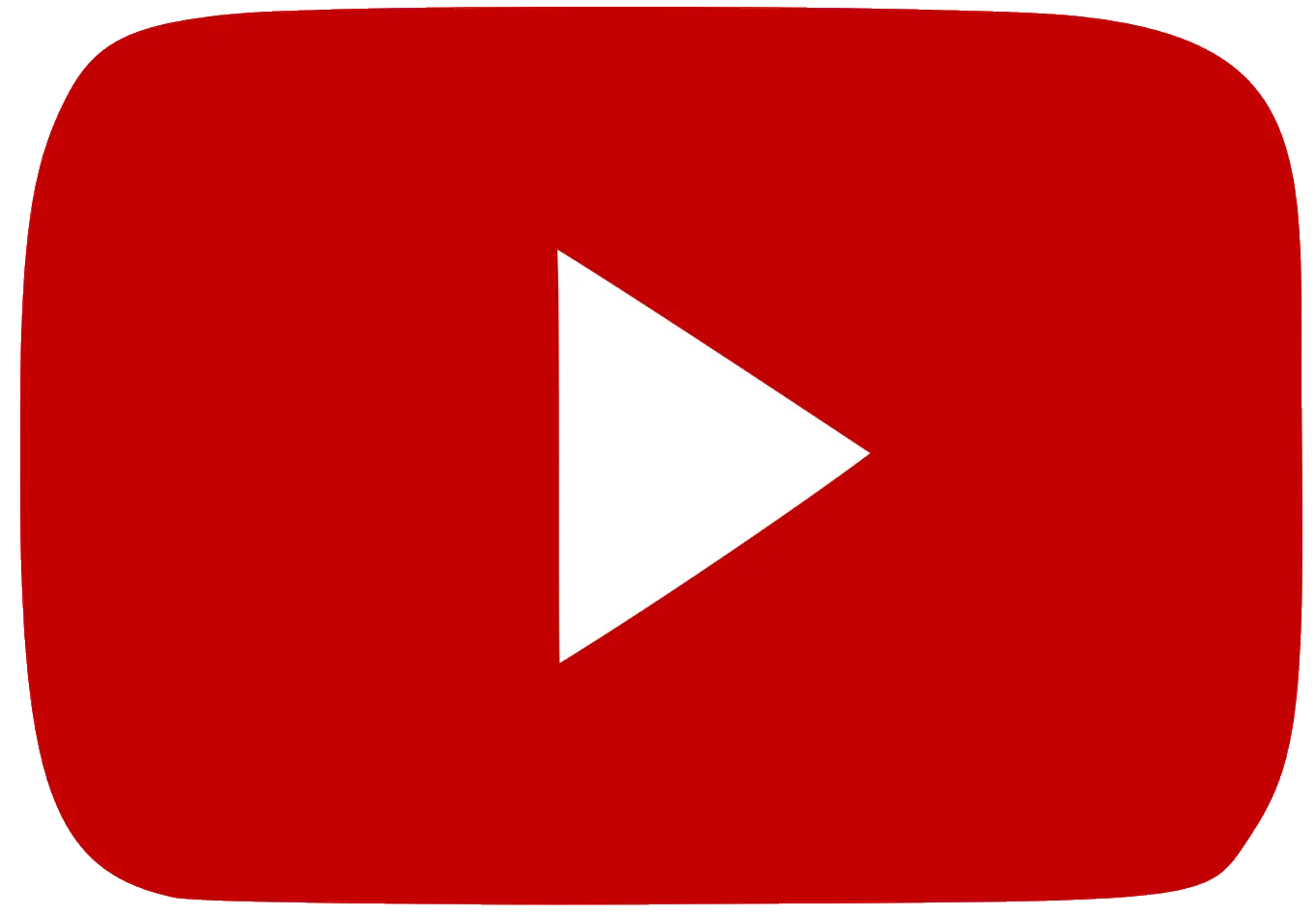 Design of Experiments and Optimization