If you need to borrow a SOLIDWORKS license, navigate to the SolidNetWork License Manager on the Client from your Windows Start icon, select All Programs, then go to your version of SOLIDWORKS' folder, then SOLIDWORKS Tools.
Best practice is to have any SOLIDWORKS applications closed when performing this function.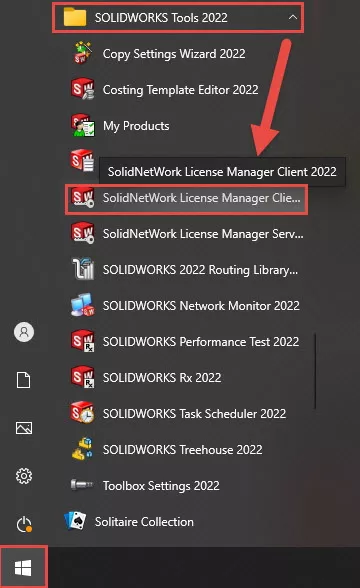 Click on it to bring up the dialog box shown below. Select the license Borrowing Tab. Typically, this dialog box has four tabs, but, in some cases, there might be five.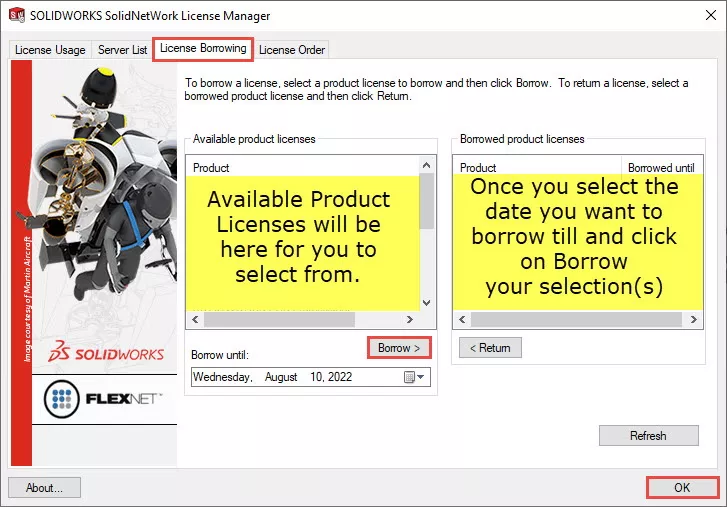 Select the SOLIDWORKS product you wish to borrow. If you're borrowing a SOLIDWORKS Professional or Premium license, a Standard license will automatically get checked out as well.
If you want to run add-ins, you will need to borrow both a SOLIDWORKS license and an Office, Office Pro, or Premium license to enable that functionality. Finally, select the date you would like to borrow (30 days max).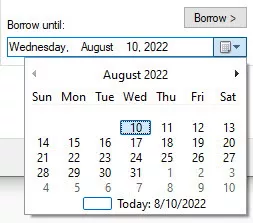 Click 'Borrow', then 'OK'.
Note: You must be in the network to borrow the license and then, once you disconnect from the network, the borrowed license becomes available.
Editor's Note: This article was originally published in April 2014 and has been updated for accuracy and comprehensiveness.
Related Articles
Ultimate Guide to SOLIDWORKS Licensing: Types, Activation, and Borrowing
SOLIDWORKS License Manager Tutorial
Setting up a SOLIDWORKS Floating License Server Service on a Client Workstation
Remote Access to your SOLIDWORKS Network or Standalone License
Transfer a SOLIDWORKS License without an Internet Connection