Do you have a great idea that could make SOLIDWORKS better for everyone? Good news! There is a way to tell SOLIDWORKS your idea. The SOLIDWORKS Enhancement Request is an option available within your SOLIDWORKS Customer Portal account. (Note: You must be on current SOLIDWORKS subscription support to submit enhancement requests.
If you don't have one, follow these steps to access the SOLIDWORKS customer portal.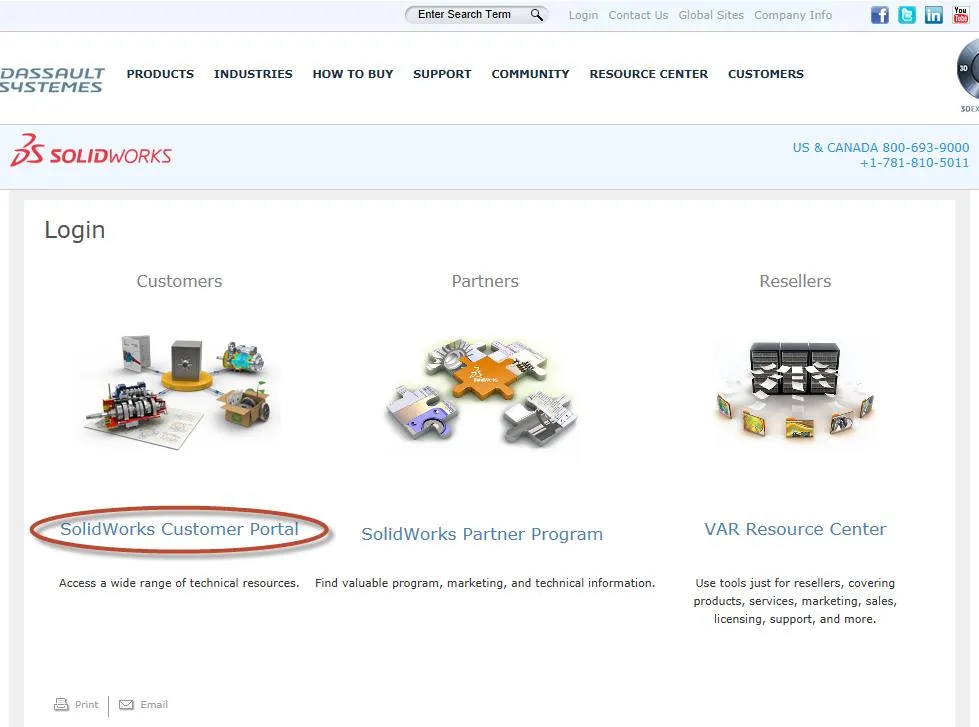 Once inside, select the Support tab. Next, select Enhancement Requests.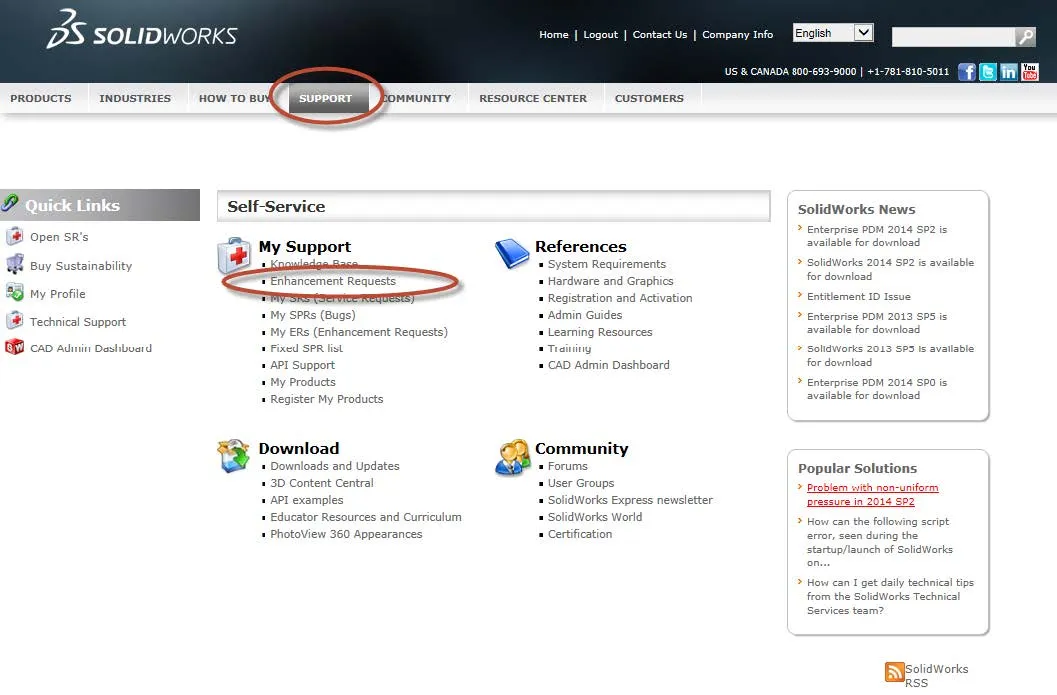 After selecting Enhancement Requests, you will find yourself at this page: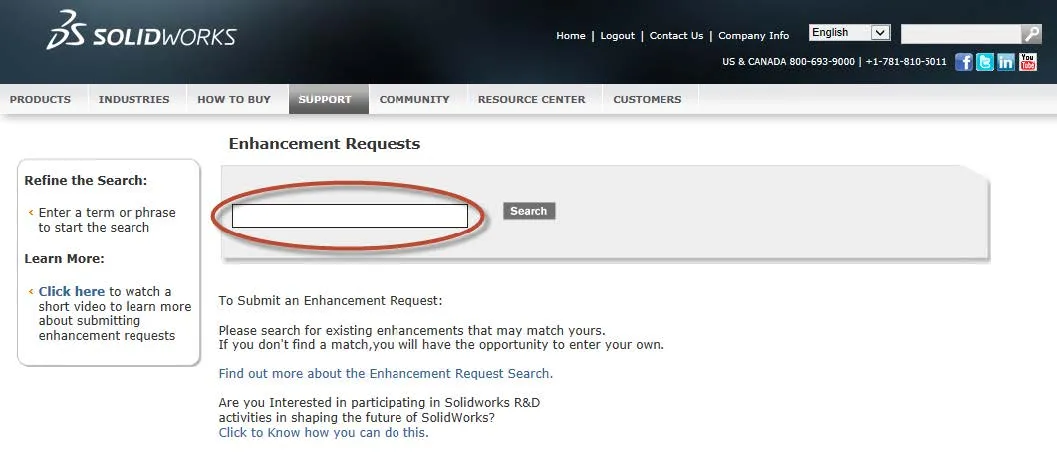 Now, it is a matter of typing in keywords for your great idea or suggestion in the Search Box. If there are existing enhancements that (closely) match yours, an existing SPR number will be available to you (see below).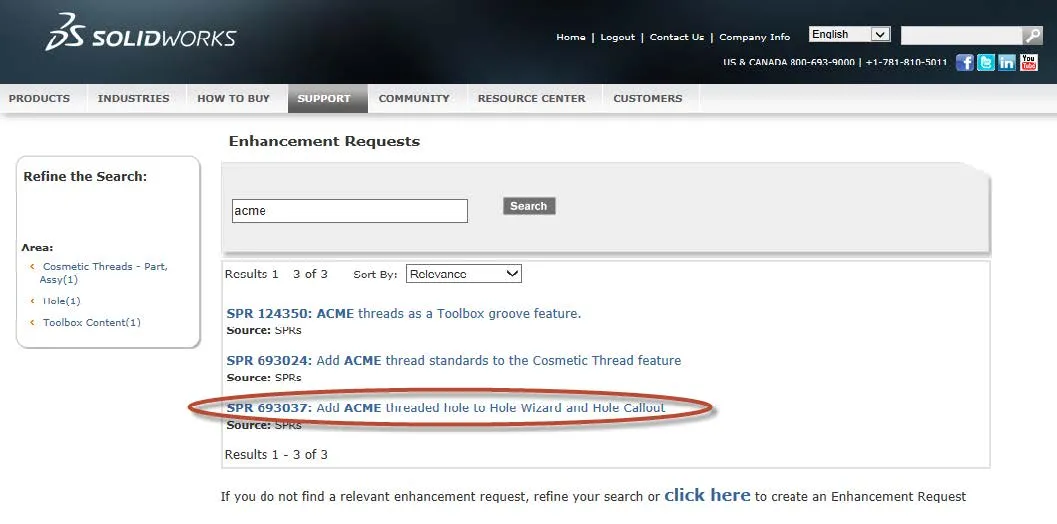 After clicking on the SPR number that closely matches your great idea or suggestion, fill out a basic form and vote (red circle) for your Enhancement Request.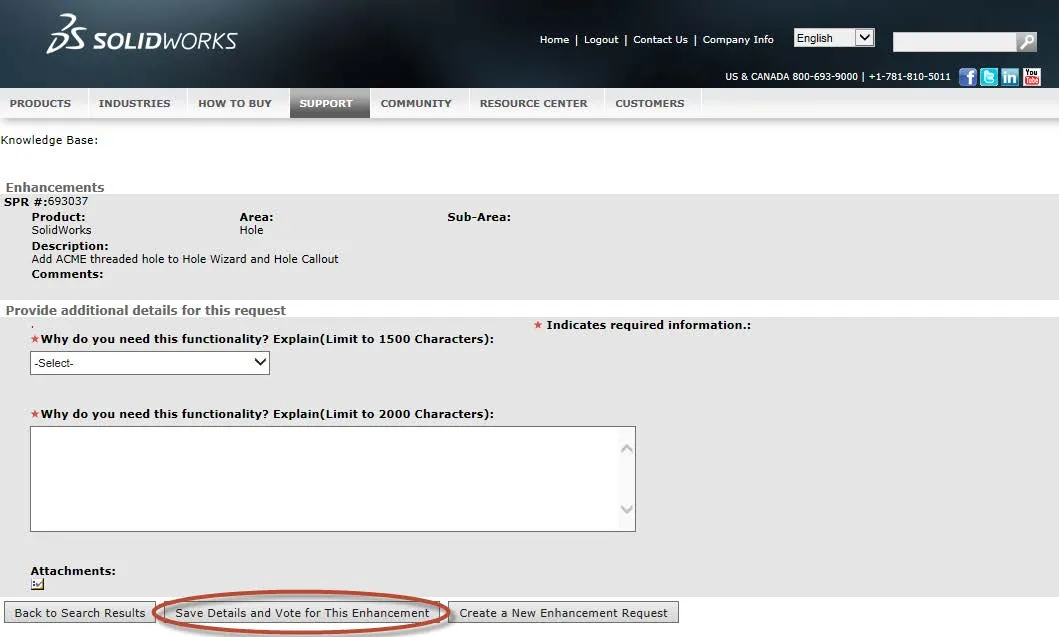 Now, if we want to create a brand new enhancement after searching our idea from the Search Box, choose Click Here.

Next, it's just a matter of filling out a different form and then submitting it to SOLIDWORKS. It's that simple! Note: Keep a record of your newly-assigned "ER #" associated with your idea.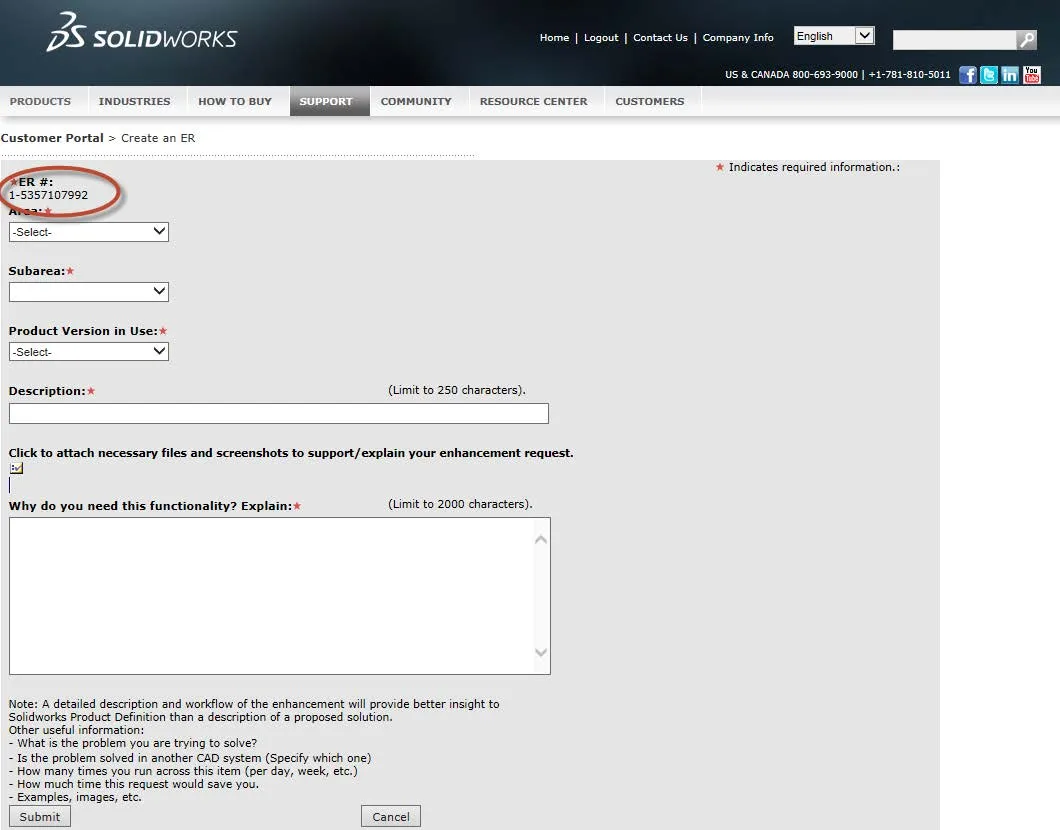 I hope you found this tip helpful! For more SOLIDWORKS tutorials, hit the subscribe button.
Related Articles
Free SOLIDWORKS Certification Codes for Subscription Customers