Multibody part design is a powerful capability in SOLIDWORKS. It allows us to create complex part geometry as an intermediate step, or we can use it similarly to an assembly by allowing us to design different components as different bodies in a part file. This is true for all solid body geometry, as well as sheet metal designs.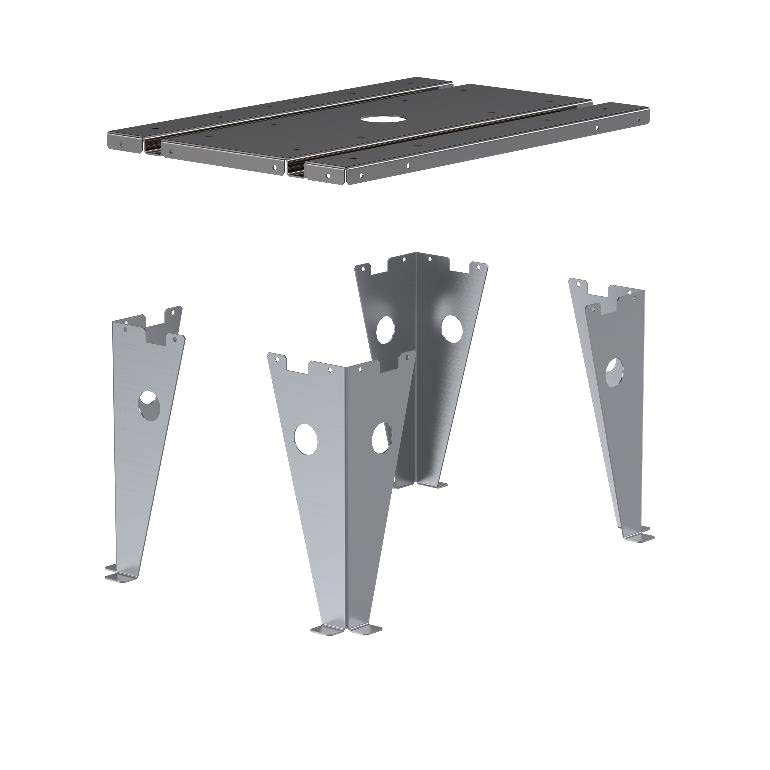 With sheet metal designs, when you have more than one body, SOLIDWORKS will create separate flat patterns and cut lists on the FeatureManager Design Tree.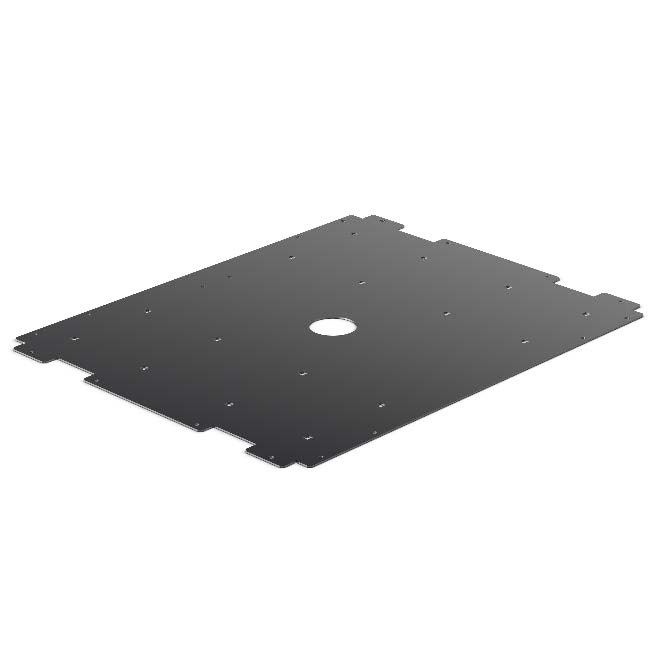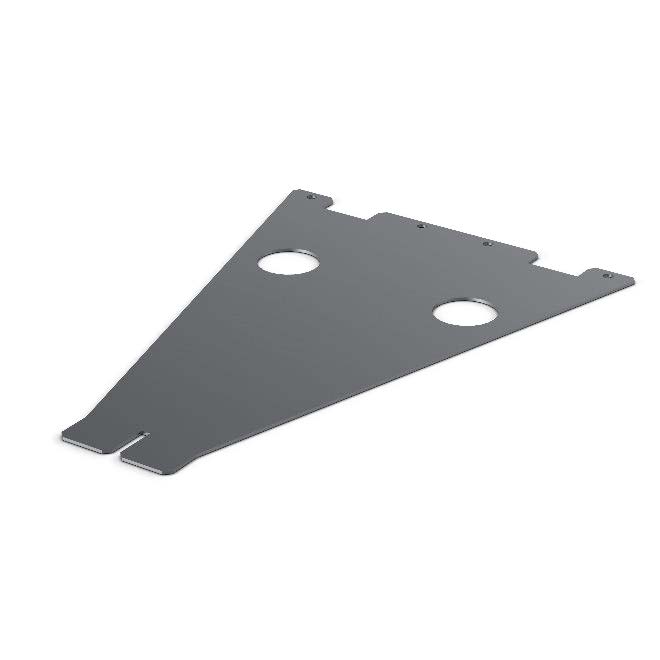 But, when it comes time to create a 2D drawing, if you have a multibody sheet metal part, you will not see a flat pattern view by default when adding a model view onto the drawing.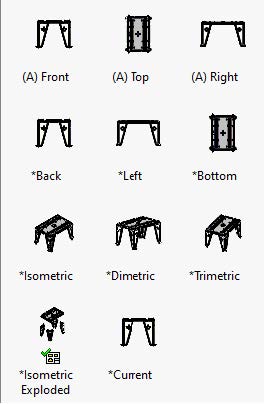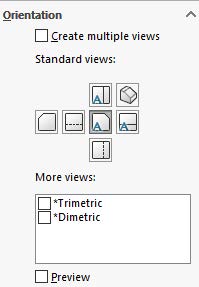 To show the flat pattern for a specific sheet metal body, you will need to the following:
In your drawing, on the "drawing tab", choose:

Choose your file and click on the "next" arrow at the top of the property manager.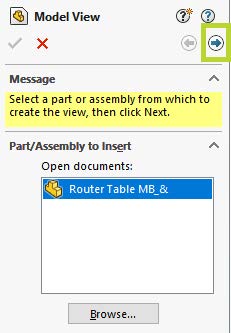 Choose "Select Bodies".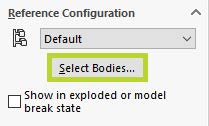 This will take you back into the part file. From there, choose a single sheet metal body you want to focus on. In this case, I chose the top of the table.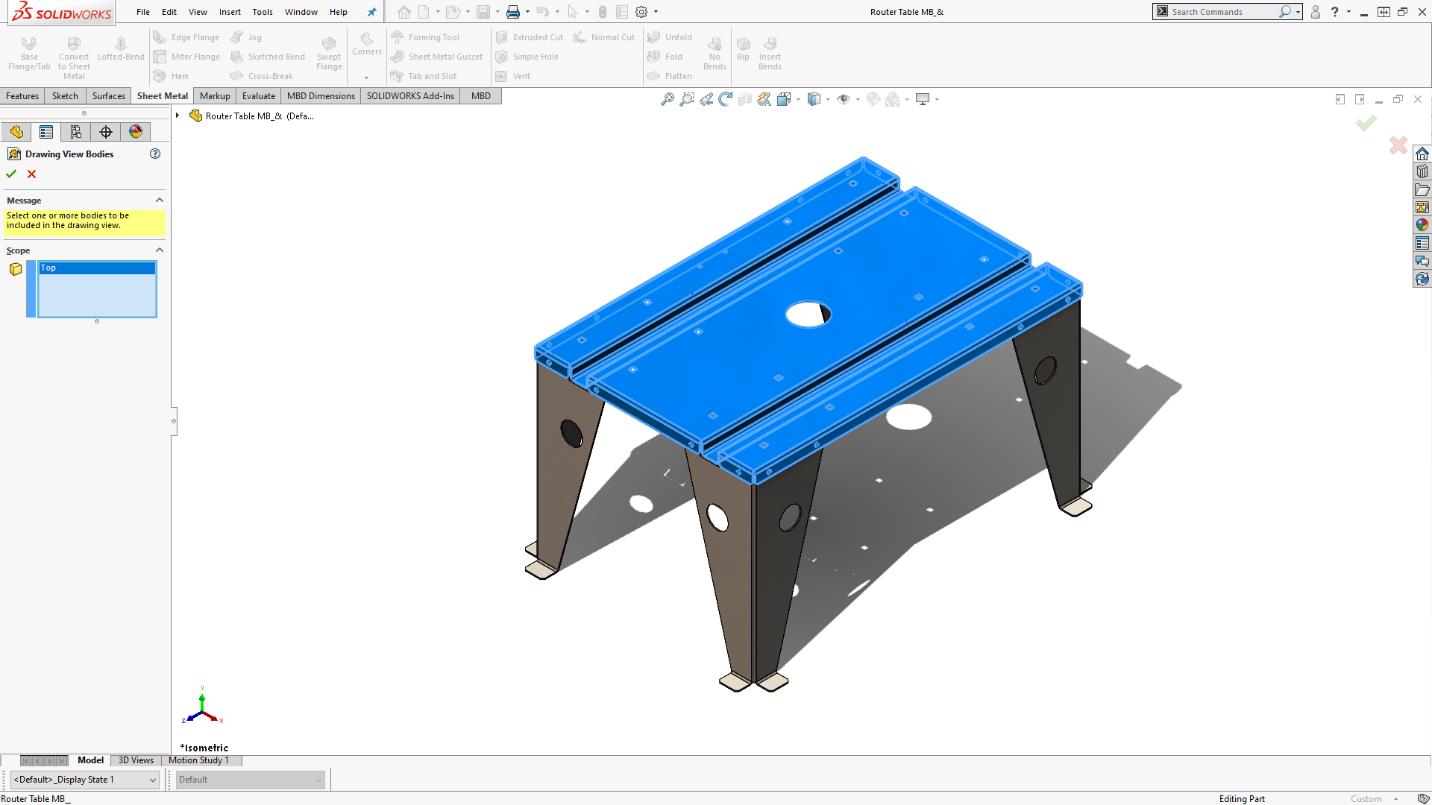 When you click on the green checkmark, it will take you back into the drawing and you will see that you now have a "flat pattern" option to choose from.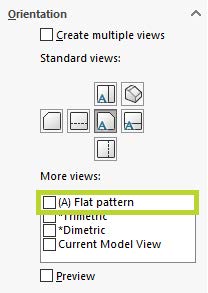 All you have to do is place the view on your drawing. Repeat the same process for any other sheet metal bodies.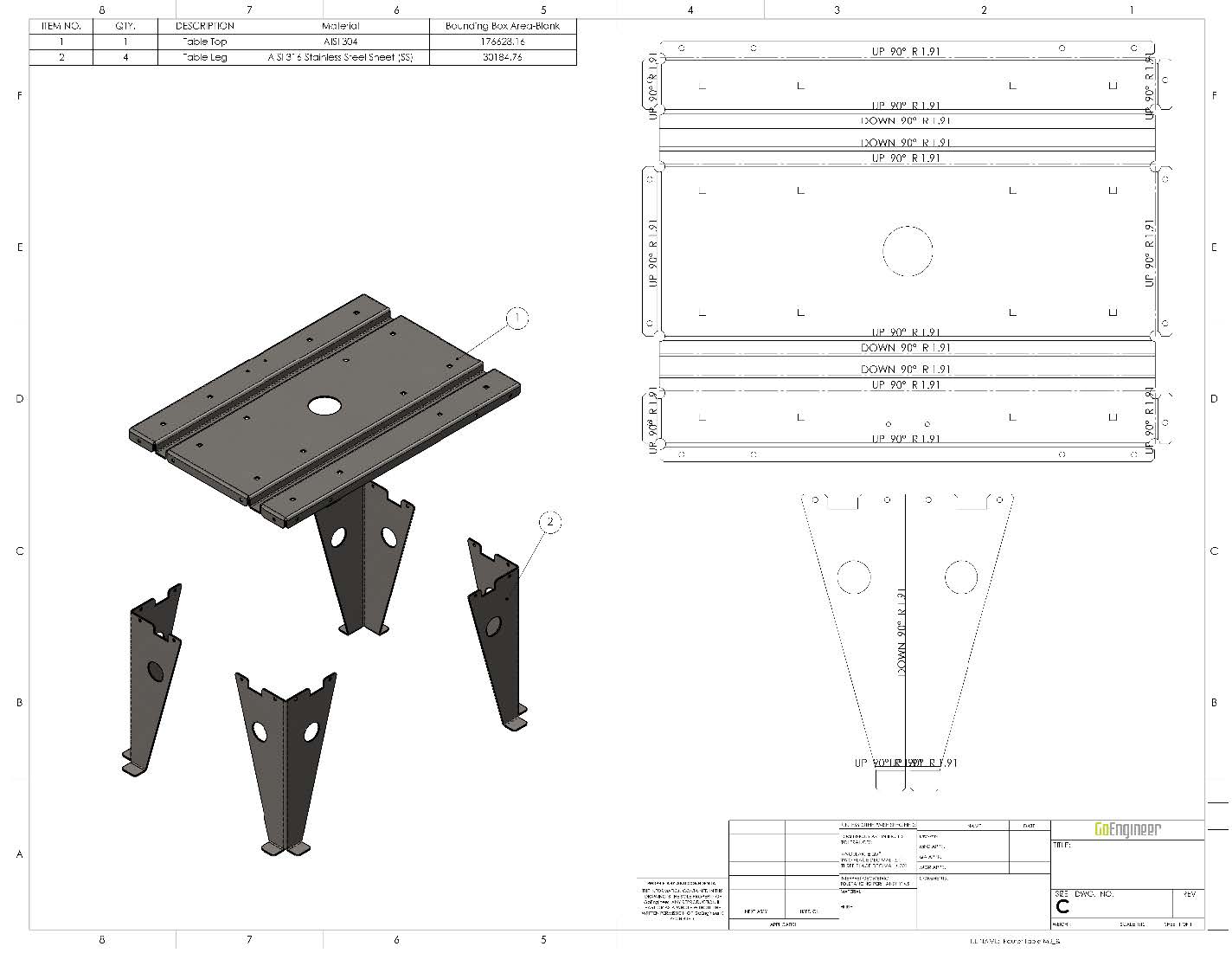 Expand Your SOLIDWORKS Sheet Metal Skillset
SOLIDWORKS: Creating Normal Cuts in Sheet Metal
Using Sheet Metal Bodies in SOLIDWORKS Simulation
[VIDEO] SOLIDWORKS - Bend Lines with Lofted Sheet Metal