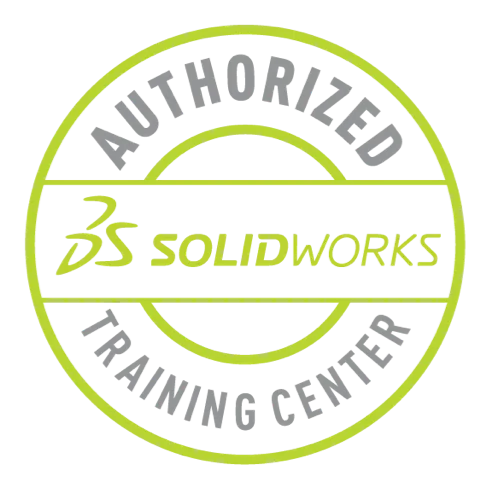 GoEngineer teaches thousands of students each year at our Authorized SOLIDWORKS Training Centers. Our training is taught by Certified SOLIDWORKS Instructors who are experts in SOLIDWORKS and knowledgeable in the latest techniques and best practices. Students receive the official SOLIDWORKS training manuals (when applicable) and a Course Completion Certificate with each training.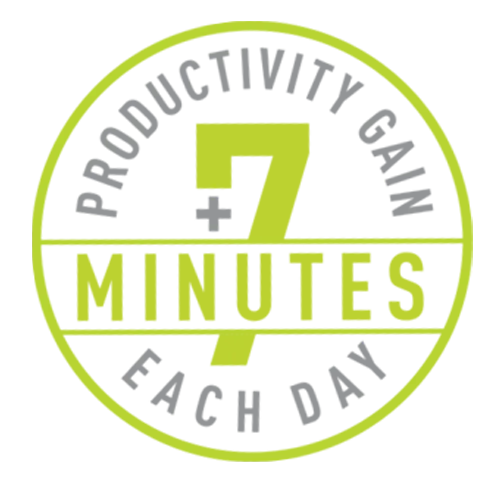 Our research shows that you can expect seven minutes of productivity gains starting the first day. Sharpen your 3D CAD design skills and watch your efficiency improve dramatically all while increasing your earning potential.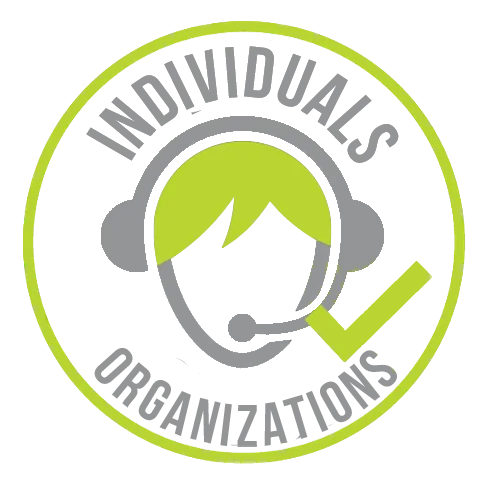 GoEngineer's SOLIDWORKS Training courses are designed to help individuals or organizations improve their design and productivity skills. With online courses or in-person courses for all levels of designers, you'll be sure to get the training you need to be successful in SOLIDWORKS.