SUPPORT CHECKLIST
(Follow these tips to receive faster problem resolution from our experts)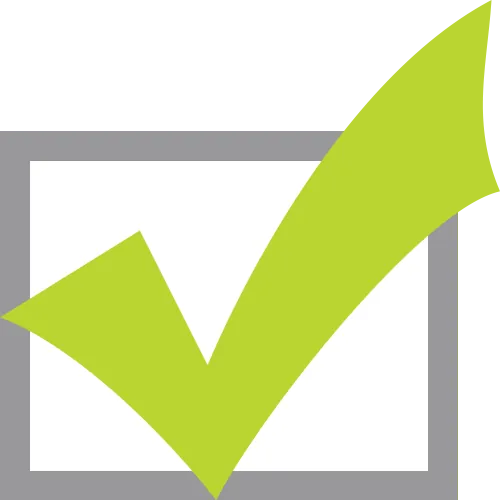 Include your email signature and phone number with every correspondence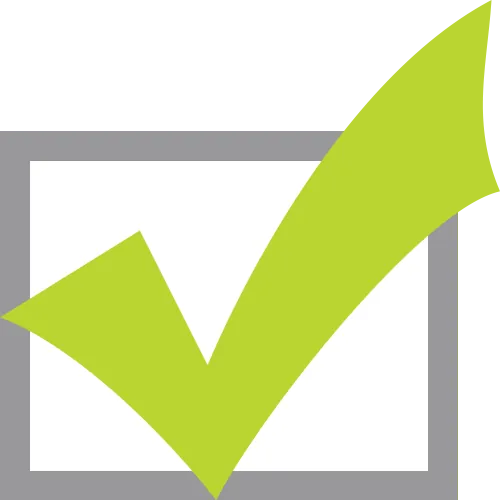 List the current version of the software (including service pack) and your OS.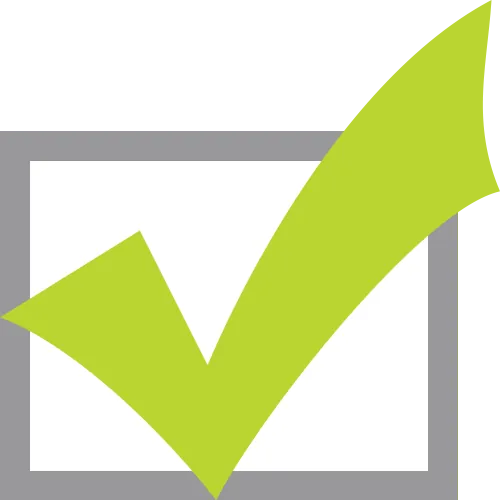 Describe the issue with more detail. (e.g., saying "my software isn't working" makes it difficult to route you to the best resource.)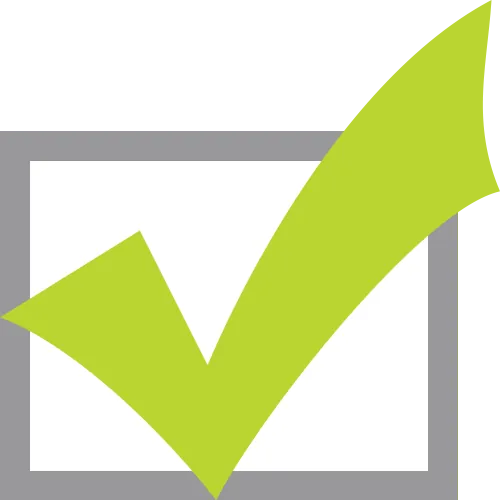 Tell us the steps you've already tried to resolve the problem.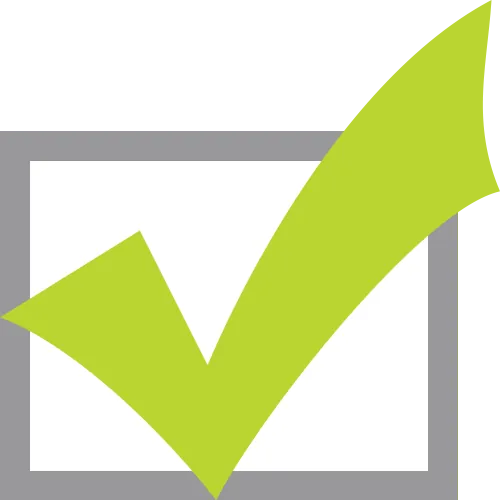 Don't wait to get us involved. It's easier to solve the problem when it's small.