Back in February, we shared a sneak peek at new features and capabilities that were likely to be released in SOLIDWORKS 2021. We're excited to share not only what made the cut, but everything new across the entire SOLIDWORKS portfolio during our SOLIDWORKS 2021 Virtual Launch Events beginning October 6th through October 27th!
Each day, you'll be able to choose from three topics presented by our technical experts ranging from design tools, documentation, data management, simulation, and more. We'll also feature sessions that demonstrate how SOLIDWORKS fits in with other engineering solutions like 3D printing, 3D scanning as well as cloud solutions from the 3DEXPERIENCE platform.

Below is a preview of each virtual event and what you can expect to learn.
SOLIDWORKS CAD 2021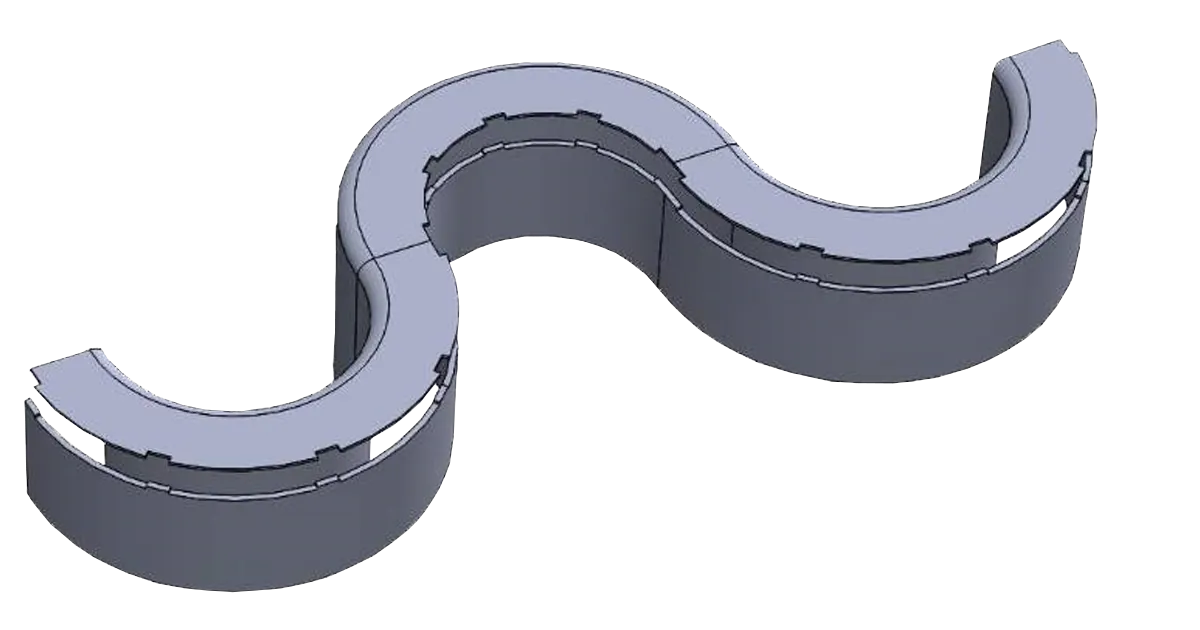 SOLIDWORKS 2021 Superpowers: Check out new performance upgrades and learn how to improve your project's 'endgame' with Drawings and Detail Mode enhancements. We'll also show what new features in SOLIDWORKS 2021 will help defeat slow parts, assemblies, and drawings.
Branch out with the Feature Tree in SOLIDWORKS: Are you using the Feature Tree to its fullest potential? Learn best practices, handy management skills, and other tips and tricks that will help you design and grow your Feature Tree knowledge.
SOLIDWORKS 2021 Performance - Past & Present: SOLIDWORKS 2021 offers even better performance. We'll take a look at feature language, command manager changes, model display, user interface updates, and more on the design side as well as best practices for graphics when working with simulations.
Can SOLIDWORKS Just Do the Work For Me? SOLIDWORKS Automation Techniques: In this session, we'll take a look at GoAutomate and Design Tables, automation tools that reduce repetitive tasks and dive into DriveWorks, an advanced automation tool that automates SOLIDWORKS parts, and assemblies, and drawings as well as supporting documentation.
BIM & Mechanical Design? Is it Really Possible? SOLIDWORKS is a leader in mechanical design, but if you're wondering how it works with Revit and other BIM programs, we'll discuss that in further detail here.
Do You Mesh Well with Others? Using Mesh Data in SOLIDWORKS: Mesh importing and manipulation have improved in the latest CAD release. In this session, learn how to determine if you are working with files in the most efficient manner for your reverse engineering projects.
Sheet Metal - Beyond the Bend: See what's new with Sheet Metal in SOLIDWORKS 2021. The new features you'll learn about include edge flange enhancements, advanced flattening, converting to sheet metal and multibody parts, and more.
Get Weld Soon (Welding Enhancements and Tips): See what's new with weldments including structural systems advanced weldment environments and ways to create new profiles easier and manage them better.
SOLIDWORKS Simulation 2021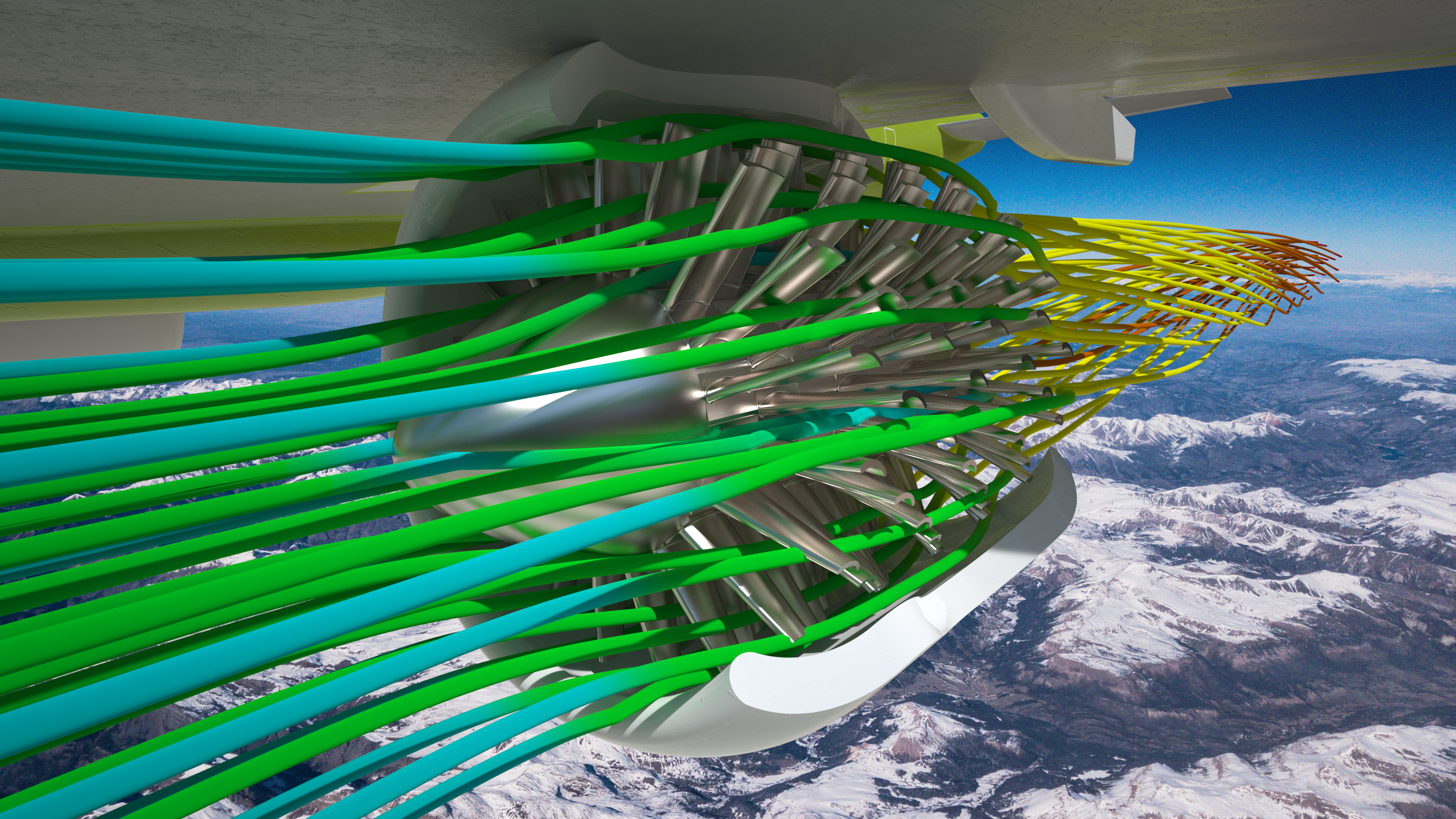 Are You Swimming Against the Current? - What's New in SOLIDWORKS Flow Simulation: SOLIDWORKS Flow Simulation 2021 has made improvements for capturing numerical data and offers more inputs for heat sources and goals. We'll share time-saving methods and workplace efficiency tips that you can take back to the office.
Easier, Better, Faster SOLIDWORKS Simulation: Find out what's new in SOLIDWORKS Simulation 2021 for enhanced contact and improved performance meshing, solving, and viewing results.
Improving the Accuracy - SOLIDWORKS Plastics Injection Molding Simulation: SOLIDWORKS Plastics 2021 comes equipped with a new simulation study to compare simulation results against experimental data and a redesigned PlasticsManager Tree. You'll also see enhanced modeling of cooling channels, baffles, and bubblers as well as enhanced modeling of sketching-based runners.
SOLIDWORKS Electrical 2021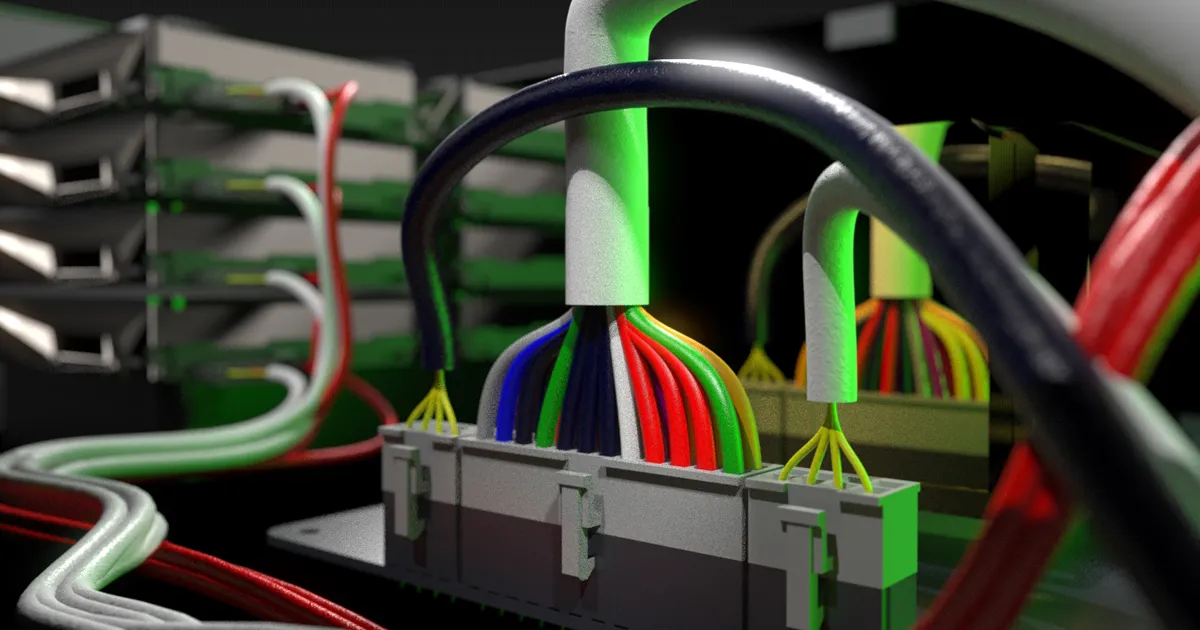 SOLIDWORKS Electrical: Amp Up Your Electrical Designs: SOLIDWORKS Electrical 2021 is loaded with new tools to help improve your electrical design. Users can now exclude components from the BOM, use splines in a routing path, and terminal strip symbols. Additional new tools include the environment archiver and Excel automation add-in.
Rooting on Your Routing! How to Encourage Your Piping, Tubing, and Electrical Route Design: This session will walk you through getting started with a route in SOLIDWORKS Electrical 2021. During the process, we'll use powerful tools, clips, and other components to create and edit a route.
SOLIDWORKS Technical Communication 2021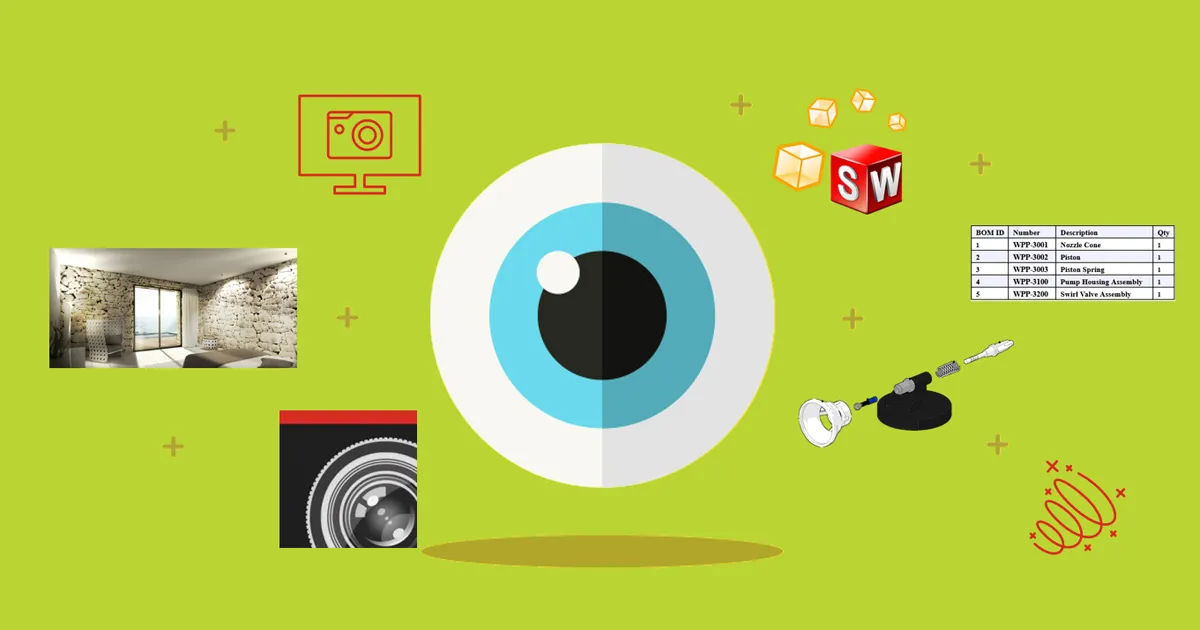 What if the Book Just Had a Better Cover? SOLIDWORKS Visualize: The last 10% of any project is the most difficult, help tell your story with SOLIDWORKS Visualize! During this session, we'll show you how to wow your customer and boss in one go, create 360 renders for the Web, and other new tools to bring your design to life.
SOLIDWORKS PDM 2021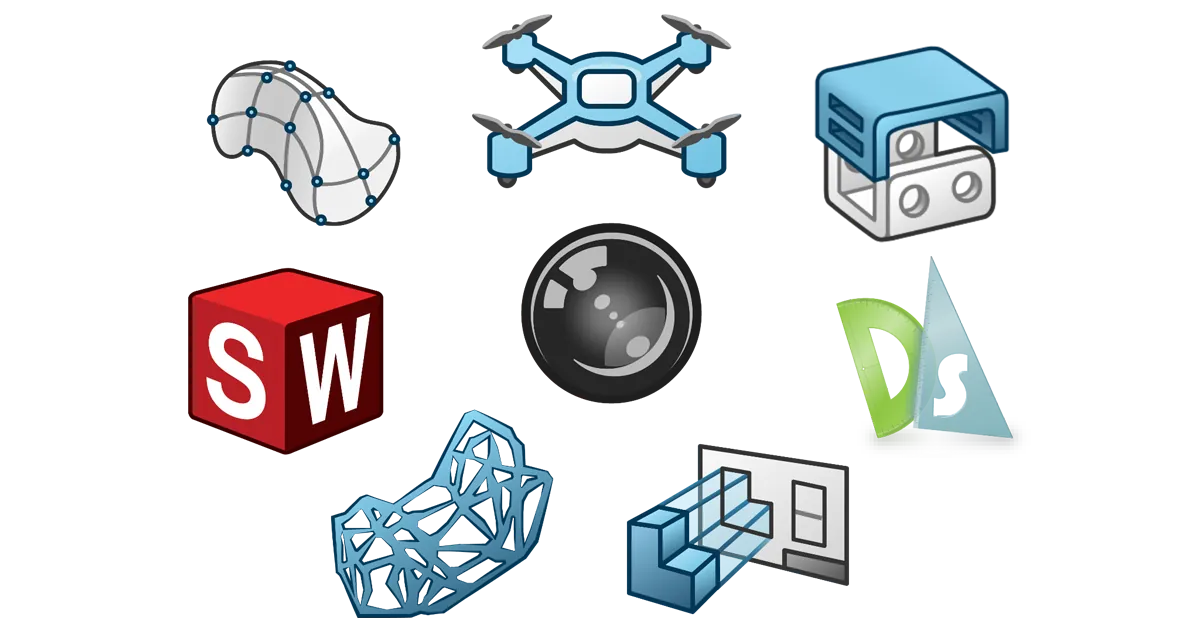 Everything's Under Control: SOLIDWORKS PDM & Manage Enhancements: Get your data under control with SOLIDWORKS PDM 2021 UI enhancements including Treehouse product visualization, BOM improvements, project and task management, and external collaboration and sharing via the Web.
Clear Skies Ahead – Cloud Solutions for Your Design Challenges: Users now have several options to choose how they want to work and communicate. Learn how to get anywhere access to design tools and data with the flexible workforce, see cutting edge subdivision modeling and mechanical design in the cloud, and see connected tools with 'desktop familiarity' that access data seamlessly from the cloud.
SOLIDWORKS CAM 2021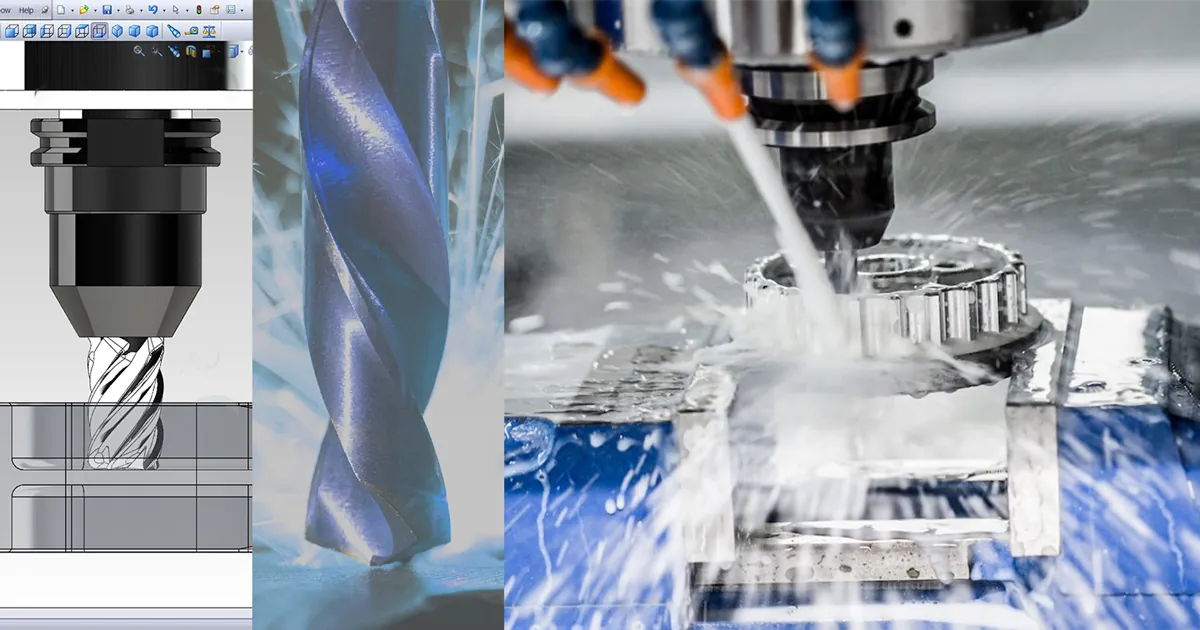 C-N-C: It's as Easy as 1-2-3: During this session, we'll demonstrate programming and cutting a CNC part using SOLIDWORKS CAM 2021 as well as new features.
SOLIDWORKS & 3DEXPERIENCE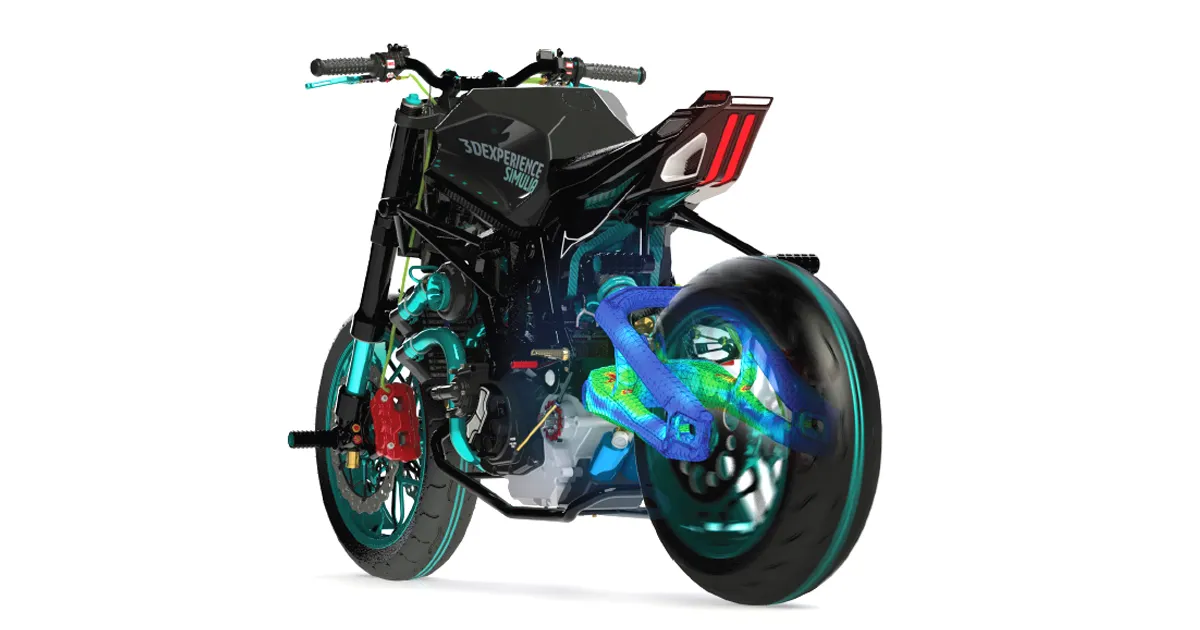 Cloud Solutions - Data Management with 3DEXPERIENCE: Get your data under control with the 3DEXPERIENCE platform. During this session, we'll discuss planning and executing dynamic projects, collaborating with distributed design teams, and learn how to effectively review designs and communicate with stakeholders.
SIMULIAworks - Cutting-Edge Structural Analysis: With the 3DEXPERIENCE platform, SOLIDWORKS users have access to the cutting-edge analysis tool SIMULIAworks, a tool that enables users to perform advanced structural analyses to validate complex mechanical products. Learn how SIMULIAworks improves analysis productivity with general contact and flexible meshing tools, uses experimental data to calibrate materials for the simulation, and speeds up an analysis with cloud computing.
3D Printing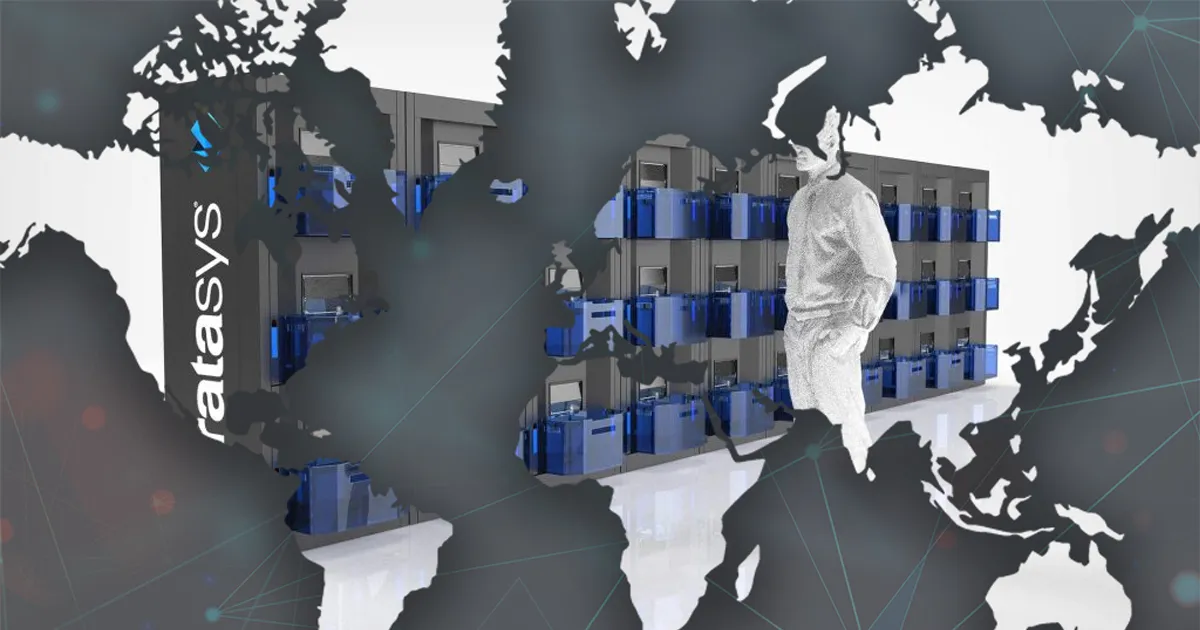 The Year the World Fell in Love with 3D Printing... Again: 3D printing has become a leader in a variety of industries around the globe to bridge the gap between design and manufactured parts. During this session, we will discuss the pursuit of nimbleness in manufacturing, and technology advances that are strengthening the case for 3D printing.
Our SOLIDWORKS 2021 launch event is a great time to learn about new products and ask questions. We can't wait to share what's new in SOLIDWORKS 2021 with you!
SOLIDWORKS 2021 What's New Videos
If you can't wait, check out this playlist of SOLIDWORKS 2021 what's new videos.