If you are like me, one of the thousands of users that transitioned from other popular 2D CAD packages to any of the Dassault 3D suites, you eventually found yourself from time to time in need of a reliable 2D CAD package. Yes, the days of free DraftSight are gone now, but did you know that DraftSight now includes 3D capabilities? This is exclusive to the DraftSight Enterprise Plus .
The use of the 3D functionality can help quickly illustrate the 3D outcome of a 2D ideation. The next few screens show the start and end of the process via a very simple User Interface (U.I.).
Starting in the default DraftSight U.I. for Drafting and Annotation you quickly create the outline of your part. You can add as much or as little detail as you would like: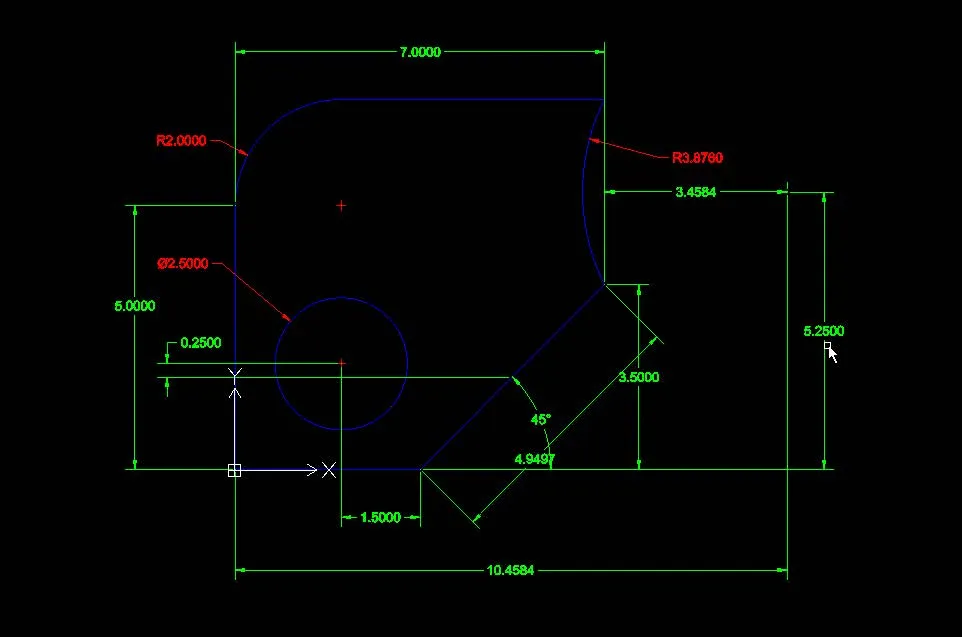 Now by using the feature-rich 3D Modeling U.I. included with DraftSight 2019 Enterprise Plus.

(Some of the commands available – Box, Cone, Cylinder, Wedge, PolySolid, Push & Pull, Loft, Revolve, Sweep, Union, Subtract, Shell, Thicken & Check.)
We've created the 3D result of the defined 2D sketch.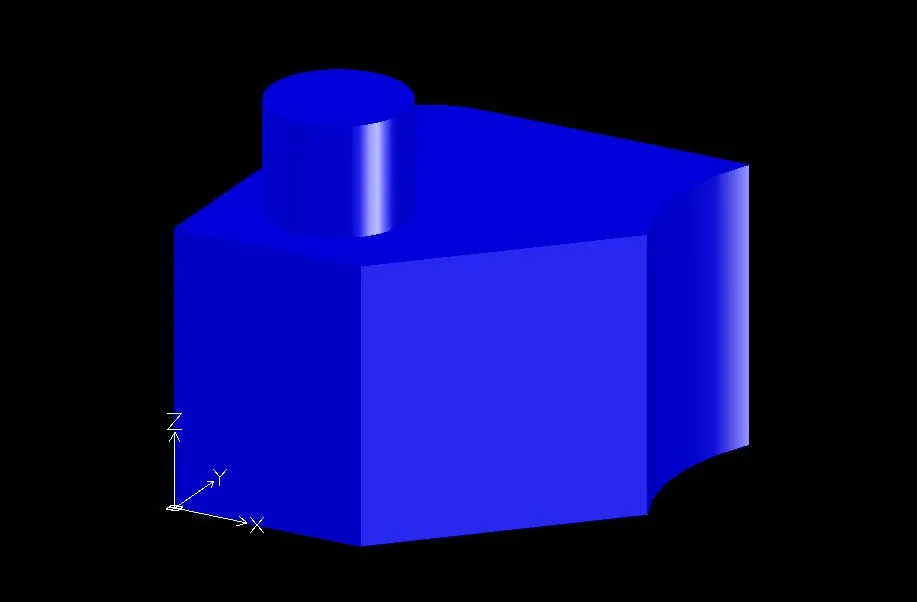 Now we'll transition the 2D drawing to a 3D part with the export file types available. In this case, I used the STL file type to export from DraftSight 2019 Enterprise Plus to SOLIDWORKS Premium 2020 (ScanTo3D add-in on) mesh.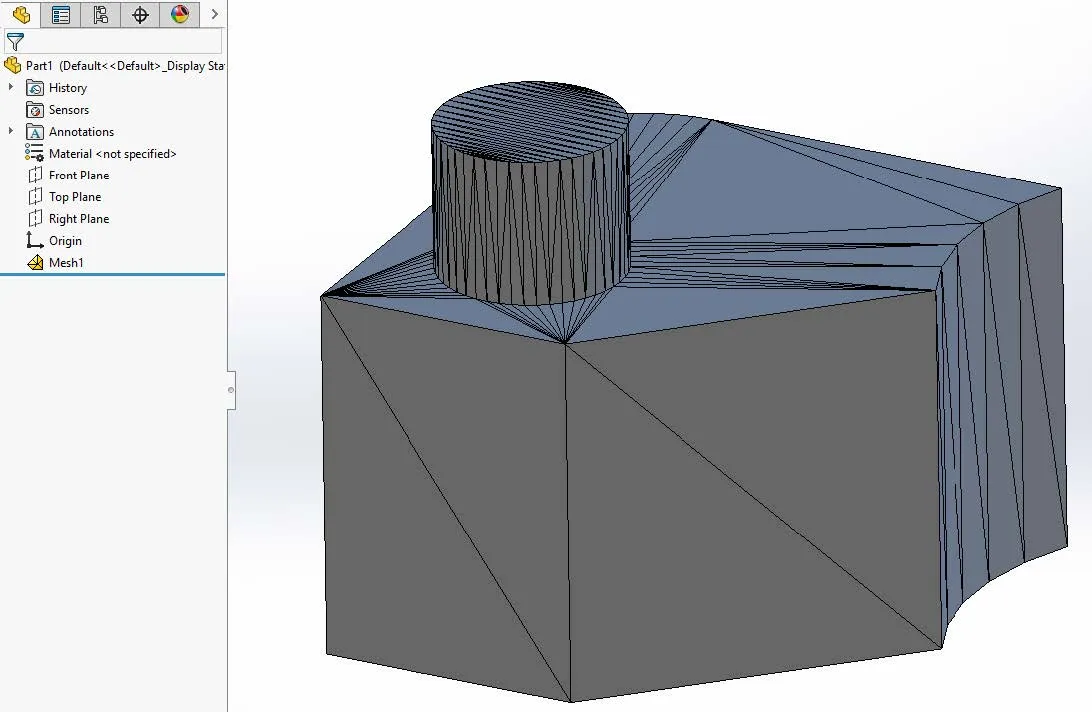 You may be asking yourself "Why isn't there a save to SOLIDWORKS button? Why do I have to go through these extra steps?" Currently, DraftSight only saves to neutral 3D formats. Thankfully SOLIDWORKS has tools, like ScanTo3D, built in to do many types of imports.
While DraftSight Enterprise Plus 3D may offer some low-cost 3D modeling capabilities, it can't replace the feature-rich SOLIDWORKS environment, especially when it comes to ease of use modeling assemblies, incorporating Simulation analysis or Motion, planning pipe or wire routes, and more. But, it can get you quick, low-cost access to 3D for prototyping and 3D Printing mockups, in addition to the traditional 2D capabilities you're used to for drafting, plotting, or laser cutting, etc.
Simple and straight forward DraftSight 2019 Enterprise Plus with 3D functionality is the best version to date. For more information about what DraftSight Enterprise Plus can do for you check out the video below.
Want to learn more?
SOLIDWORKS Basics: Crossing the Bridge from 3D to 3D
DraftSight Software Packages, Price, and Features