Want to create a video of your SOLIDWORKS Composer project but not satisfied with the frame rate or resolution? Do you want to present it on a large screen? This article shows users how to create and export high-quality videos with SOLIDWORKS Composer using a third-party video editing software.
Use the High Resolution Image Workshop
After creating your animation, open the High Resolution Image Workshop. Select Multiple on the far right then enter in how many frames per second you want (30 looks pretty good for most videos). Save the frames for the video by selecting Save As.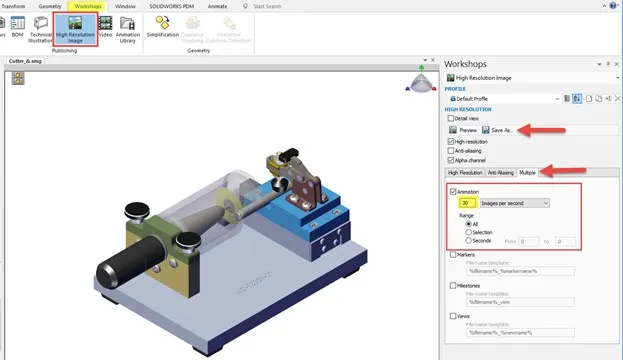 Use Video Editing Software to Finalize the Video
Open the frames we just saved in a video editing program. I used the free version of OpenShot and selected to import the photos as a sequence by selecting Import and then the first photo.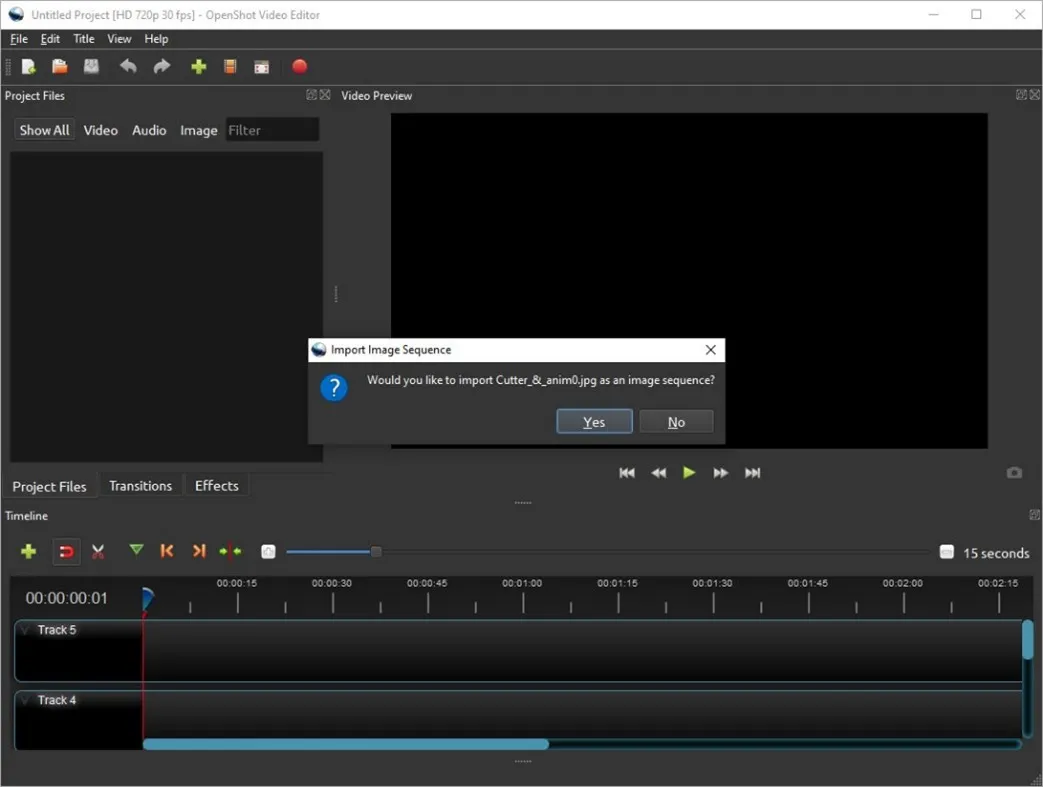 Export the Video
Export the video in your preferred file format. You can optimize the video by adjusting the duration, frames per second, and resolution quality. I stuck with the defaults for this video.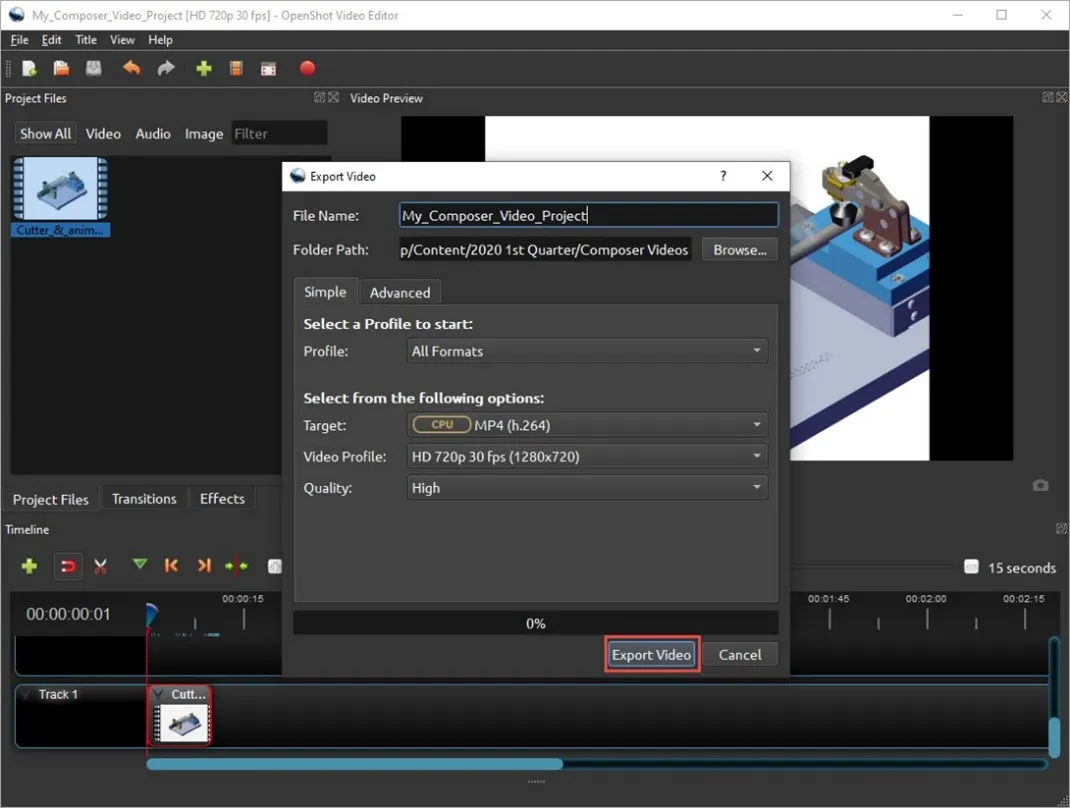 If the video is too slow, you can speed it up using the video editing software. If you want to make it slower, it might be worthwhile to increase the frames per second in SOLIDWORKS Composer and use them to create a new video project. Slowing down the video will increase the time between frames.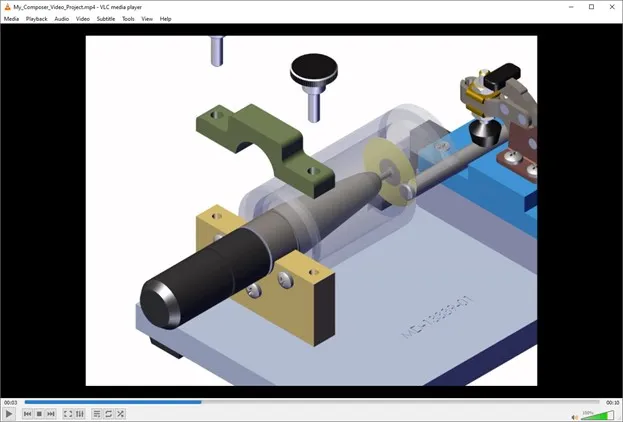 That's it! I hope you found this quick tip helpful. Learn more about SOLIDWORKS Composer and view more tips and tricks by checking out the articles below.
Related Articles
Saving SVG as Webpage HTML in SOLIDWORKS Composer
SOLIDWORKS Composer Keyboard Shortcuts
Using Markets and Milestones in SOLIDWORKS Composer
How to Insert SOLIDWORKS Composer Animations into a PDF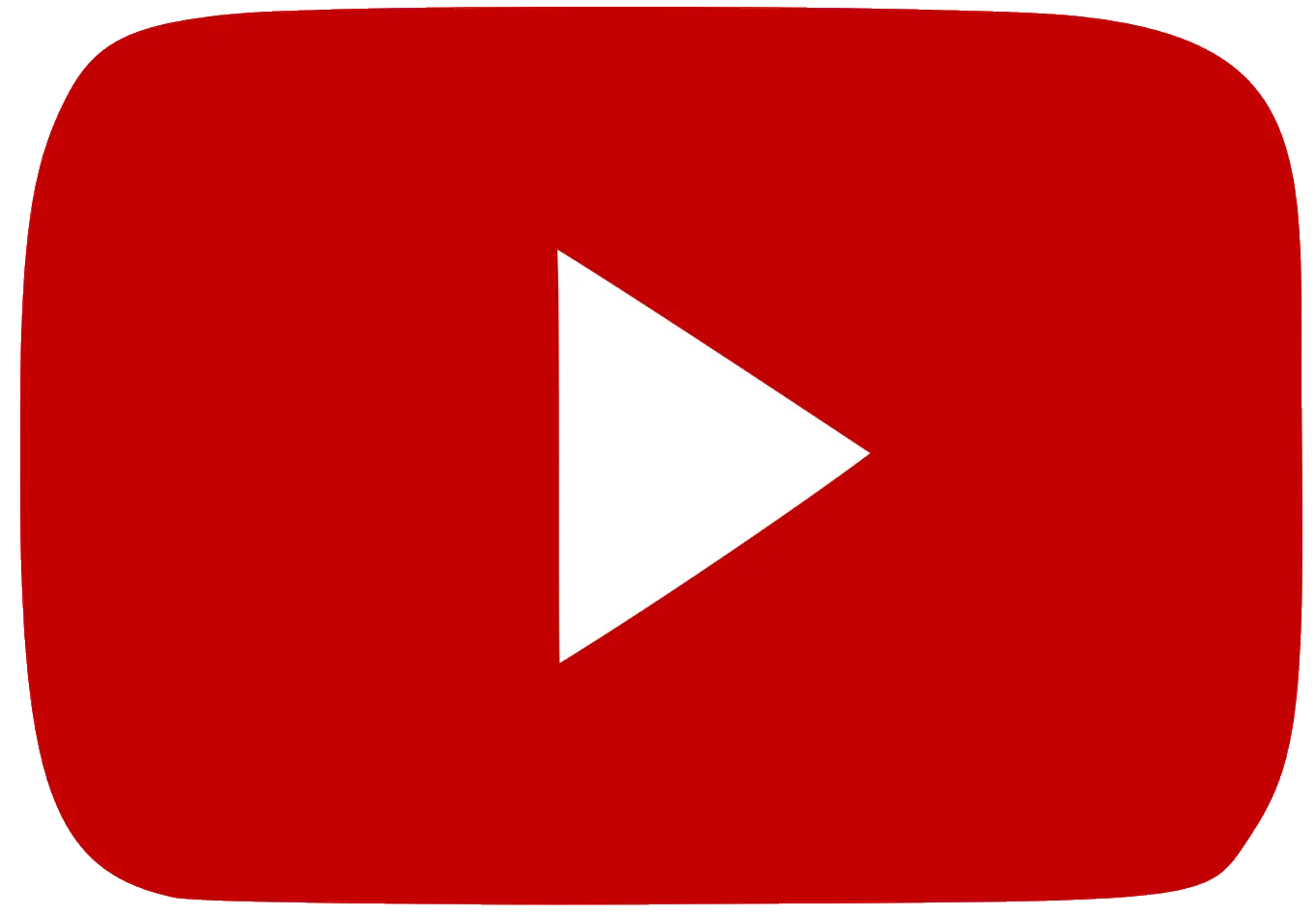 SOLIDWORKS Composer Story Board Animation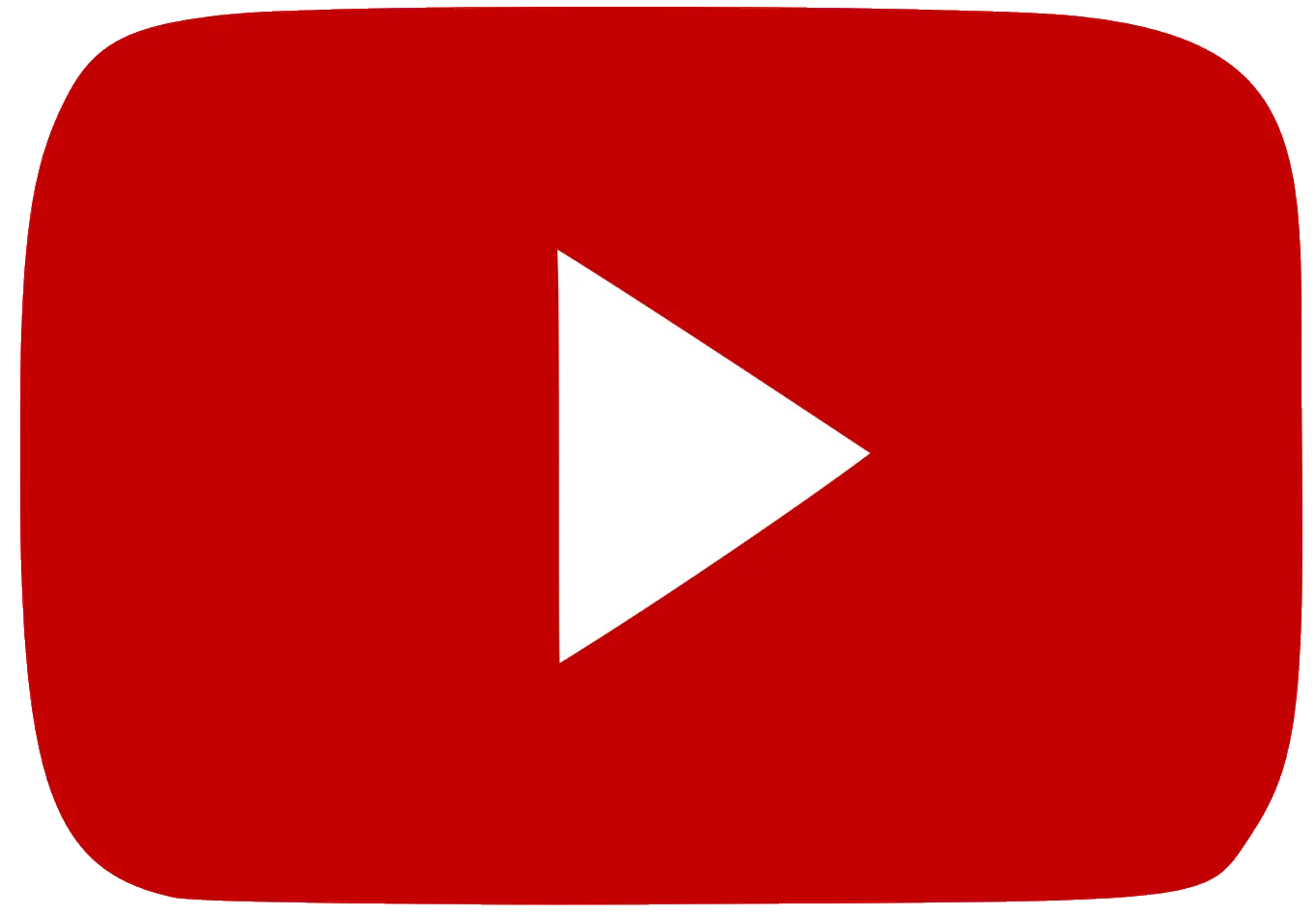 Update Views with ACtors in SOLIDWORKS Composer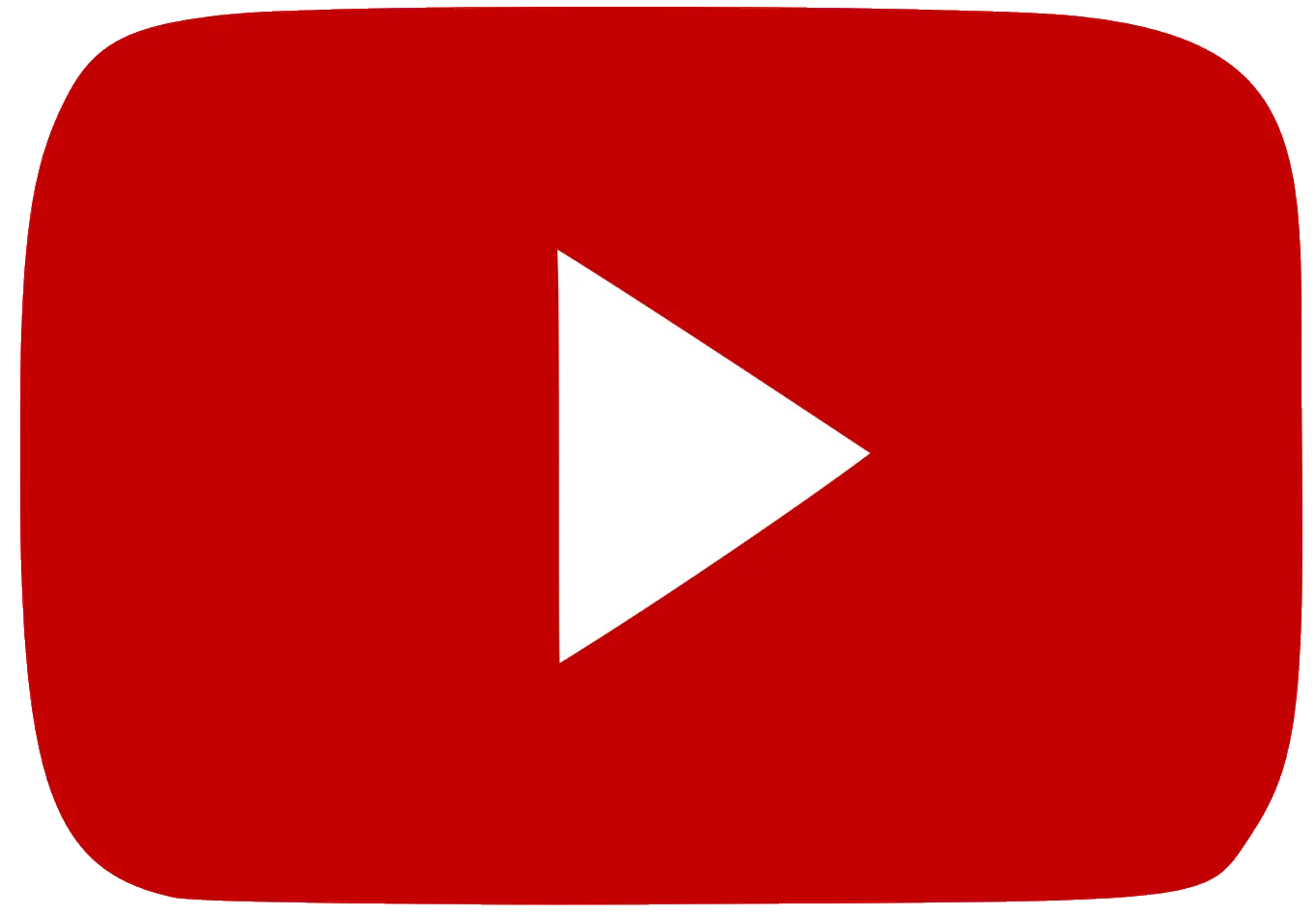 Creating Easy-to-Update Product Documentation