In this guide, we'll show you how to modify the Quick Search Variable List to allow you to search for up to five variables when doing a File Explorer Quick Search in SOLIDWORKS PDM. Quick Search was introduced in SOLIDWORKS PDM 2020, more on that here, and by default, you only search for File/Folder Name.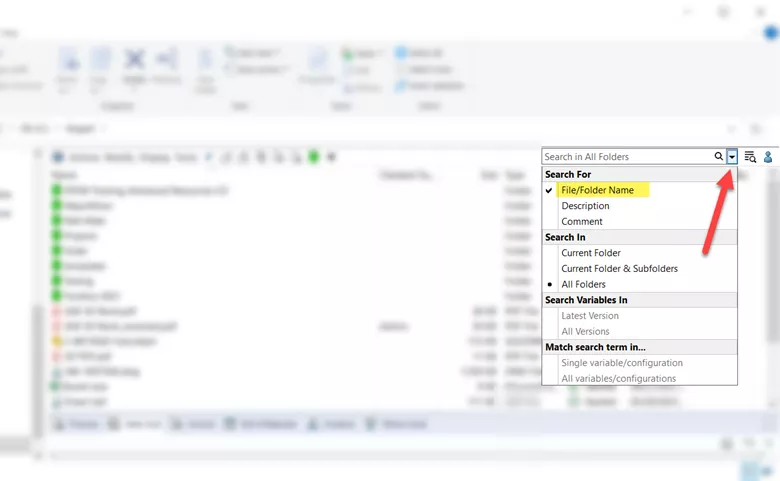 Figure 1. Accessing Quick Search variables in File Explorer
To create or customize this list, log in to the Admin tool with the 'admin' user profile or ensure you have Can Update Lists administrative permissions for your user profile (Figure 2). If the password for the 'admin' user profile has been lost, here is a great video showing you how to get it back.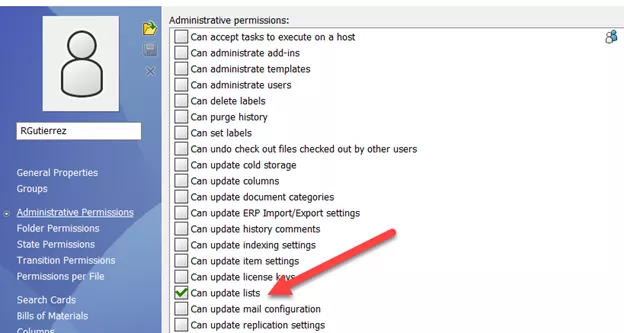 Figure 2. Can update lists administrative permission
Once in the Admin tool, expand your vault > Lists > Quick Search Variable Lists > Double click on your list to open it. (Figure 3)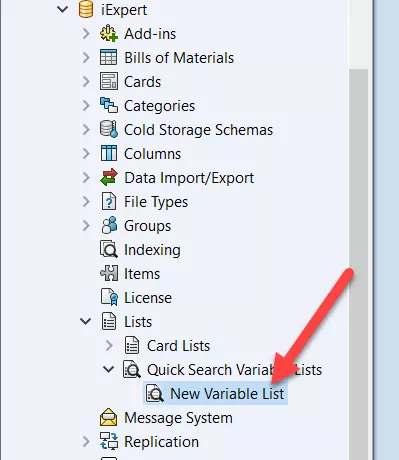 Figure 3. Accessing Quick Search Variable Lists in the Admin tool
If you need to create a new list, right-click on Quick Search Variable Lists and click New List.
In the Variables section, you can add, delete, and move up or down the variables you want to search for. (Figure 4) Keep in mind that the maximum number variables you can add is five.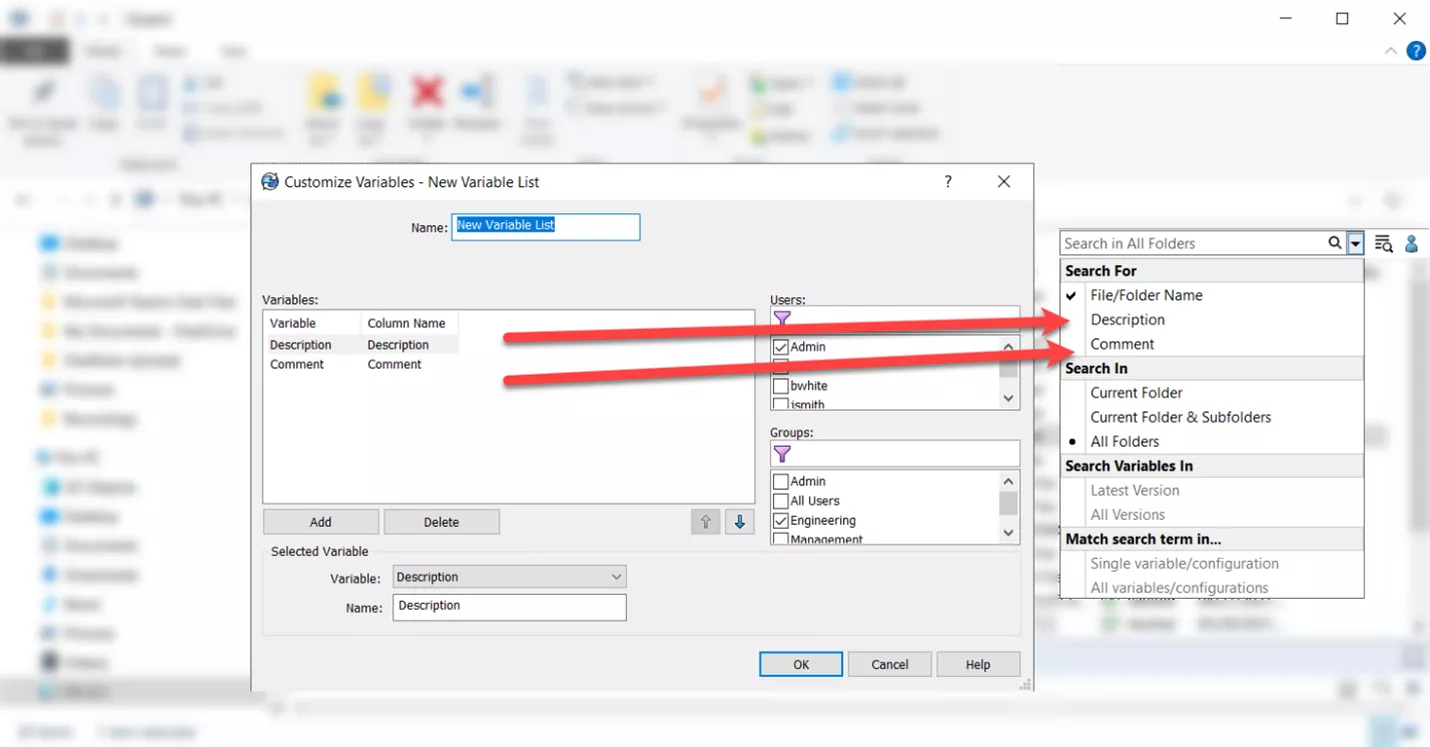 Figure 4. Customizing the Quick Search Variable Lists in the Admin tool.
The Users/Groups section is where you can assign individual or group permissions and determine who will have access to this list.
Once you have customized the list the way you want it, simply hit OK. Keep in mind that you might have to log out and back into the vault to see the changes reflect.
I hope you found this SOLIDWORKS PDM tutorial helpful. Check out more tutorials below.
More SOLIDWORKS PDM Tutorials
SOLIDWORKS PDM Copying a Value from the Folder into a File's Properties
How to Set Up Dynamically-controlled Card Lists in SOLIDWORKS PDM
New SOLIDWORKS PDM Column Configurations
SOLIDWORKS 2022 Data Management: PDM, Manage, & Admin
SOLIDWORKS PDM Copy Tree Explained