SOLIDWORKS PDM 2021 introduced an updated interface and new PDM column configurations the end-user will see. In previous versions, administrators were only able to add additional columns to the default SOLIDWORKS PDM columns. Now all the columns can be configured and modified.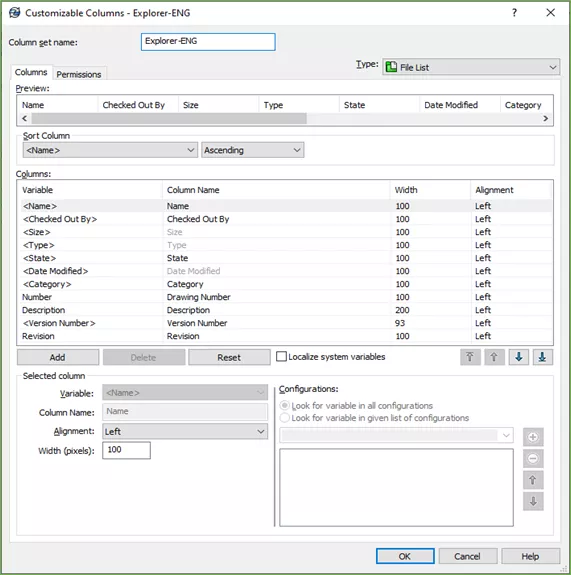 More Column Control and Configuration
The Reset button will reset the columns to the default SOLIDWORKS PDM column set.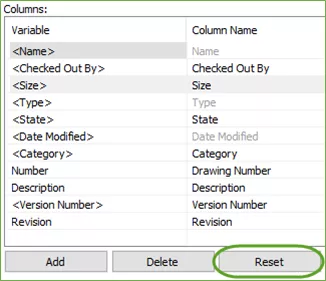 Localize system variables will lock the PDM System variables so that the Column Name is set to default and not customizable.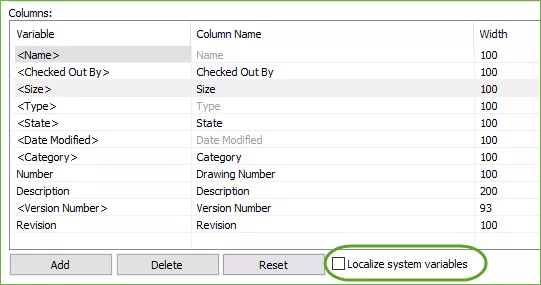 The Permissions tab can assign which user/group can see the column set. The new Preferred check box configures the default column set if the user/group has permissions to see multiple column sets.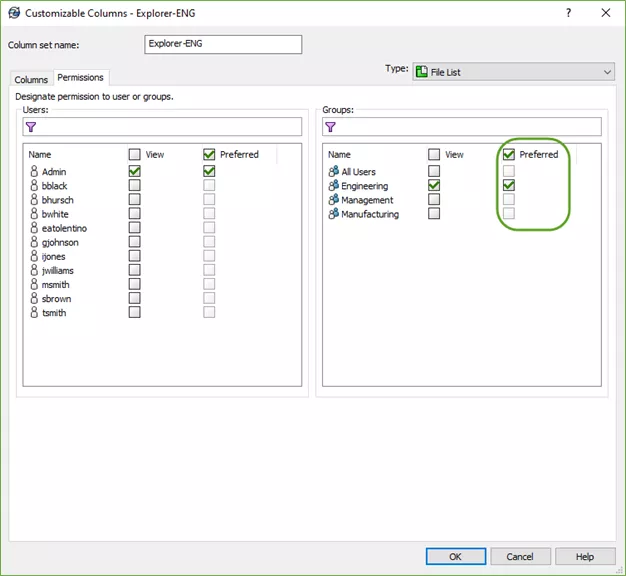 The Column sets can now be created in other locations inside SOLIDWORKS, not just the File List in the user's local view. Columns can be configured in the Change State, Check in, Check out, Get, Undo Check out, Contains, and Where Used.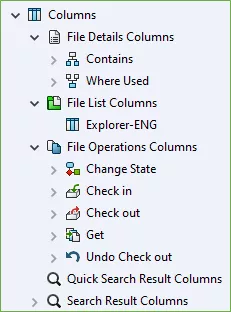 The additional SOLIDWORKS PDM column options and configurations create more detail and nuance to the end user's work experience while working in the vault.
Want to learn more about SOLIDWORKS PDM? Check out our YouTube channel or the additional resources listed below.
More SOLIDWORKS PDM Tutorials
Creating Custom Column Sets in SOLIDWORKS PDM
PDM Check-In Dialog Box Columns...What Do They Mean?
Troubleshooting SOLIDWORKS PDM Vault Connection Issues
SOLIDWORKS 2022 Data Management: PDM, Manage, & Admin
SOLIDWORKS PDM Preserve Relative Paths Explained