This article covers the SOLIDWORKS Electrical Save Environment command and two very important reasons why you should use it.
The Save Environment command is located in the File tab and is used to save your SOLIDWORKS Electrical settings, projects, and libraries.

This command allows you to save all or specific settings, configuration, and library information to a file (similar to a ZIP file) for backup purposes and/or transferring your settings to another computer.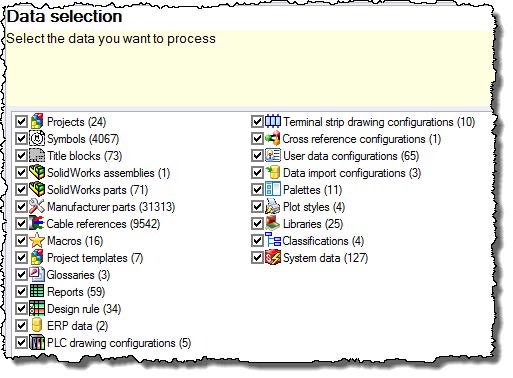 In the above image, you can see the different items that you can select for backup. You can leave everything selected or selected certain items. The number in parenthesis is the total number of the specific item. For example, in this image, there is a 24 next to the project's item. This indicated that 24 projects will be archived.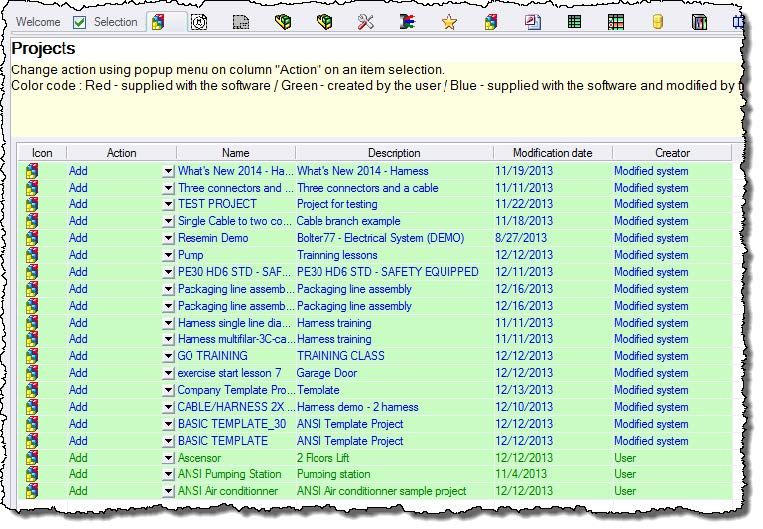 By selecting Next or the Projects tab (or any of the specific items you have selected to backup) you can then select the individual projects instead of having to archive them all.

You can also selectively archive your libraries (Symbols, 2D Footprints, Title blocks, Marcos, Cable references, and Manufacturer parts) from their respective item in the Libraries tab.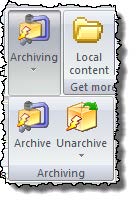 Using the Archive Environment or specific archive command is an important step in ensuring that if a catastrophic event such as disk failure were to happen you would not lose your custom data or projects that you have created using SOLIDWORKS Electrical. It is recommended, as a best practice, to perform and archive once a month or more depending on your usage.
Expand Your SOLIDWORKS Electrical Skillset
Troubleshooting SOLIDWORKS Electrical Install Issues
Easy Way to Add Watermarks in SOLIDWORKS Electrical
Why Won't My Wires Route in SOLIDWORKS Electrical Part 1 & Part 2