Companies often have SOLIDWORKS installed and set up long before they implement PDM. This article walks through modifying your SOLIDWORKS installation to add PDM Client.

To modify your SOLIDWORKS installation, open the Control panel, and navigate to Programs > Programs and features. Right-click on the SOLIDWORKS installation and choose change. You may get a message saying "A reboot is pending…" Click OK.
Select Modify your installation click on Next - Twice.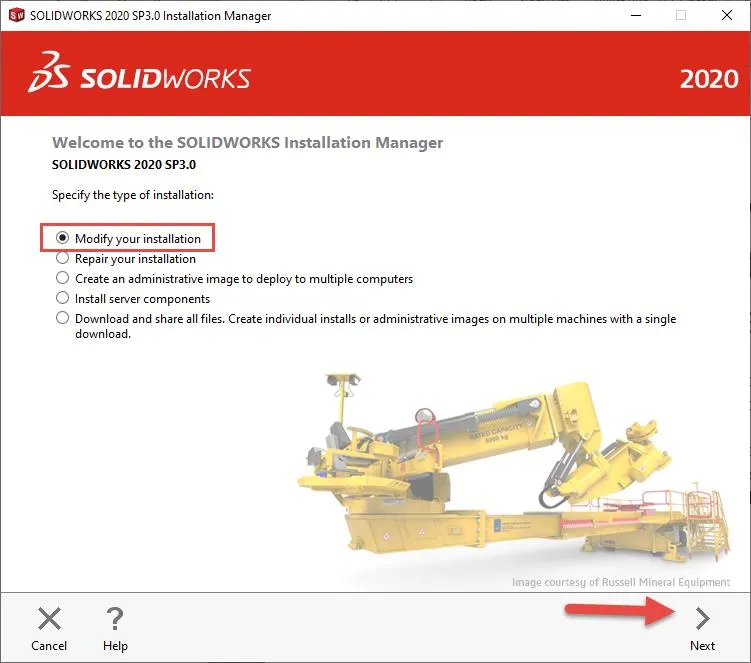 This should get you to the Product selection page. If you are seeing the Serial number page, select Next. If you see the Summary page, select Back. Here we need to check the SOLIDWORKS PDM Client, you may need to scroll down to find the SOLIDWORKS PDM Client check the box, and select Next.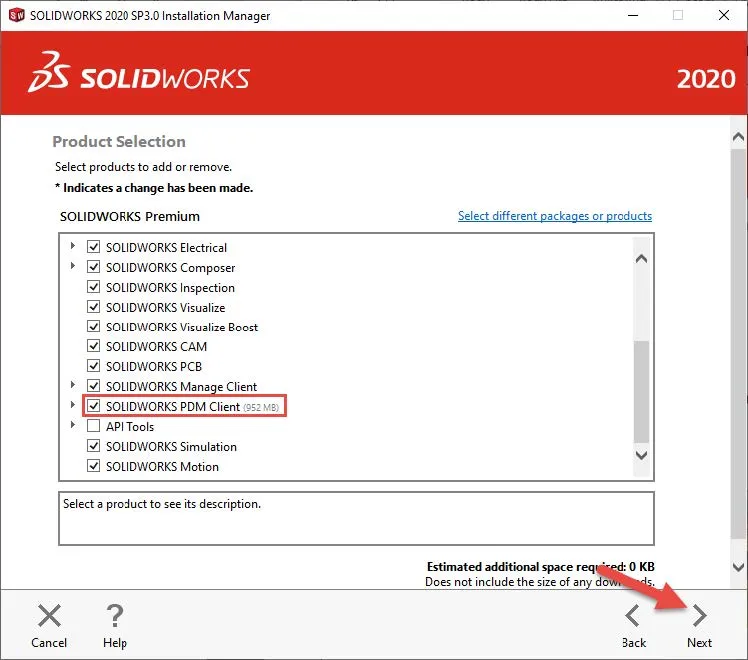 When you get to the Options page you may need to scroll down to find the SOLIDWORKS PDM Options select Change.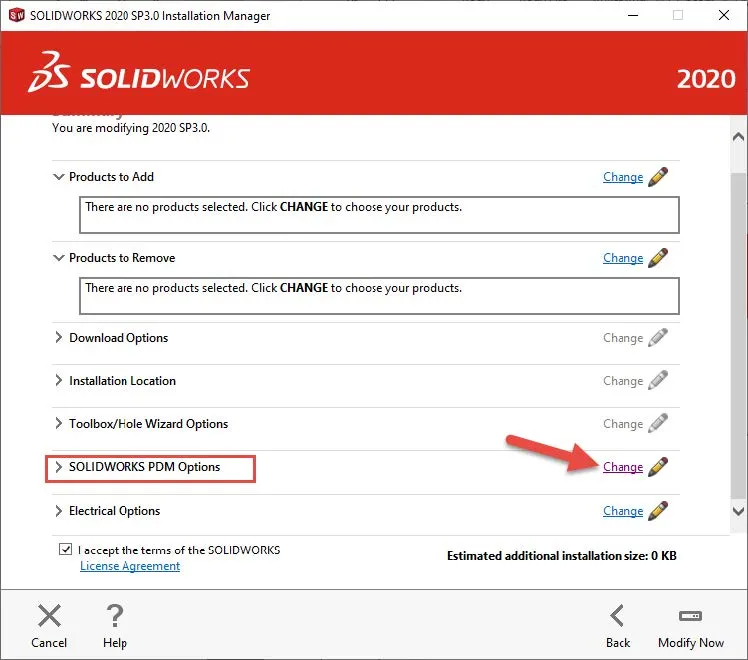 Here you can specify the installation to be SOLIDWORKS PDM Standard or PDM Professional as well as the license type. If you are not sure which options to choose, reach out to who manages your PDM. With those verified, you can select Back to Summary and finish the installation.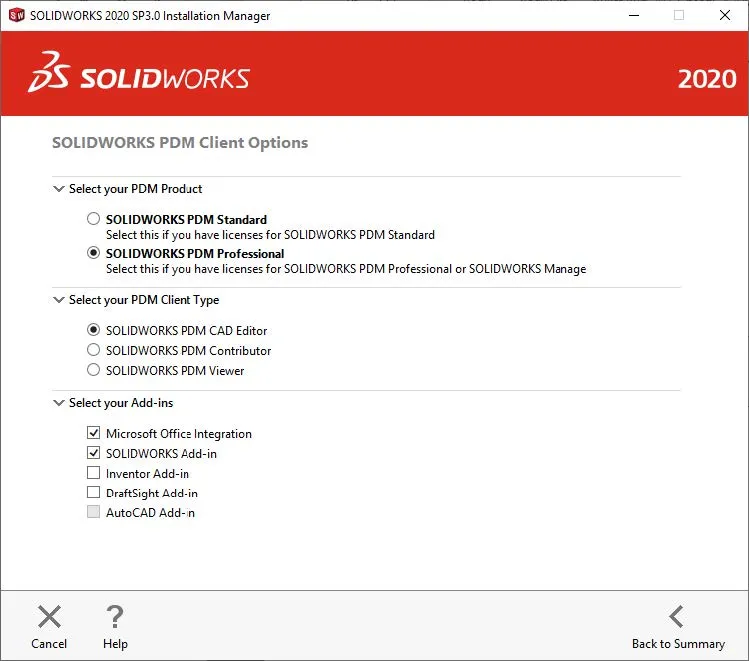 If you have any trouble with your installation feel free to call Tech Support at (888) 559-6167 or email us at Support@goengineer.com
Related Articles
Working Offline with SOLIDWORKS PDM Tips and Tricks
Managing Your SOLIDWORKS PDM Archive with Compression and Cold Storage