While exploring Thingiverse.com, I found a file I wanted to 3D print, an Artichoke Lamp Shade by gCreate. It would fit well in my home, but I had a few issues with the model. One problem I had was that it is too large for my 3D printer, and because of this, I needed to split it into individual pieces.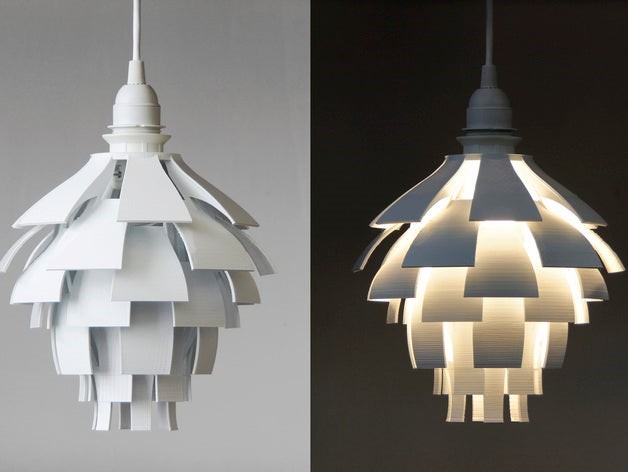 Figure 1 – Model found on Thingiverse.com
After considering my options, I decided that instead of modifying the file as was my initial intention, it would be better to use the file as a template and recreate the pieces I wanted and modify them as needed.
For this model, I noticed there are seven different 'scales' that were each patterned six times around a central axis. So, I only needed to model the seven scales. After a few failed attempts to model them, I found a method that worked well. Using SOLIDWORKS, I generated a Reference Plane that bisected a set of scales and used an intersection curve to get a profile to use with an Extrude.
After getting the proper shape of the scales, I was free to make the changes I wanted and added structures to attach them. Once I was happy with the results, I used the Save Bodies command to create new parts from each of the scales.
To add more style to my 3D printed parts, I included a gold leaf to the inner surface of each scale, which would have been impossible if it had been printed in one piece.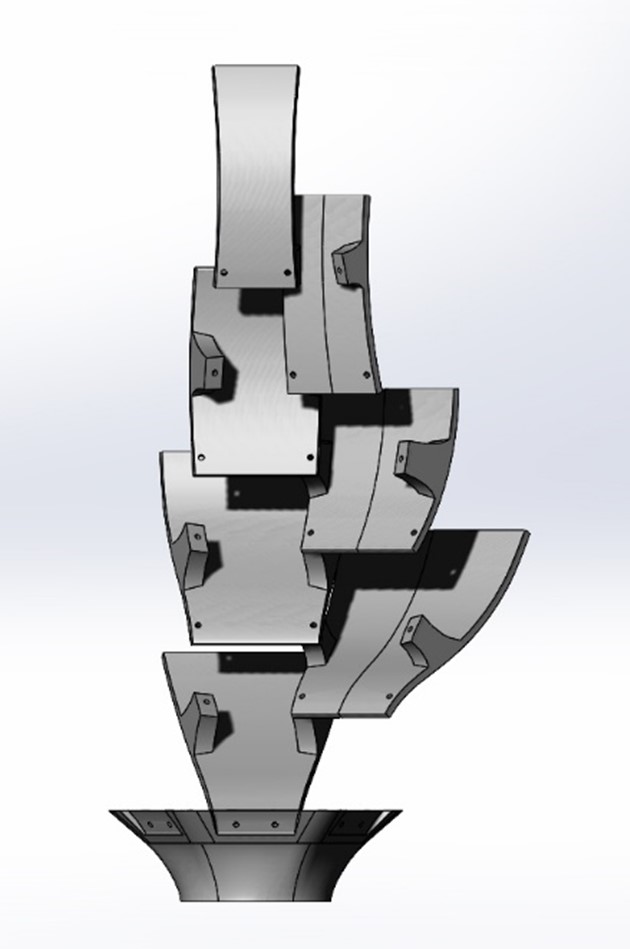 Figure 2 – Modeled scales
One of the things I love about the Maker community is that there are so many talented people who share their work on websites like thingiverse.com. I have loaded my version of this model back to thingiverse.com so that others will be able to further enjoy these models for free. You can get a copy of my files here.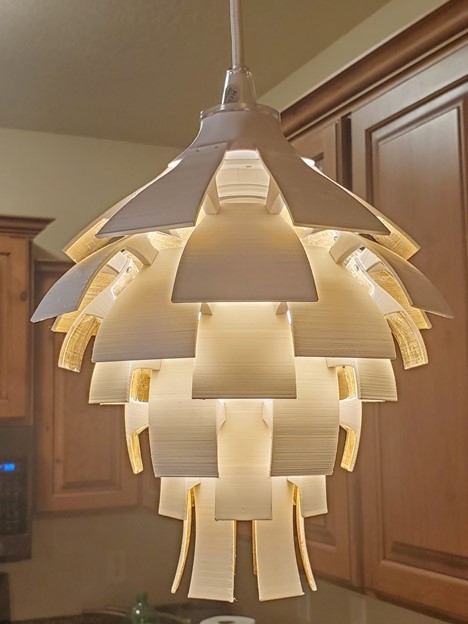 Check out more design hacks using SOLIDWORKS and 3D printing on our YouTube Channel and in some of the articles below.
More 3D Printing & SOLIDWORKS Design Hacks
How to Design an Assembly in SOLIDWORKS for 3D Printing
3D Printed Redesign of Corvette C4 Gas Pedal Mount
3D Printed Trim Panel for Custom Shifters
Full Metal Iron Man Helmet Project
Wonder Woman Costume Comes to Life with 3D Printing, 3D Scanning, & 3D Design