As a designer, I would regularly work on a part file with multiple SOLIDWORKS configurations and would need to get a particular configuration exported to STEP for manufacturing. I also wanted another version to send to the customer, but only the model with the features they requested. To do this, we need to ensure that only the active configuration information is saved into a completely new part.
Normally, when selecting configurations to save, the active configuration is selected by default. However, sometimes I use configurations to play with variations of a particular design until it is exactly what I am looking for. I wanted to make that into a new separate part without needing to do a save as and delete the extra configurations that were not needed.
How to Save Configurations as Separate Files
In SOLIDWORKS 2020 and beyond, this process is much more streamlined. SOLIDWORKS added a few new features to configurations, whereby I can simply right mouse click on a configuration I would like to save as a new part.
For example, let's take a look at this model spaceship.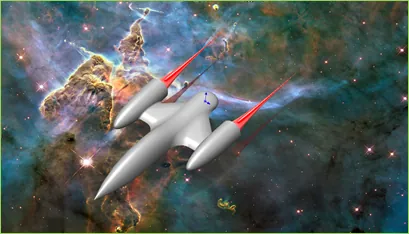 I have a few additional variations of this model, including one with a cockpit.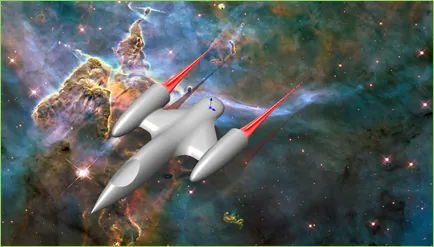 As well as a one with a cockpit and three thrusters.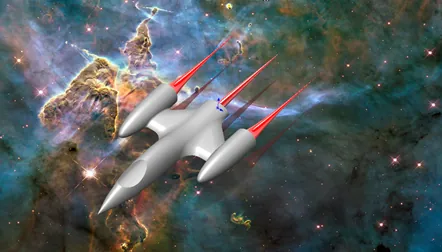 I want to send just the default version to a friend to 3D print a test model.
In order to easily save this configuration into a new part in SOLIDWORKS 2020 and newer, I'll go to the ConfigurationManager, right mouse click on the configuration I want to save (it doesn't have to be the active configuration), and select Save Configurations... (as shown below).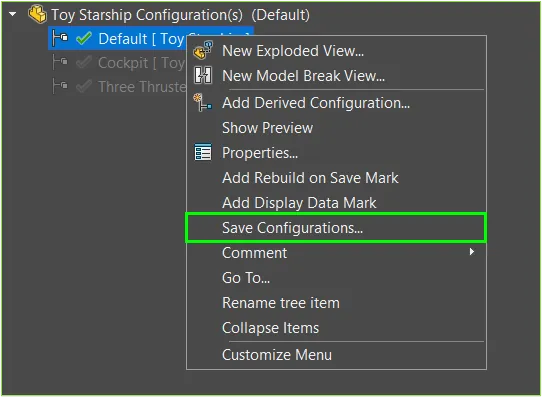 After selecting Save Configurations, an option appears to choose which configurations to save as a new part. You can choose to save as many configurations into a new part as you want. In this example, I'll choose the active default configuration.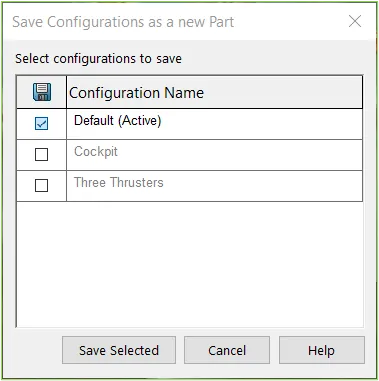 At this point, I can either 'Save as and Continue' to continue working on my current file or 'Save as and Open' to open the newly saved file in a new window.

As you can see in the image above, I chose to save out the default configuration and open a new file.
With SOLIDWORKS 2020 and beyond, managing configuration data and creating separate files is easy resulting in seamless communication with coworkers and partners.
Expand Your SOLIDWORKS Configurations Skillset
Rebuild All SOLIDWORKS Configurations in One Step
How to Use SOLIDWORKS Configurations in Visualize
Adding PLC Drawing Configurations to SOLIDWORKS Electrical Projects