As Application Engineers, we are hard-wired to think about laying out a 3D printing build across a flat bed. Whatever we can fit across a machine's X and Y axes constitutes a full build.
One of the most significant advantages of the Stratasys H350 SAF 3D printer is the ability to consider packing a build in 3D space. Since SAF uses a powderbed process, parts are "supportless", being suspended in the Nylon powder. As a result, hundreds of parts can be tightly packed into a build, limited only by part geometry and nesting strategy. High throughput is the name of the game and this machine is meant for production.
Suggested Article >> Meet the Stratasys H350 3D Printer
A packed build space containing hundreds of parts with unique geometries can become confusing for a machine operator unfamiliar with the original CAD files. Removing these parts from a build and ensuring they make it to the right department or to the right customer can seem daunting and time-consuming.
The easiest way to keep track of parts in an H350 build is to label them. GrabCAD Print has a labeling functionality built right in, taking advantage of the H350's monster throughput capability.
How to Add Labels to 3D Printed Parts
To add labels to parts in an H350 build, simply right-click on a face.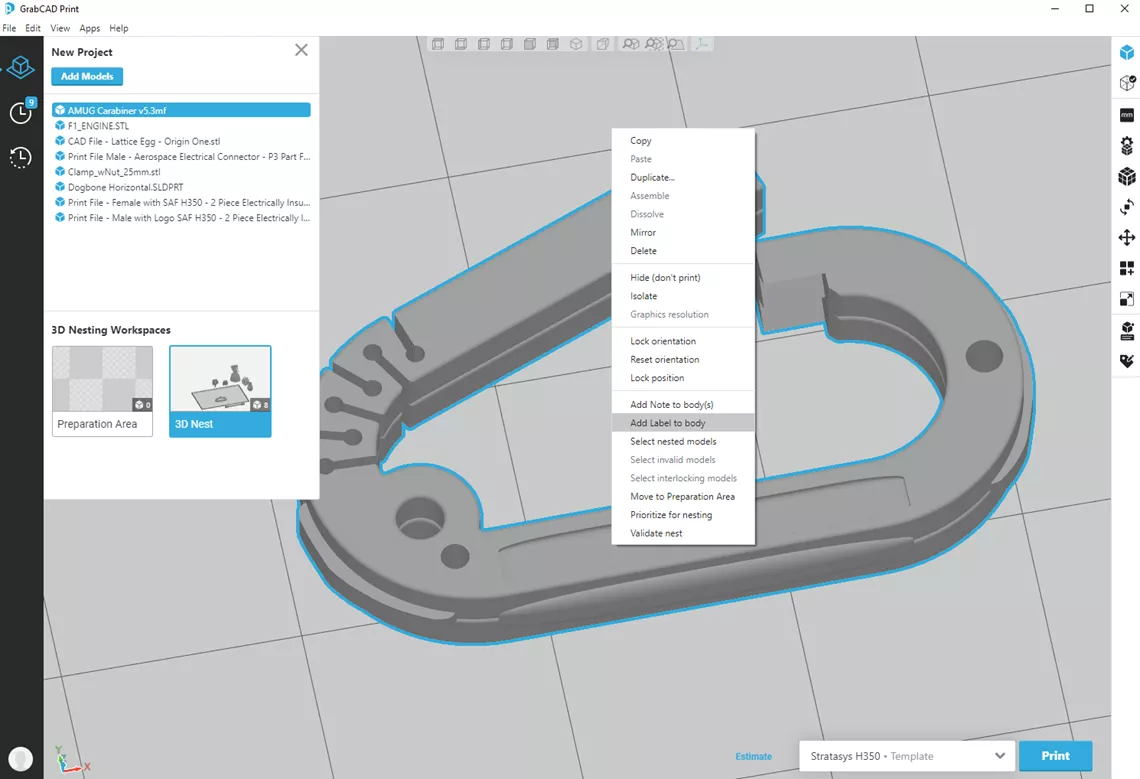 Input the desired label text and change formatting parameters as needed and click Save. You can always modify a label even after it has been created. Change its location, rotation, and choose between emboss, deboss, etc. If you find a format that you like, you can even save it as a template for future use.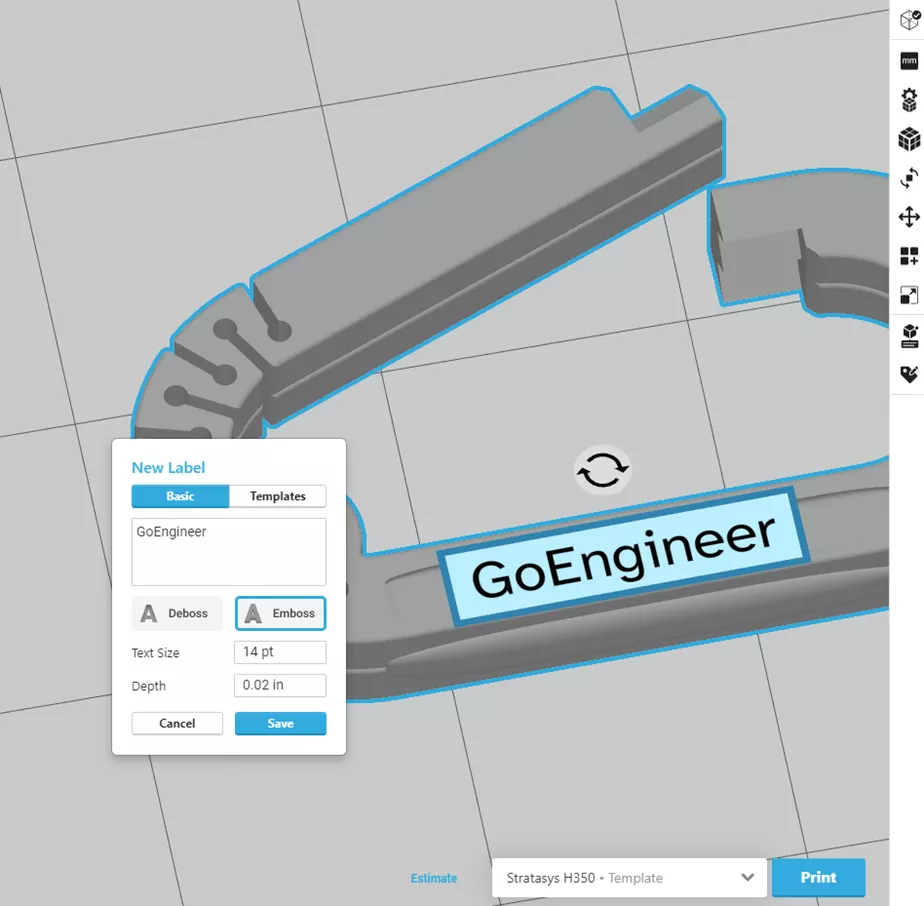 A message will inform you that the model geometry is out of date. Click Update and watch the magic happen.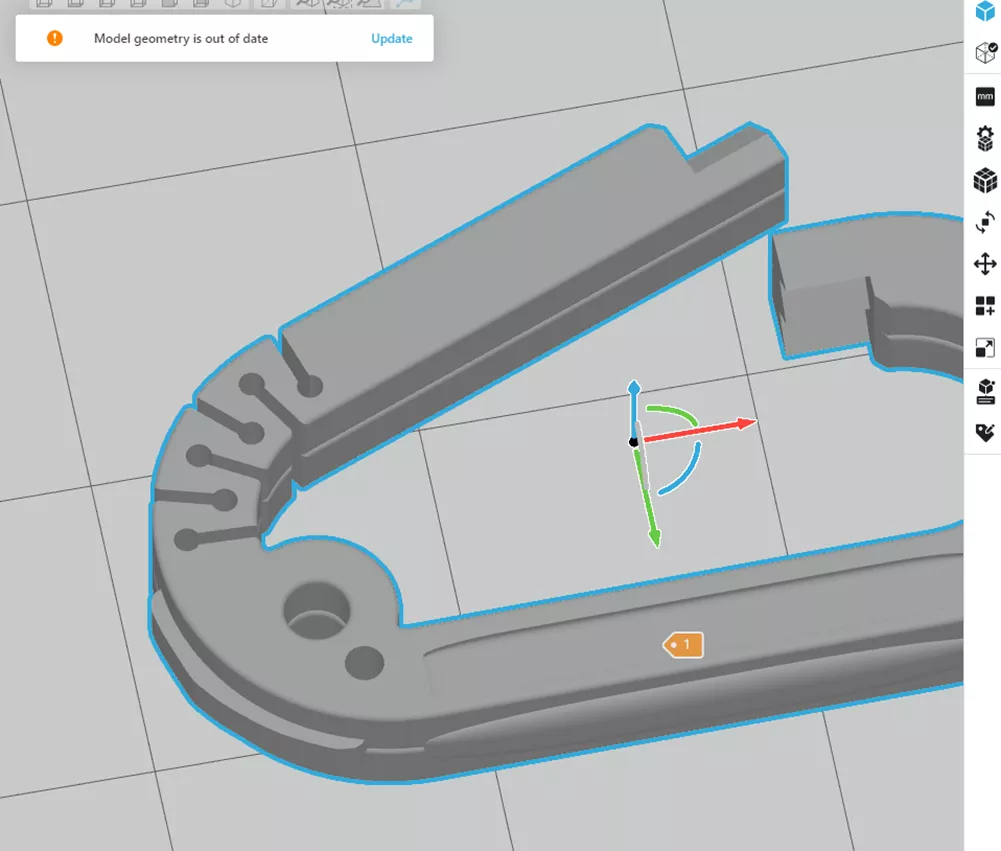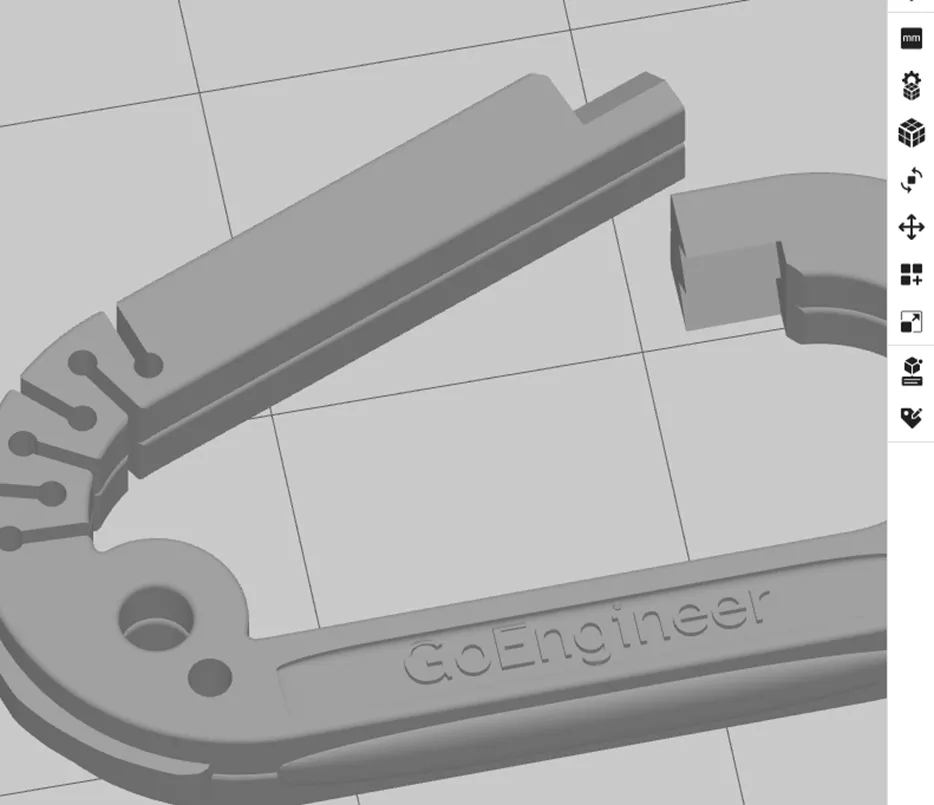 Add parts to your heart's content and create your nest.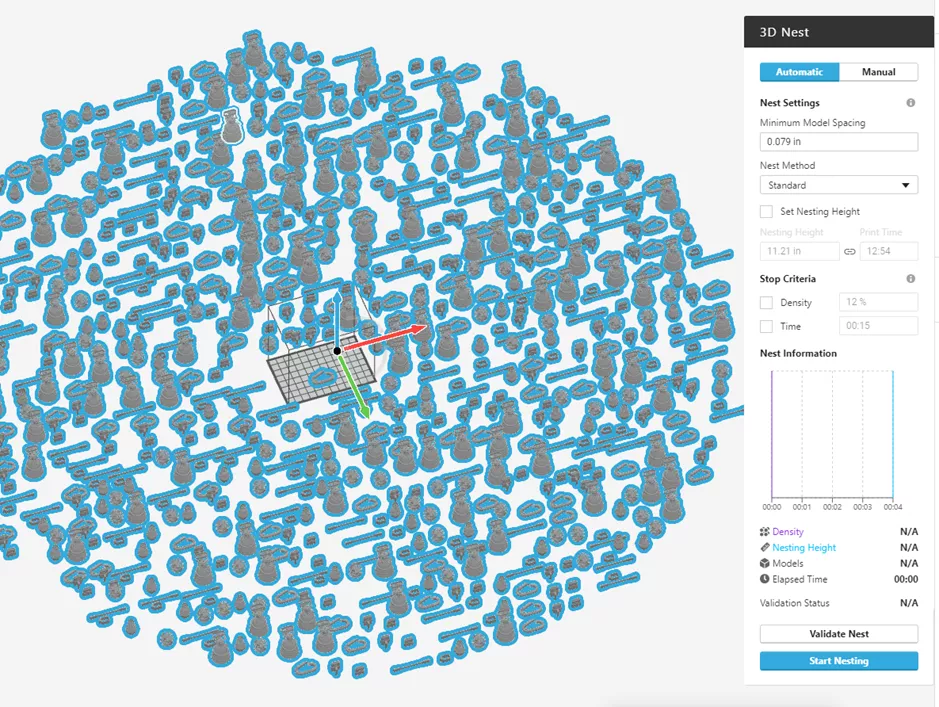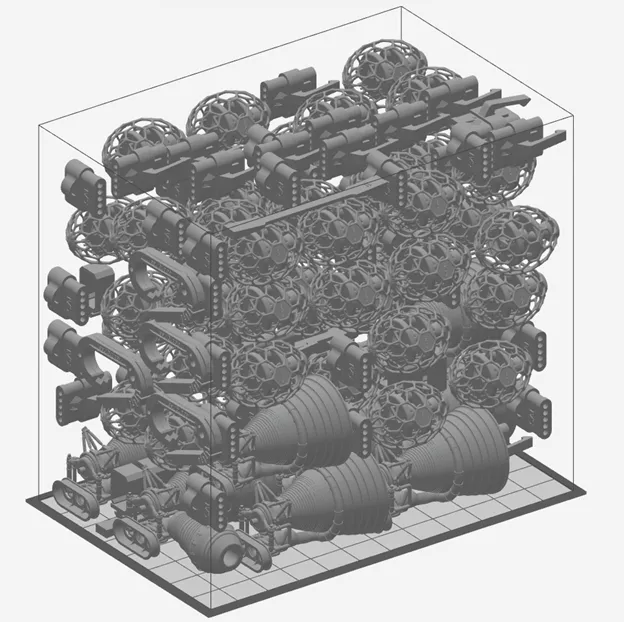 All that's left is to hit Print. After the build completes, you can break out the parts and get them over to their customers/stakeholders in less time than it took to walk over to the printer.
Want to learn more? Check out more 3D printing news below.
More 3D Printing News
New PA12 SAF Material for Stratasys H350
Concept to Production 3D Printing: How it Works
3D Printing In-house and Outsourcing: Why a Hybrid Approach Works
GrabCAD Shop: Improve Communication & Collaboration
3D Printed Topographical Map Project: Preventing Future Flood Damage in Mid-Michigan