Have you ever needed to rename your SOLIDWORKS files, but didn't want to deal with the headache of losing the references in associated parts/assemblies/drawings? Believe it or not, there is a simple way to rename files while maintaining references within SOLIDWORKS. Let me walk you through how.
Related Article >> New File, New SOLIDWORKS Session...Why?
Using the FeatureManager Tree to Rename Files
Starting in SOLIDWORKS 2016, a very useful setting was added to the program that allows files to be renamed from the FeatureManager tree.
The first step is to enable the option in your System Options.
To do that go to

Tools > Options > System Options > FeatureManager

Then enable the option

Allow component files to be renamed from the FeatureManger tree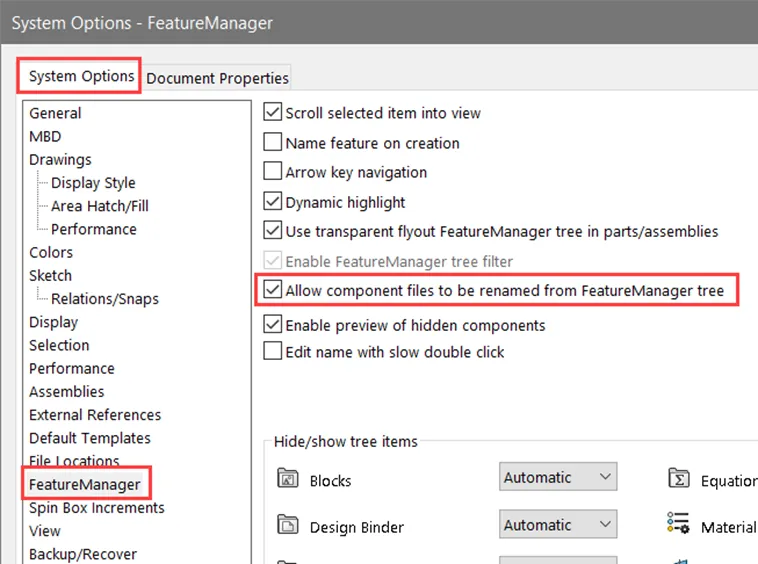 Files That Can Be Renamed
You will be able to rename from the FeatureManager tree in Part and Assembly files, however, this is not possible in Drawings. When in an Assembly, you can rename the Top-Level Assembly and any Sub-Assemblies and Parts in the tree. Parts can be edited from the parent level of the Assembly or from a Sub-Assembly deeper within the tree.
Related Article >> How to Save in SOLIDWORKS: File Save, Save as Copy, and More
For Files Stored in PDM
If the files you are changing the name of are stored in PDM, you will need to make sure that the assembly and the part are both checked out from PDM. It is also necessary to have write privileges for both the folder that the files are located in and the state that it's in.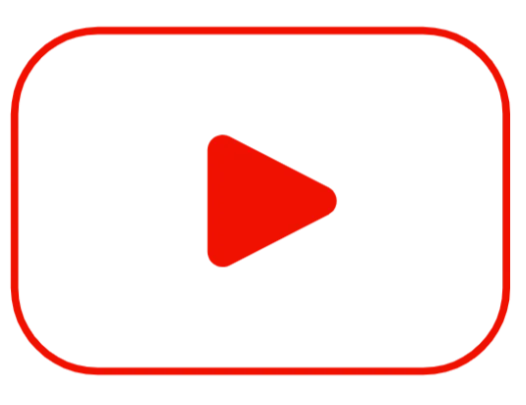 Recommended Video >> SOLIDWORKS File Management
How to Rename Files
Once the setting is turned on, there are a couple of ways to rename the file.
Right-click on the file in the

FeatureManager tree

and select

Rename Assembly

for an Assembly or

Rename Part

for a Part.




Select the file from the tree and hit F2 on your keyboard and the name will become editable.



Once you have renamed the file, all copies of the part will change, and you will see the name change in File Explorer as well.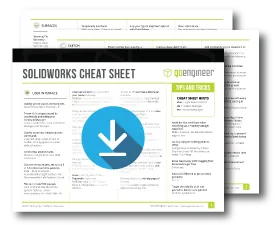 SOLIDWORKS CAD Cheat Sheet
Our SOLIDWORKS CAD Cheat Sheet, featuring over 90 tips and tricks, will help speed up your process.
Learn More SOLIDWORKS Skills
Creating a Non-Circular Helix in SOLIDWORKS with Surfacing Commands
Removing External References in SOLIDWORKS Files
How to Color Sketches in SOLIDWORKS
Last SOLIDWORKS Version Saved Quick Tip
Easy way to Hide/Show SOLIDWORKS Dimensions at Part Level