Barcodes are used in SOLIDWORKS PDM data cards as a way to scan and input vaulted file data like Part Numbers without being exposed to errors common with manual entry. Simply point, scan, and easily reference accurate information in another ERP system. Many possibilities with this include inventory management, batch tracking, accounting, cooperation across teams, quality assurance, etc.
Setup
Install a barcode True Type Font (.ttf).
A simple web search for barcode fonts will produce plenty of options. In this example, I went with the fre3of9x.ttf - extended. (Figure 1) Once downloaded, extract the Zip folder and install the font file (.ttf).
It is important to test your barcode hardware with your chosen font to ensure they work well together.
Important: This font type must be installed on all SOLIDWORKS PDM clients.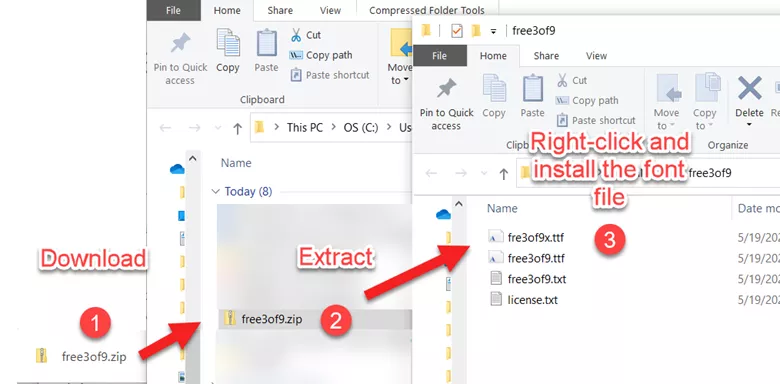 Figure 1: Installing the barcode font type
Modify the PDM data card.
Add an Edit-box controlled by a PDM variable to the data card and associate it with the previously installed barcode font. (Figure 2)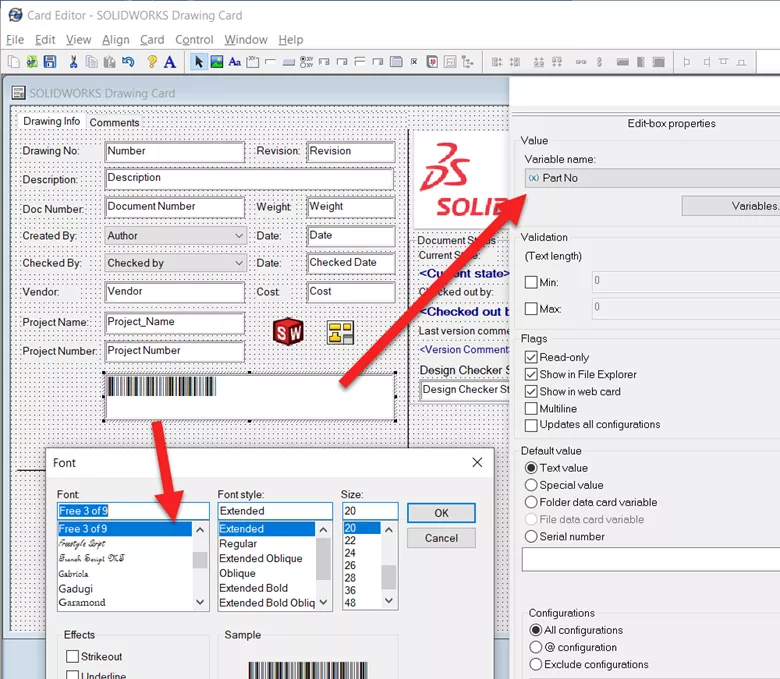 Figure 2: Adding the Edit-box control in the data card
Testing
Along with confirming that all workstations have the font type installed, test the efficacy of the barcode with your barcode reader; this will help ensure this new implementation will work.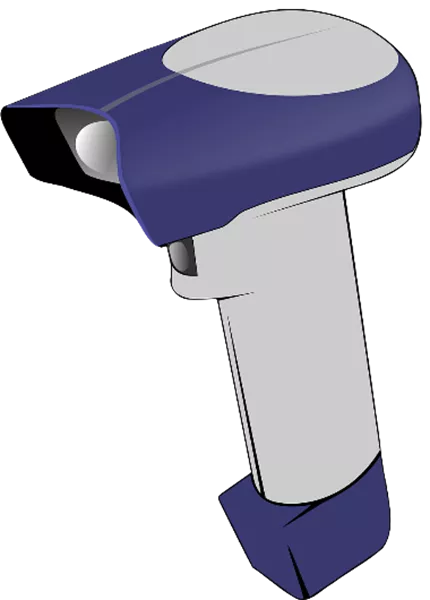 Figure 3: Test barcode implementation
Barcodes in SOLIDWORKS Drawings
Barcodes can also be added to SOLIDWORKS drawings.
In a drawing > Edit Sheet Format > Add note > Link To Property > Model found here. Select the Property name you wish to view as a barcode and change to the barcode font. (Figures 4 & 5)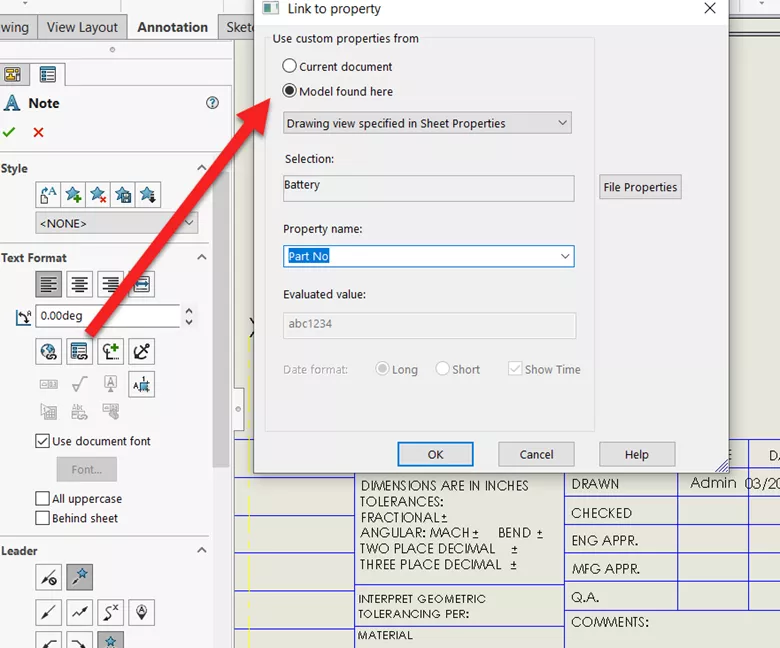 Figure 4: In a dwg, insert a note linked to the barcode property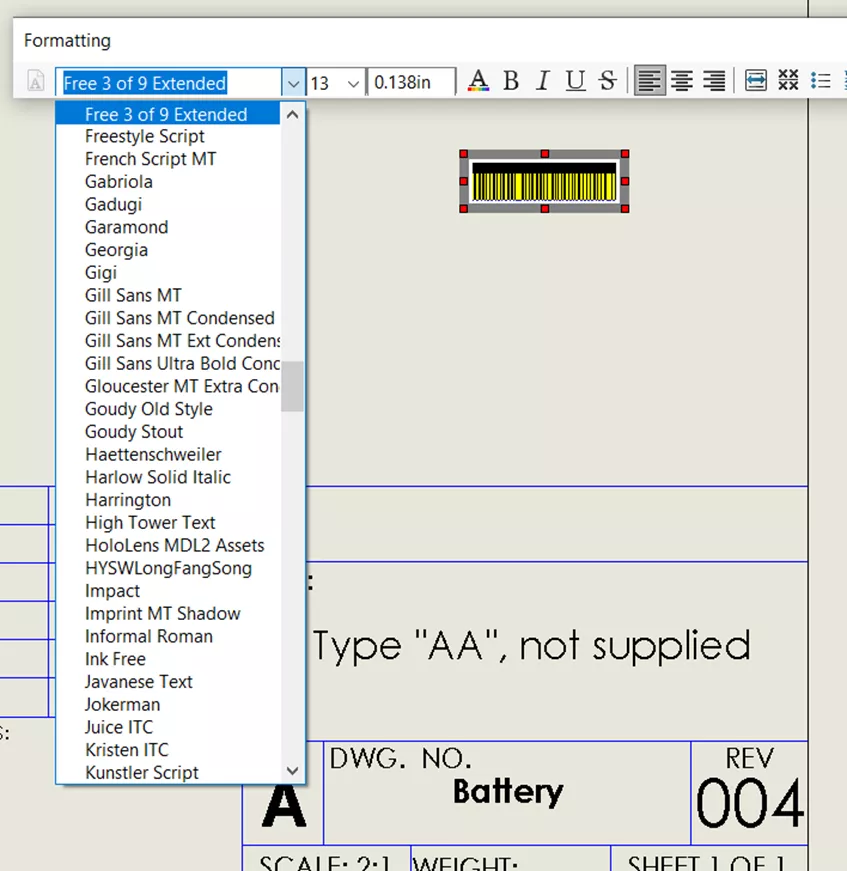 Figure 5: Change font of note
Engrave the barcode on a SOLIDWORKS model.
The article below explains how to engrave text (change the font to that of a barcode).
I hope you found this tutorial for setting up barcodes in SOLIDWORKS PDM data cards helpful. Check out more tips and tricks below.
More SOLIDWORKS PDM Tutorials
SOLIDWORKS PDM Preview Tab Mismatch
How to Rotate and Customize a SOLIDWORKS Drawing View
Always Show SOLIDWORKS PDM Icon (Blueberry)
Easy Way to Link Properties to a SOLIDWORKS Drawing
Feature Feud: SOLIDWORKS PDM Rollback vs Checking in a Previous Version