Exciting news! Early access to SOLIDWORKS 2023 is now available for subscription customers. Test-drive new features and enhancements before the official release and send feedback straight to the R&D team.
What is the SOLIDWORKS Beta Program?
The SOLIDWORKS Beta Program allows all subscription customers to use new features and enhancements early. With the Beta Program, users can send feedback when working with the software, interact with other Beta Community members, and connect with the SOLIDWORKS R&D team to help provide the best quality, performance, and user-experience.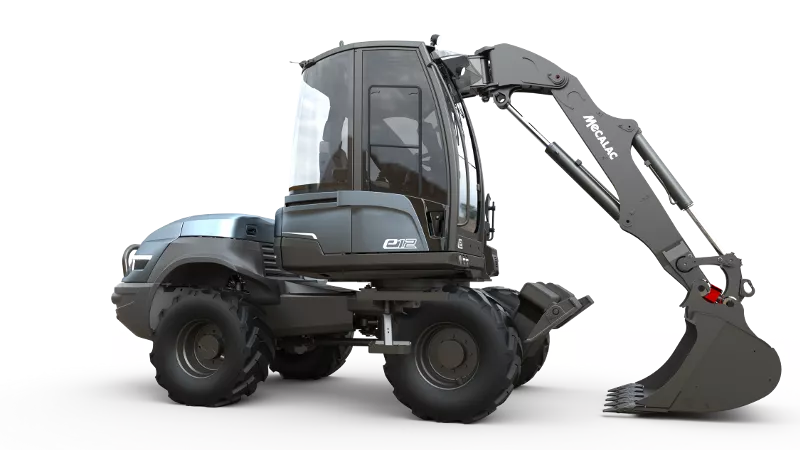 How to test SOLIDWORKS Beta
To participate, download and install the Beta release or run it online without installing.
Download
Go to the SOLIDWORKS

downloads

page and login using your SOLIDWORKS ID (Customer Portal credentials).

Select the Beta release from the drop down menu.

Select the Beta Product.

Read and accept the Customer License and Online Services Agreement (CLOSA).

Click

Download,

then run SolidWorksSetup.exe and follow the instructions.

Run the SOLIDWORKS Beta Installation Manager to download and install products.
Test online in a Web Browser
Go to https://my.solidworks.com/solidworksbeta (This page will be updated during the Beta program.)

Select

Launch

.
Don't wait too long to try it. The SOLIDWORKS Beta program includes one Beta release and runs from mid-July to mid-August.
SOLIDWORKS 2023 Enhancements
Streamline your product development process and work faster, smarter, and together with the latest user-driven enhancements. Some new SOLIDWORKS 2023 features to look forward to include:
Turbocharge part modeling

with the ability to control translation and rotation values with equations that can also be added to design tables.

Detail drawings with less effort

through the ability to optimize for ANSI or ISO detailing standards and automatically match the display of your assembly model in your drawing views by showing transparent components correctly.

Experience improved search performance

when using the Include sub-folders option.

Speed up large assembly design

with the option for automatic optimization of resolved and lightweight modes, and the automatic repair of missing mate references.

Customize

SOLIDWORKS PDM

notification templates with HTML and help teams share and manage data more productively with a streamlined user interface for common operations.

Improve team collaboration with

SOLIDWORKS Inspection

by using machine learning to automatically extract information from a 2D PDF to build your inspection report.

Improve communication with manufacturing in

SOLIDWORKS MBD

using annotated 3D models that include Hole Tables representing multiple views.

Create hybrid documentation involving drawings, annotations, and reports on the same page by including report tables such as BOM and wire lists on any

SOLIDWORKS Electrical

project drawing.
Have Questions?
For answers to frequently asked questions, help getting started, and community sign up information, visit the SOLIDWORKS 2023 Beta support page.
Happy testing!
Related Articles
Comparing SOLIDWORKS Packages: Features in Standard, Professional, and Premium
Optimizing Your Workstation Budget for Design and Engineering Applications
How to Submit a SOLIDWORKS Enhancement Request
GoEngineer Launches Customer Portal: Manage Assets, Maintain Users, and More