Stratasys recently unveiled three brand new 3D printers. One printer, in particular, filled what some would consider, the widest hole in their 3D printer portfolio: an affordable, large-scale system.

Up until now, organizations seeking to 3D print professional-quality "large" parts were faced with a dilemma. The Stratasys F900, (launched in 2011 as the Fortus 900), is capable of printing highly accurate, thermoplastic parts, but it was designed and built to supply end-use parts to the most demanding industry in the world: aerospace.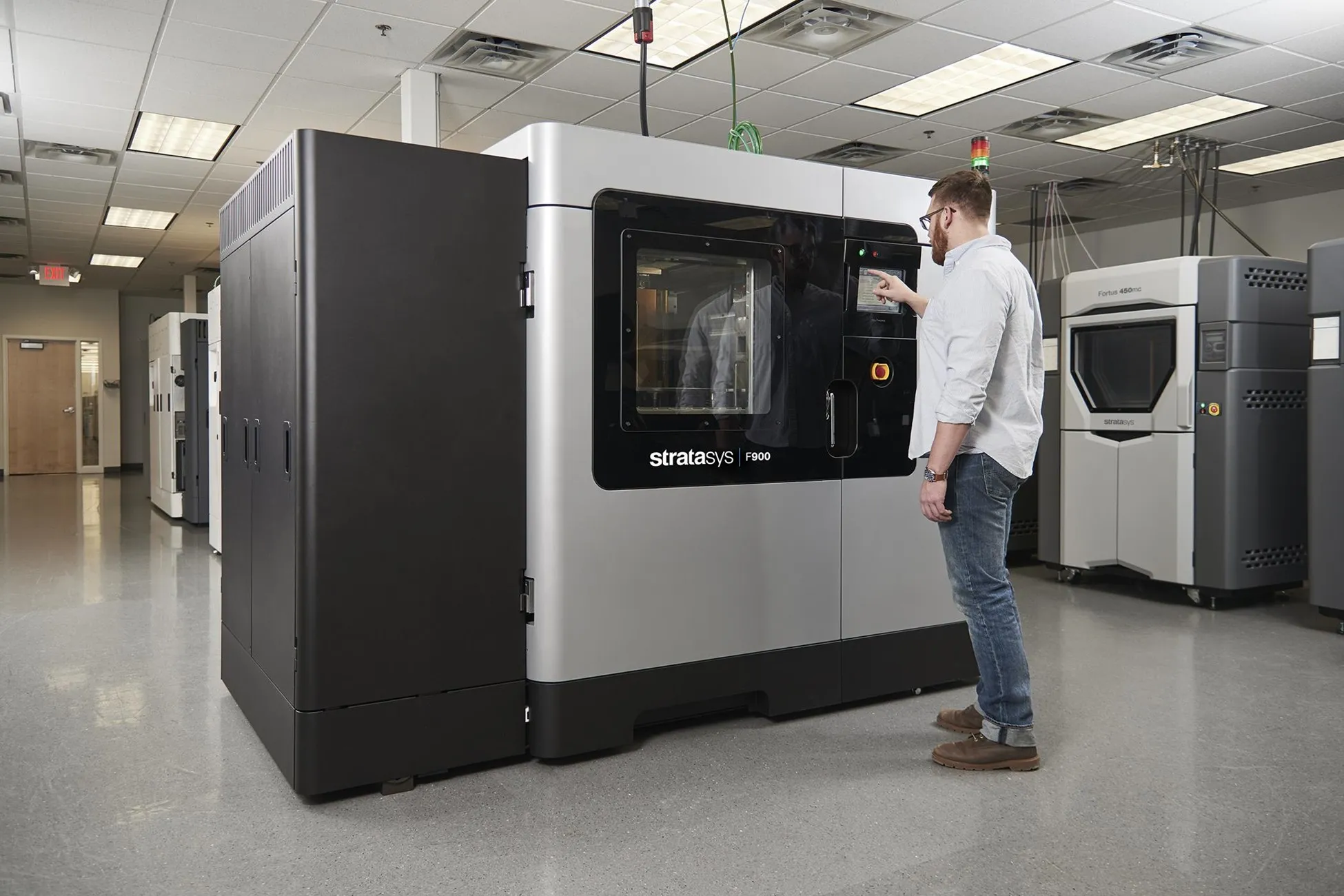 The Stratasys F900 is designed to print ULTEM 1010, to +/-.0015 in. per in. accuracy, in a chamber heated to 437° F.
Simply put, it was too much machine for most users.
Not only is the F900 Stratasys' largest printer, but it's the most precise as well. It can 3D print the most demanding materials, from the high heat ULTEM blends (e.g., ULTEM 1010 and ULTEM 9085) to the abrasive carbon-filled Nylon. It is Stratasys' flagship FDM 3D printer and has been transformative for hundreds of companies.
But for companies who needed "big parts" that couldn't justify the cost of an F900, the alternative options weren't always great. They could
3D print smaller parts and piece them together with adhesives or fasteners.

Pause their pursuit of 3D printing and stick with their conventional means of building parts.

Seek alternative manufacturers. Many did, and we've learned from a distance why so many printer manufacturers have shied away from offering large-envelope printers: it's actually pretty hard to do well.
After years of research and development, Stratasys has released an affordable, professional, large-format 3D printer: the F770.
The F770 straddles the line between the production-capable Fortus series and the designer-friendly F123 Series. In one axis, the build envelope is actually larger than the F900 (X-axis measures 39.4" vs 36"), but its heritage is more closely traced to Stratasys' most successful platform to date.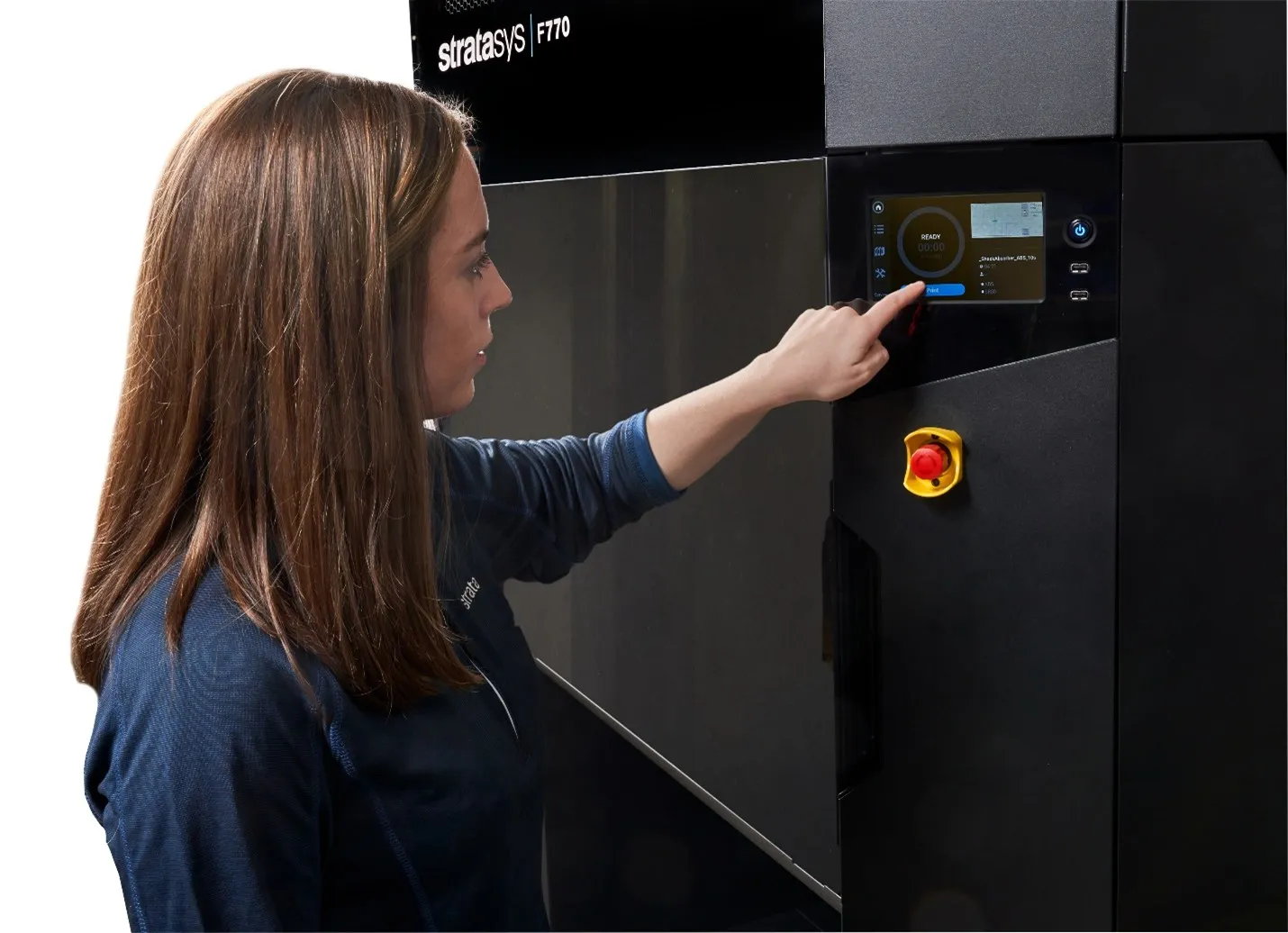 "Easy as 1-2-3" The F123 Series touchscreen interface simplifies queuing, printing, and maintaining the printer.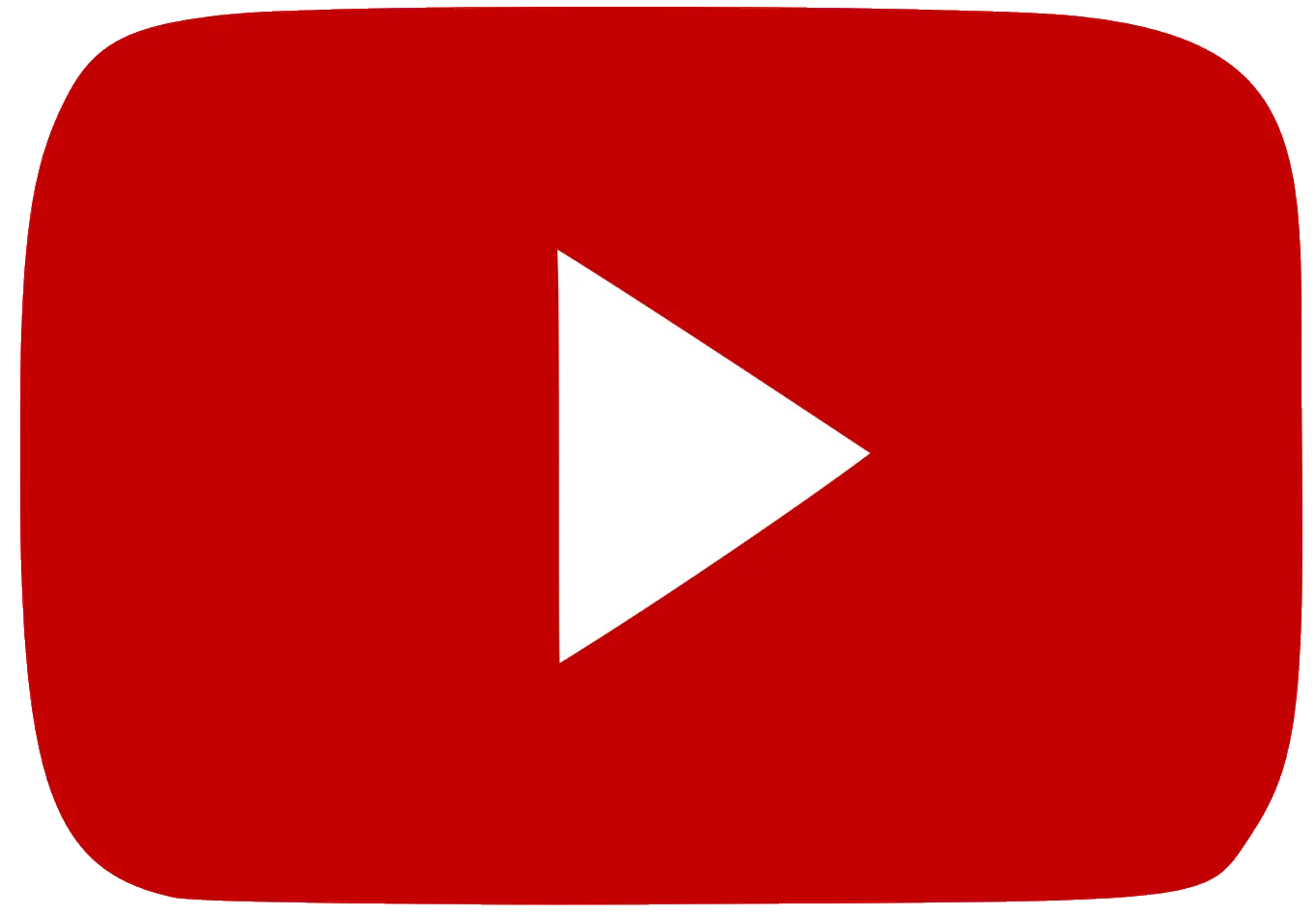 Recommended Playlist >> See the F123 Series in Action
The F770 shares printhead technology with the F170, F270, and F370 and draws from the F120 its massive 200in 3 material rolls.
The industrial design and the user experience are firmly "F123 Series."
And so is the price point.
As a technical advisor, I'm thrilled to have the F770 joining our portfolio of additive manufacturing solutions. The overwhelming market demand is finally being met! And (hopefully) we can say goodbye to dovetailing parts forever.
If you think the F770 is the machine you've been waiting for, let us know! We're actively benchmarking parts and we're excited to start connecting the world to accessible, large-format 3D printing.
More 3D Printing News
Binder Jetting and Stratasys? Meet SAF Technology
New Stratasys ABS-CF10 Carbon Fiber Composite 3D Printing Material
Stratasys Slicer Updates for FDM: GrabCAD Print & Insight
5 F123 Series Maintenance Tips for New Users
3D Printing with the F123 Series: Hardware, Software, & Materials