Be on the lookout! Stratasys will soon be updating the print heads for their F123 Series 3D printers. This updated design will not only help improve performance but will eliminate an error that can occur during auto-changing materials on the F270 and F370 3D printers.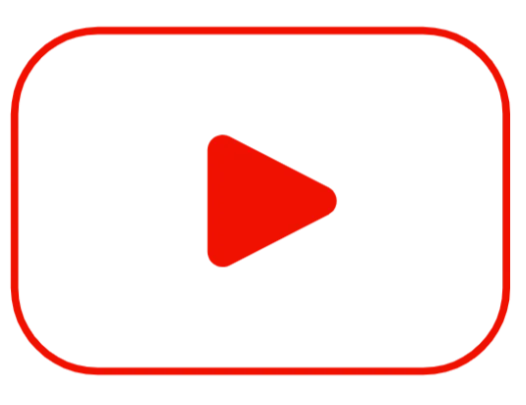 Suggested Video >> Stratasys F Series Head Options
This error during auto-changeover occurs when the 3D printing material tube gets pushed out of position because the hook that holds the tube isn't quite strong enough.
Previously, to eliminate this problem, Stratasys provided an adapter that could be pressed onto the front of the print head to hold the material more firmly. The newly updated F123 Series print heads will have a stronger hook and the adapter will no longer be required.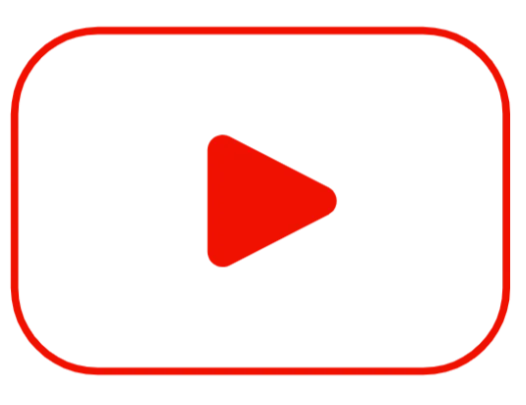 Suggested Video >> Stratasys F Series Head Change
Stratasys has a couple of variations of print heads that are used with the F123 Series, but they won't all be updated at the same time. The first to see the update is the ABS-CF10 Extrusion Head. To follow will be the black extrusion heads that are used for base material and support material, the blue extrusion head which is used for elastomers, and the gray extrusion head used when printing PLA material (in no specific order).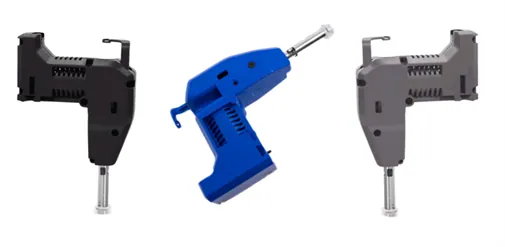 Happy printing!
Related Articles
5 F123 Series Maintenance Tips for New Users
New Stratasys ABS-CF10 Carbon Fiber Composite 3D Printing Material
Stratasys Slicer Updates for FDM: GrabCAD Print & Insight
A Tip for Changing Tips: Fortus 3D Printer Edition
Fortus Tip & Build Sheet Combinations: 3D Printing Tutorials