If you can't launch your SOLIDWORKS software, you may need to deactivate it. Get step-by-step instructions on how to deactivate SOLIDWORKS if it is still installed or not installed here.
If SOLIDWORKS is Still Installed
Navigate to C:\Program Files\<your SOLIDWORKS installation directory>\setup\i386
(If you did not name the directory during installation, then it is C:\Program Files\SOLIDWORKS Corp\<SOLIDWORKS with highest number>\setup\i386)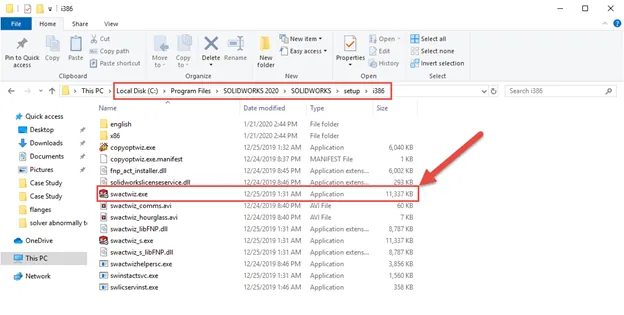 Double-click swactwiz.exe to launch the Activation Wizard.
Choose the option to Move … to a new/upgraded computer.
Note: Depending on your version year, it may say transfer or deactivate. Each option will result in deactivation.
Make sure you get the message 'Deactivation Succeeded'.
If SOLIDWORKS Is Not Installed
This next part requires a SOLIDWORKS ID and a serial number on maintenance that is registered to it.
If your serial number is on maintenance, see this post on how to create a SOLIDWORKS ID and register your serial number to it.
If this does not/cannot apply to you, call GoEngineer Tech Support.
Go to the SOLIDWORKS Customer Portal and log in with your SOLIDWORKS ID.
Once logged in, go to Downloads and Updates.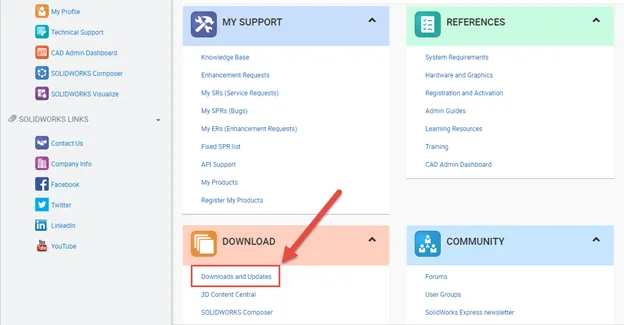 Choose your version year and select SOLIDWORKS Activation Wizard.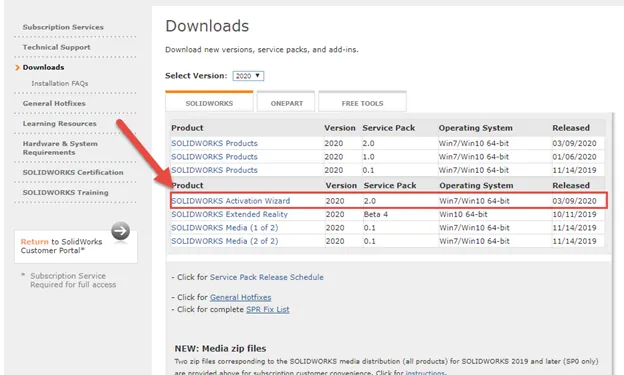 This downloads the swactwiz.exe. Use it to install the Activation Wizard. Then launch the Activation Wizard to deactivate your serial number(s).
I hope you found this article helpful, check out more SOLIDWORKS tips and tricks below.
More SOLIDWORKS Tutorials
4 Part Modeling Tools that are Time-Savers
Remote Access to Your SOLIDWORKS Network or Standalone License
Recovering a Hung SOLIDWORKS Network License
SOLIDWORKS License Manager Tutorial