Additive manufacturing has completely transformed the way businesses test, prototype, and produce products; from extra durable auto and aerospace applications to delicate medical models. But regardless of the industry you're in, or the material technology you use, post-printing inefficiencies can still prohibit full scalability. The intelligent resin and support removal technologies available with PostProcess Technologies' DEMI systems can help streamline your additive workflow.
The DEMI line of post-printing machines are submersion systems utilizing the patented SVC (Submersed Vortex Cavitation) technology to automate the finishing of material extrusion, material jetting, and photopolymer 3D printed parts quickly and consistently.
3D printers that use material jetting technology (e.g., Stratasys PolyJet) are often used to create detailed medical models, full-color concept modles, and other professional applications with high detail and delicate features. Traditional finishing methods may result in damage to the parts if not handled with extra care and precision. DEMI systems minimize operator errors and can reduce the amount of hands-on time required.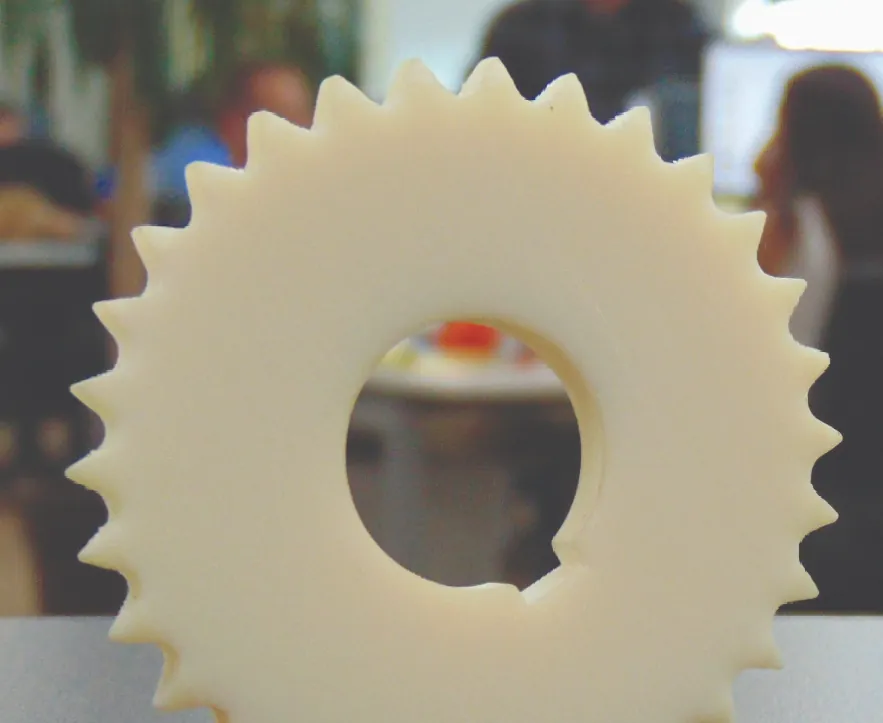 3D Printers that use material extrusion methods (e.g., Stratasys FDM) often produce large parts or high quantities in a single print, but long post-printing cycles can limit throughput. By minimizing drying time and overall finishing time, PostProcess DEMI solutions boost your operation's productivity for scalable production.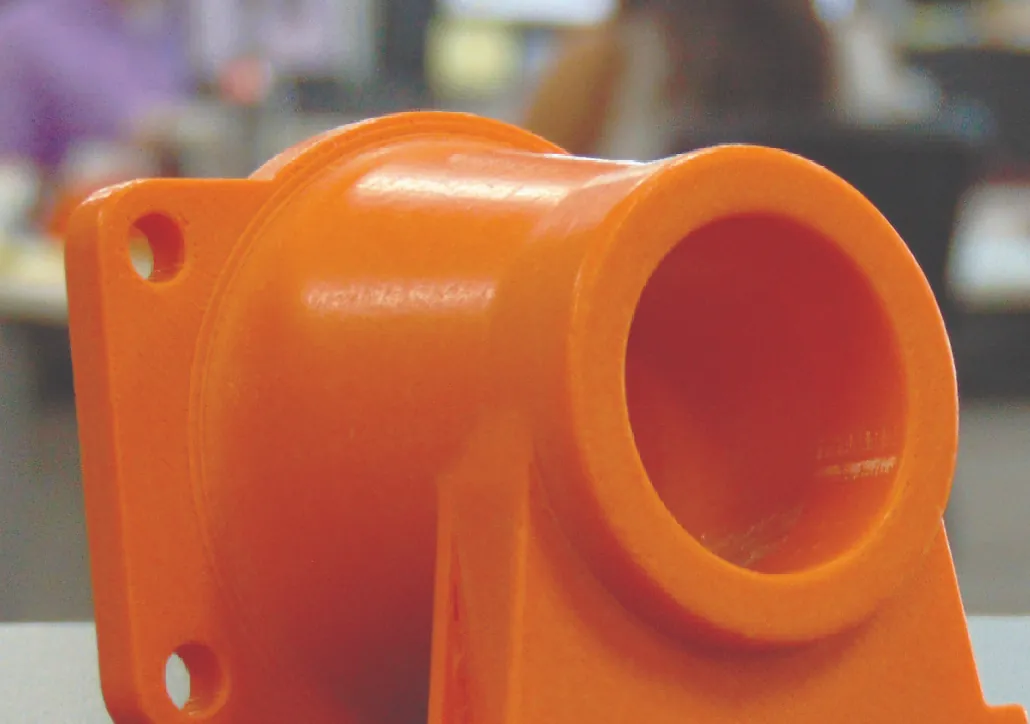 For Photopolymer vat 3D printing (e.g., Stereolithography), part cleaning often involves the use of hazardous solvents like Isopropyl Alcohol (IPA), DPM, or TPM. The chemistry solutions developed for the DEMI systems are not only safer and easier to dispose of but are faster and more sustainable.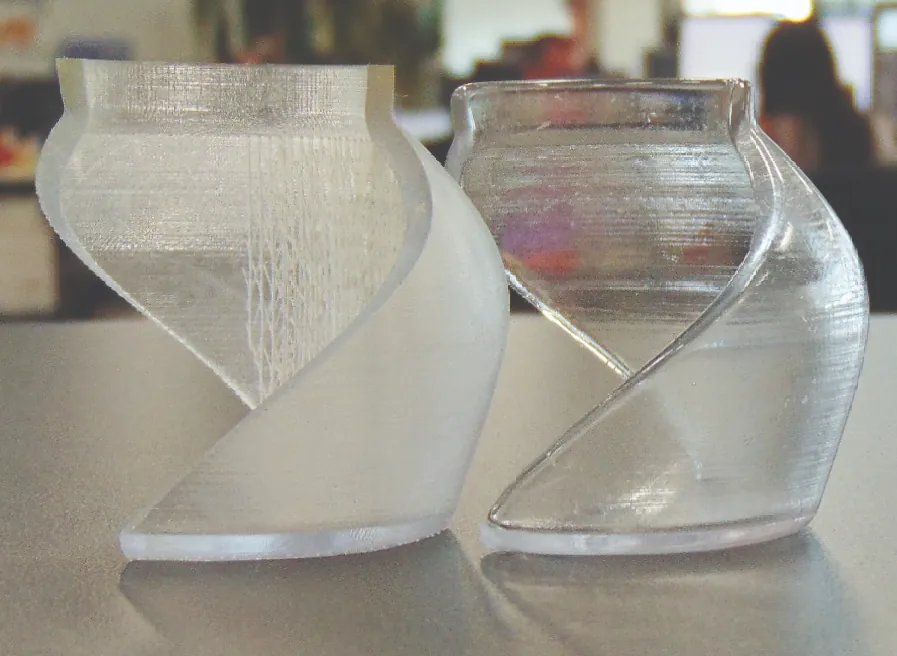 DEMI Family Systems Specifications
The DEMI family is comprised of the 200, 400, 800, 910, and 4000 Series. Developed to meet increasing volume demands, the DEMI 400 and 800 series solutions enable high-performance support and resin removal.

DEMI 200
A tabletop ultrasonic tank, the DEMI 200 can be used for FDM or PolyJet support removal, or cleaning parts of excess vat photopolymer resin. Notable specifications include:
Envelope: 18″ L x 10″ W x 6″ H

Machine footprint: 23.5" L x 18" W x 15.5" H

Weight: 35lbs

Detergent capacity: 5 gallons
DEMI 400
The DEMI 400's small frame makes it easy to fit in any post-printing room. It can be used for the removal of PolyJet or FDM supports and excess resin for SLA, CLIP, DLP, and other resin-based technologies. Notable specifications include:
Envelope: 14" L x 14" W x 14" H

Machine Footprint: 29" L x 36" W x 43" H

Weight: 300 lbs

Detergent capacity: 17 gallons
DEMI 800
The DEMI 800's large tank allows for the cleaning of multiple parts or large models. With their SVC technology, this system can remove PolyJet or FDM supports or excess resin for SLA, CLIP, and DLP. Notable specifications include:
Envelope: 18" L x 18" W x 18" H

Machine footprint: 34.75" L x 43.5" W x 59.75"H

Detergent capacity: 40 Gallons

Weight: 700 lbs
DEMI 910
The DEMI 910's detergents were developed for specific Carbon resins and Carbon 3D printers. Notable specifications include:
Envelope: 18" L x 18" W x 18" H

Machine footprint: 34.75" L x 43.5" W x 59.75"H

Detergent capacity: 40 gallons

Weight: 750 lbs
DEMI 4000
The DEMI 4000 Series is the world's only automated solution for production-scale resin removal built to process large photopolymer part sizes or builds. Notable specifications include:
Envelope: 35" L x 35" W x 35" H

Footprint: Footprint: 87" L x 50" W x 88" H

Detergent: 260 gallons

Weight: 2,590 lbs
All DEMI systems are equipped with recipe storage and recall for repeatable production making your post-printing as simple as press play and walk away.
To learn more about the DEMI family or other solutions from PostProcess, please contact us.
More 3D Printing News
Meet the Stratasys J35 Pro 3D Printer
Stratasys J35 Pro Material Configurations
Stratasys VeroUltra White and VeroUltra Black Materials for Color 3D Printing
Stratasys' BIG Release: Meet the F770
The Big Reveal! Stratasys Unveils 3 New 3D Printers