Stratasys PolyJet 3D Printers
Realistic Prototypes, Medical Models, Full-Color Pantone
Broad Versatility with Extraordinary Realism
Stratasys PolyJet 3D Printers empower professional designers, engineers, educators, and healthcare professionals to create and problem-solve with precision, speed, and realism. The power lies within the PolyJet technology's curable liquid photopolymers, capable of producing very high-resolution layers for smooth surfaces that can possess intricate details and vivid colors. The versatility of PolyJet technology is based on a wide range of available material properties and a suite of 3D printers to suit varied budgets and applications. No matter the industry, PolyJet technology provides the power to solve problems and create opportunities.

Medical Simulation
Stratasys PolyJet technology allows full-color, flexible 3D printed materials that enable lifelike anatomical models for physician training and pre-surgical planning that lower operating room costs and improve patient outcomes.

Over-Molding
Product designers & developers can simulate the over-molding process in manufacturing with realistic multi-material prototypes and models that exhibit full-color elements, labels, and true-to-life textures in one operation.

Fine Features
Achieve fine features and details with Stratasys PolyJet Technology. Industries such as stop motion animation studios and dental labs can produce exquisite detail for models, prototypes, and end use parts.
don't miss this upcoming webinar!
Expanding Engineering Possibilities Through an Exciting, New PolyJet Printer
February 16, 2021, 11:00 AM - 11:30 AM CDT
Designers and engineers are challenged to design and create accurate parts, in a variety of materials, in short timelines while minimizing costs. They need to be able to iterate quickly to get final products to market faster and under budget. To do so, they need access to fast, reliable, accurate additive manufacturing systems that are capable of printing materials with a variety of properties. Imagine what your designers and engineers could do with a system that offers more material and software capabilities than any other 3D printer!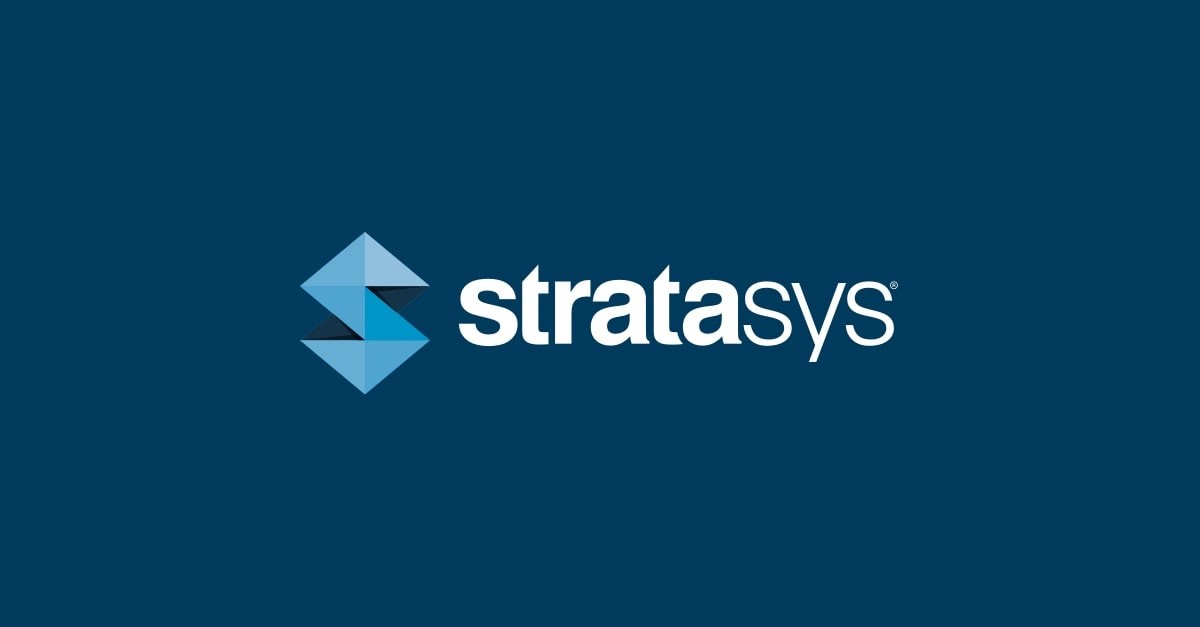 3D Printers for Any Application
Stratasys PolyJet 3D Printers are scaled to meet diverse needs in capability and production capacity. The printers fall within two groups: single-material printers that jet one material (base resin) at a time and multi-material printers with the capacity to jet several base resins simultaneously.

Single Material
Single-material printers start with affordable desktop models, featuring PolyJet technology's fine resolution and smooth surface finish. Depending on the specific system, these printers employ a single base resin or several base resins, with a choice of either rigid or flexible characteristics. All single-material printers use SUP705 support material, removable with a WaterJet. Several models are also compatible with SUP706B soluble support for hands-free, labor-saving support removal.

Multi-Material
Multi-material printers offer the most in PolyJet versatility, performance, and productivity by exploiting the benefits of multi-jetting technology. Multi-material systems enable the client to build a part, or tray of parts, with a combination of single, multiple, or digital materials (mixing two bases to aceive a desired color or mechanical property). selections in a model (or mixed tray of models) at one time. This ability allows the user to drastically increase their production efficiency. Large-capacity needs are easily handled by the Objet1000 Plus™ , boasting the largest build volume of any PolyJet 3D Printer.
At the top of the versatility and performance spectrum are the Stratasys J8 Series 3D Printers™ , equipped with over 500,000 colors, texture-mapping and the full complement of rigid and flexible materials. These printers provide the capability to produce everything from visually stunning, ultra-real prototypes to tools featuring soft-touch parts, to visually and tactilely realistic medical models.
POLYJET MATERIAL
Model Prototyping
Clear
Rubber-like
Injection Molding Prototyping
Digital Material
Full Color
Digital Anatomy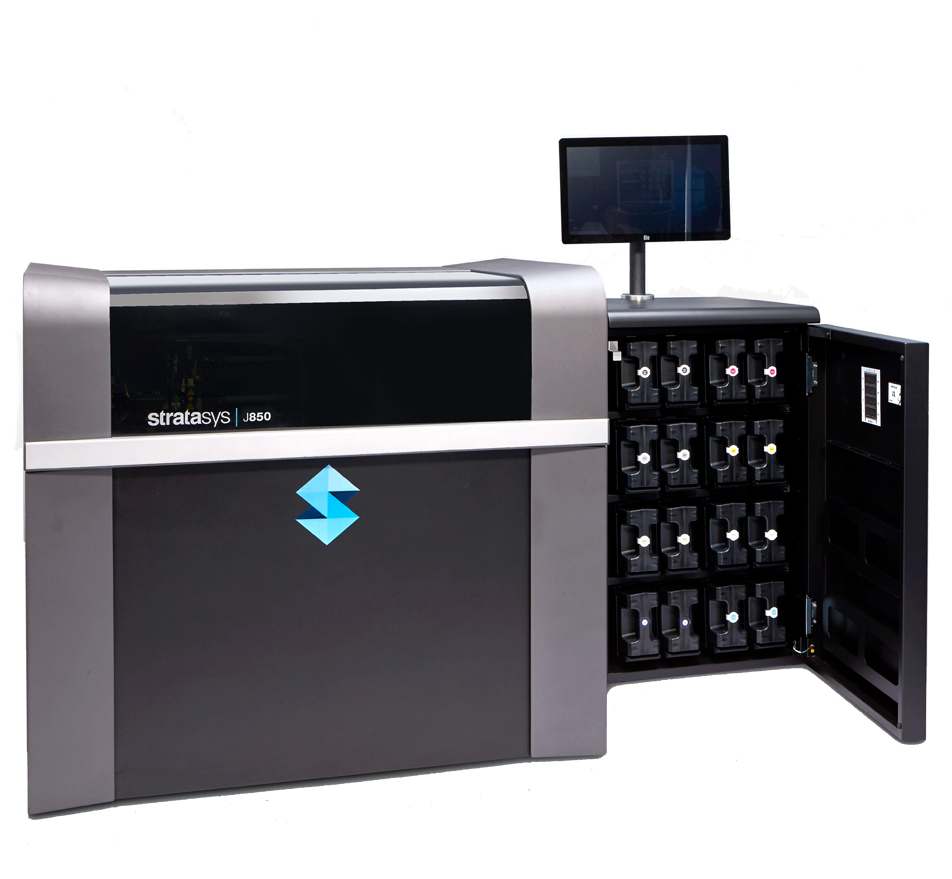 STRATASYS J850 Prime
Build Envelope:
19.3″ x 15.4″ x 7.9″
Features:
Four Material Printing
(Digital Mixing and Pantone Validated)
STRATASYS J850 Prime
Full Color Multi-Material Parts in a Single Print
STRATASYS J750 DIGITAL ANATOMY PRINTER
Build Envelope:
19.3″ x 15.4″ x 7.9″
Features:
Six Material Printing
(Including Anatomy Specific Materials)
STRATASYS J750 DIGITAL ANATOMY
Ultra-Realistic Anatomical Simulation 3D Printing
Additional Resources
Take Advantage of GoEngineer's Extensive Knowledge Base and Resources
[[marketo_modal_iframe:geTemplateModal:Title:category:product]]