Using the words "SOLIDWORKS Electrical" and "network" in the same sentence always seems to create confusion. Customers sometimes ask if SOLIDWORKS Electrical is its own standalone software and how standalone and network licenses work. This guide will clear up some of the puzzlement!
SOLIDWORKS Electrical Software License Options
SOLIDWORKS Electrical Software Licenses come in two forms – Network and Standalone. There are a few SOLIDWORKS Electrical products and licensing can vary.
SOLIDWORKS Electrical Schematic Standard - Standalone license only

SOLIDWORKS Electrical Schematic Professional – Standalone or Network licensing

SOLIDWORKS Electrical 3D – Standalone or Network licensing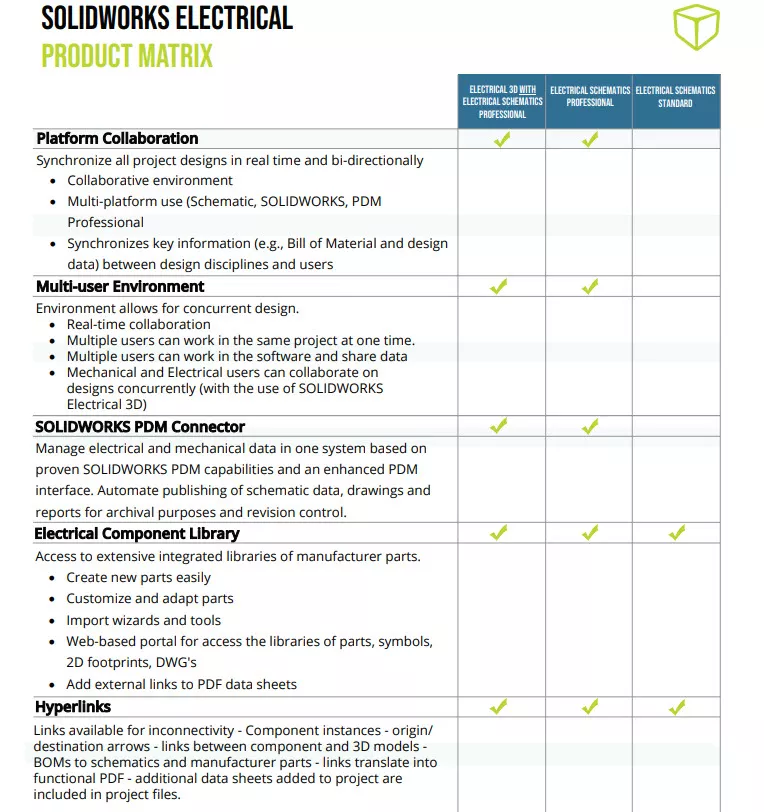 See the full side-by-side comparison of SOLIDWORKS Electrical products here.
Standalone vs. Network Licenses
What is the difference and how do you know which one you need? There are a few key items to keep in mind when making this decision.
Standalone licenses – These licenses are installed on one machine and remain there until the server is deactivated. It can be reactivated on another machine, but this is a very manual process and can be cumbersome. A standalone license has nothing to do with how the software is set up or how it functions.
Network licenses – These licenses reside on a SOLIDWORKS license manager server. These licenses can only remain on this manager while they are under yearly subscription (i.e., maintenance). These are also known as "floating" licenses because as they are no longer used, they fall back into the pool of licenses for another user to then utilize. Again, a network license has nothing to do with how the software is configured.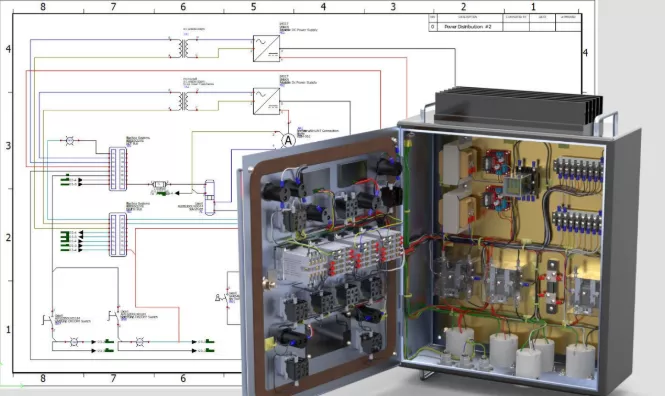 SOLIDWORKS Electrical Installations: Standalone vs. Network
If you're interested in SOLIDWORKS Electrical Schematic Standard software, it is important to note that this package cannot be configured to collaborate. SOLIDWORKS Electrical Schematic Standard works on only one system and does not communicate with multi-users or SOLIDWORKS Electrical 3D. It is the perfect package for companies that only have one user that may be needing to document designs (e.g., electrical, hydraulic, or pneumatic) and do not or want to customize their software.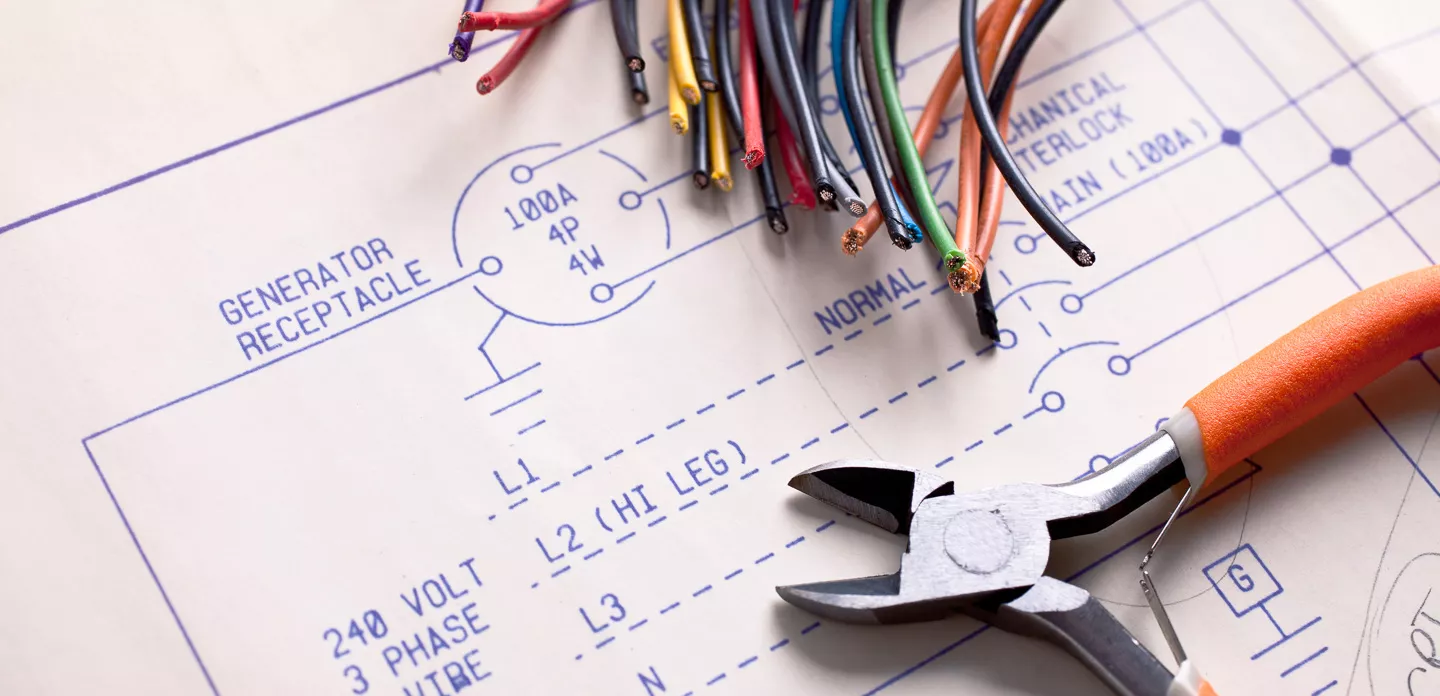 When it comes to configuring SOLIDWORKS Schematic Professional, there are two areas of focus: DATA and the SQL with the Collaborative Service. When these two portions are placed onto a server for users to be able to share the information this would then be known as networked software.
The information could be that the data is wanting to be shared – such as libraries of symbols, manufacturer's parts, or macros. It could also mean that users are wanting to share in the workload on a specific project – like users working on the 3D Electrical portion while others are developing the schematics.
Schematic Professional allows a company to either install it completely onto one system or install in portions on servers with clients connecting to those entities of the data, SQL, and collaborative service.
I hope you have gained a better understanding of SOLIDWORKS Electrical Licenses to determine which is best for you or your organization.
Have Questions?
Please feel free to contact us for any additional information about SOLIDWORKS Electrical.
Related Articles
SOLIDWORKS Online Licensing No Longer Available
GoEngineer Launches Customer Portal: Manage Assets, Maintain Users, and More
Best Workstations for SOLIDWORKS: Hardware Configurations
What's New SOLIDWORKS 2022: Routing, Structure Systems, Parts & Features