During SOLIDWORKS PDM Vault View setup, the client will trigger a call to the PDM archive server to authenticate the Windows user credentials logged into the client machine. If the Windows user is not part of the Windows administrative group, the archive server configuration Administrative Access and Attach Access on the server, you may receive a login prompt when you are trying to "attach" (or refresh) to the archive server. It is not really a SOLIDWORKS PDM vault login, but a Windows authentication login window to allow a list of vaults that are hosted on the archive server.
Considerations
The username and password entered should be a Windows® user account that is added to the "Attach access" or "Administrative access" security settings on the archive server.

Verify communication between client and server by running a PING test through a command prompt.

Verify the server IP address is correct through PING test results
Process
Launch the PDM 'View Setup' from the Start Menu located under SOLIDWORKS PDM.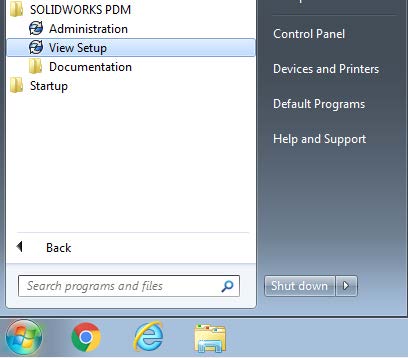 A Welcome dialog will appear. Select 'Next' to get to the Select Servers splash screen. If the Archive Server name does not appear in the list of servers you may need to select the 'Add' button and enter the Archive Server name leaving Server ports at 3030.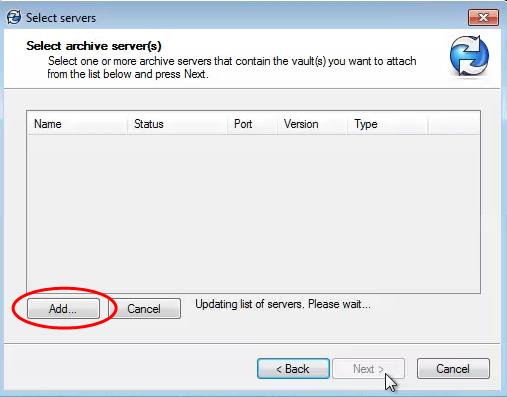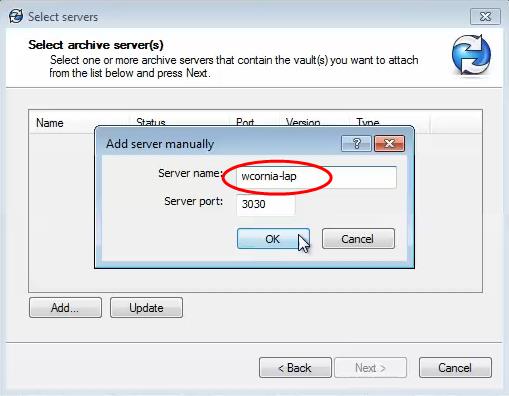 The following is a Windows login prompt that will require windows administrator credentials from the Archive server. This is not a PDM login window.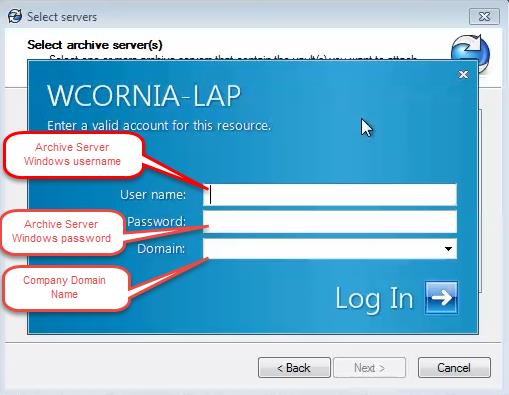 Following is an example of what your login information may look like.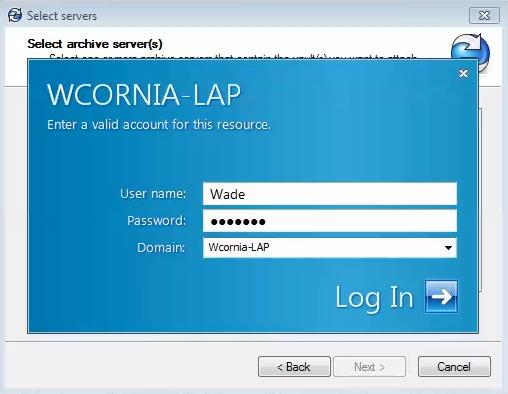 Once the client authenticates with the Archive server, the server name will appear in the server list. With the box checked for the appropriate server, click "Next" to move to the 'Select Vaults' screen.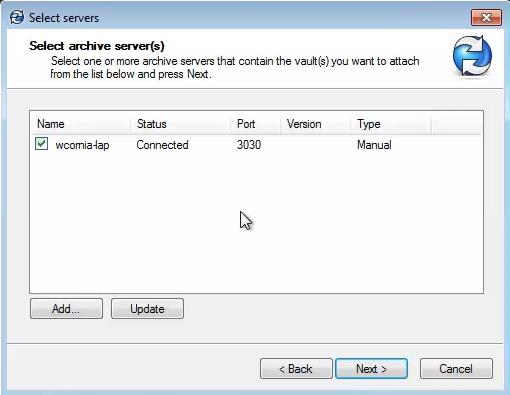 Chose the vault you would like to attach to by clicking the check box at the left by the vault name.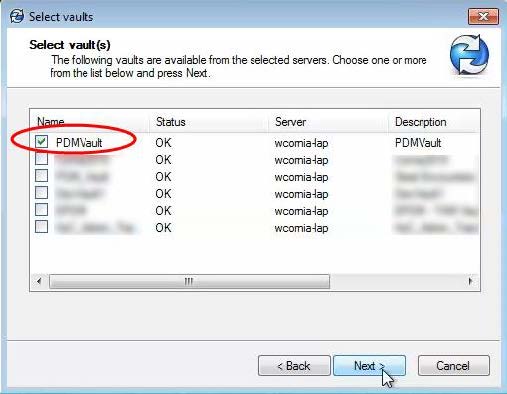 Select 'Next' and move through all following splash screens excepting the default settings.
Expand Your SOLIDWORKS PDM Skillset
Sharing Your SOLIDWORKS PDM Vault Without Sharing Licenses
Enabling the SOLIDWORKS PDM Administrator Tool Shortcut
How to Move Files to a New Workflow in SOLIDWORKS PDM
Locking a SOLIDWORKS PDM Vault Quick Tip